Want to get your hands on a natural snake repellent?
*Natural* not because you're worried about the dumb snakes, instead because your kids play in that same yard!
I'm cleaning out my email box from waaaay back and found the following note from a reader, Brenda, who saw my post about our snake issues.
Why am I sharing this with you, on a health and nutrition blog?
Because it is my duty to other snake freaks, that's why.  You just have to know about this tip for a natural snake repellent.  (By the way, Kent, when you read this, go ahead and plan on me bugging you about getting some of this stuff…)
First let me clarify:
I know that I am super blessed that we are only dealing with garter snakes around here, and my aversion to snakes isn't because I'm afraid they're going to hurt me.  It's because I just don't like to see them.  As in, I CAN'T.
(By the way, you may have noticed that there are no snake pictures in this post.  I don't do snake pictures.)
Brenda's email:
(Warning:  this is not an easy story to read.  It is shocking and disgusting and terrifying.)
"Kelly,
We live in Austin and are surrounded by wooded areas and wildlife.  The first spring after moving into our house, these 6-8 inch, worm-like snakes appeared (found one in the bedroom, one in the hall and one in my bathroom!) and completely freaked me out.  I called the organic pest service I used and described them as looking like a worm but moving like a snake, and was told, "Yep, those are snakes.  Don't worry, they have a very short two week season and they aren't poisonous.  Just be happy you only have a couple.  We have a customer that had dozens!"
This was no consolation to me!  The real problem was that I kept telling my husband about them and he just chuckled, thinking it was silly, and possibly it was not really a snake.  He hadn't seen them yet.  Then the following spring they appeared again.  This time my husband got to look at one very closely.  I was taking a shower and started screaming because something was moving on the floor (I didn't have my contact lenses on).  He ran in, picked it up and looked at it closely and said, "You're right, it is a snake!"
I spoke with a friend in California who informed me that products with clove oil are used there as a snake deterrent.  We have since stopped using the organic service and my husband sprays regularly (a considerable savings, too).  I have also noticed that spraying keeps mosquitoes at bay, as well, if used often.
Hope this helps you, too.
Regards, Brenda"
My reply to clarify:
"Brenda, your email made my HYPERVENTILATE!!!  Spring is when we have the most sightings, too.  So this clove oil stuff worked for you?????????  Where do you spray it?  You're so sweet to help me!  Thanks so much!!!!!!!!!!!!!!!! Kelly"
More answers:
"Hi Kelly, We spray inside our house once a month around all of the baseboards, in the laundry room, bathrooms, bedrooms, etc., to keep the spiders and other nasty bugs down.  My husband sprays all around the outside base of the brick/flower beds, around doors, etc.
Another important thing that I have done to my flower beds is to trim all shrubs/plants back so that nothing is touching the house, and I also trim limbs away from the ground.  The open space allows me to walk between the shrubs and the house, and it keeps mosquitoes (and hopefully snakes!) from hanging out under all of the cover.
Right before spring we start spraying at least once per week outside in anticipation of the snakes, and we haven't had them inside since.  I think we paid about $12-15.00 for a one gallon container that we have used for over one year.  Our organic service charged $175.00 per visit, and we would have had them come out once, and occasionally twice, per year.  Yikes! what a savings.  Good luck to you."
Isn't she a doll for sharing that scoop with us? 
Thanks, Brenda!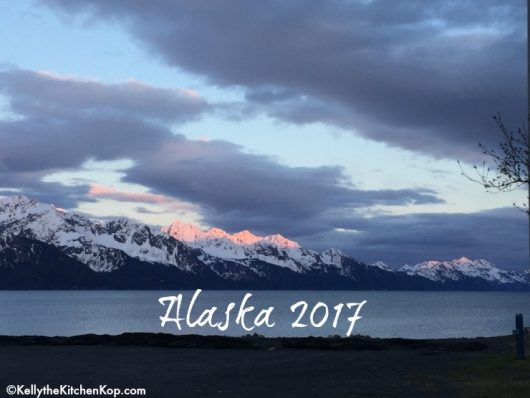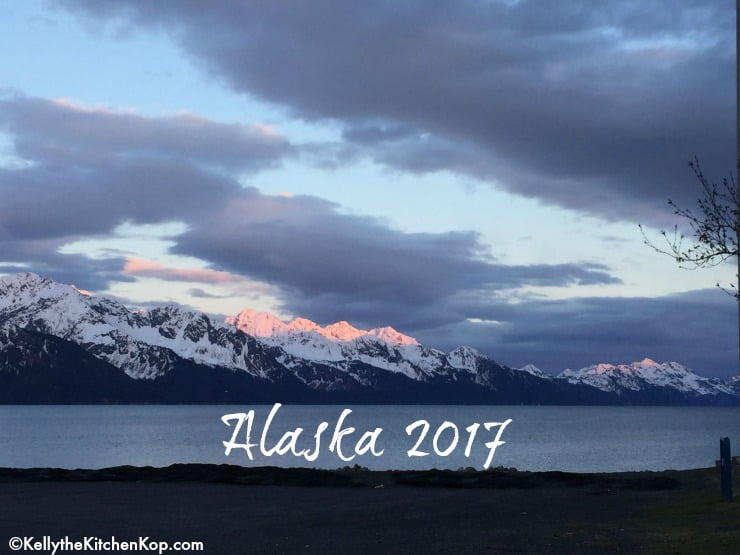 So I'm wonderin'…  Do you think it's true that there are no snakes in Ireland?  My friend Beth tells me there are NO snakes in Hawaii, and because Alaska gets so cold, I didn't have to worry about them on that vacation 
— so it was a perfect dream vacation spot!
Natural Snake Repellent Products:
Here are the products with clove oil for a natural snake repellent that Brenda recommended.  Those are mostly pellets.
If you want a liquid spray for outside, this is what I'd use, with a bottle of this clove oil dumped in.  That's probably way more clove oil than you need, but for only $10 I'd probably use that much, just because I know snakes hate it!  ***Note that I have not tried this and have no idea what that would do to surrounding grass or plants, so test different areas first.  You could use these spray bottles.
For inside, I'd use something like this that's safe for people but repels pests, and again, I'd add a bottle of this clove oil for the natural snake repellent.  ***Again, note that I have not tried this and am only sharing what I found that may be a good option for liquid version.  I'm putting Kent on this project soon!
If you sprayed often it could get expensive, but still no where near as much as hiring a service to do it.
More you might like: