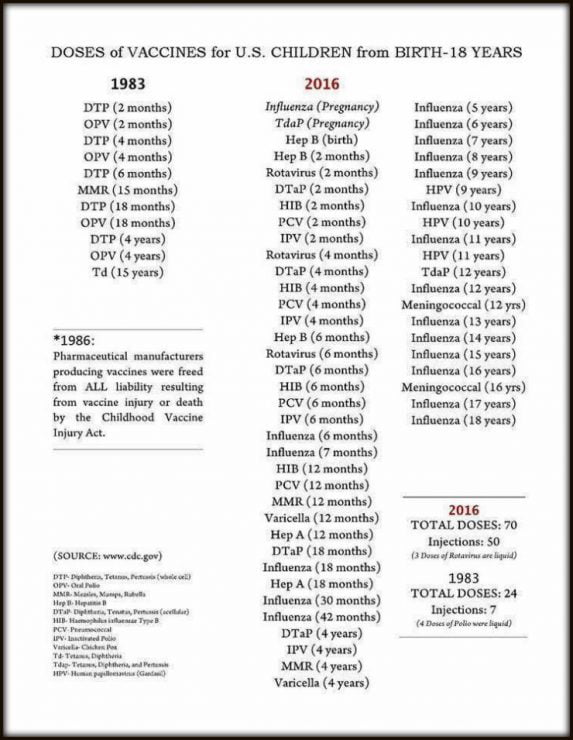 I need a "vaccine elevator pitch" for my friend to help her daughter and son-in-law understand the risks of vaccinating vs. not getting the shots…  
A friend emailed the other day saying that her daughter and son-in-law are due for their second baby soon and they pretty much follow everything their doctor suggests without question.  "They have very busy lives and aren't really the types to take the time to dig in deep and research topics, plus they tend to "blindly trust" the white coats, as you often warn against on your site.  Do you have any information I could share with them about the risks of vaccinating that is convincing but not overwhelming?"
Here's how I replied…
For my short pitch, I always say, "Because it's obvious at every turn that they really don't even know what they're DOING. (Here's my post on the day that became crystal clear to me.)  One minute they say kids need to have a certain shot and a year later they pull it off the market, that's happened many times. Plus it's just common sense, take one look at the list of shots we had as kids and the current shot schedule in the photo above.  It's ridiculously, frighteningly long, and we're supposed to trust the people that say injecting all those foreign substances, and MANY all at once, is OKAY?!

Kids these days are struggling in so many ways, how can that NOT be connected?!"

Beyond that I tell them that if their kids had cancer wouldn't they take the time to do some research?!  It is definitely worth their time to look into it more. My site is a good place to start because I've compiled quite a few compelling posts on vaccines here, but it won't be a 10 minute project.  They could give it at least an hour couldn't they?! People give time to what's important to them, whether it's sports on TV or reading a good book or whatever it is, THIS deserves at least an hour or two.

The biggest reason they need to give it some of their own time, and I say this straight to people, is because there ARE risks either way — less on the side of NOT vaccinating for sure, in my opinion, but still risks, so you don't want anyone depending on YOU (and I don't want anyone depending on ME) to make such important medical decisions for their family. They MUST look into it and decide for themselves.

Sadly, if you can see the walls come up when you mention this topic, they've probably already decided that they're not going to do the more difficult, time consuming, and inconvenient thing of researching themselves — it's much easier to just blindly follow their doc, take the pokes, and be done (especially when the one telling you it's time for shots is in a white coat with a bunch of letters by their name), sadly that's a "simple" decision that many parents regret later. Until I had been a Mom for a while and finally knew better, I didn't research things like this much, either.  🙁  Later when I started to realize that you just can't blindly trust anyone, it took me several hours (and days and weeks) of research to figure all of this out, which I've condensed and organized into easy-to-understand posts here on my site — many other moms and researchers have done the same; but if someone isn't willing to take an hour or two to read them, there's not much we can do.  
However, if someone IS open to hearing more, you need to be ready.
What's YOUR "vaccine elevator pitch" when someone asks you about the safety of vaccinations?
Related posts you may have missed: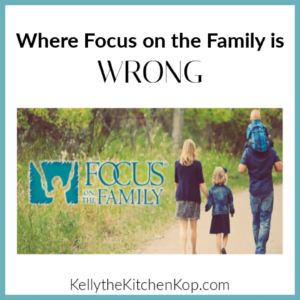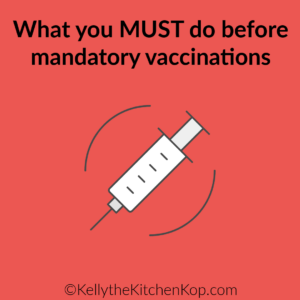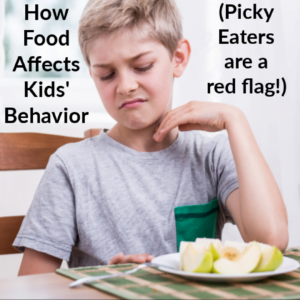 photo source:  https://njvaccinationchoice.org/then-and-now/