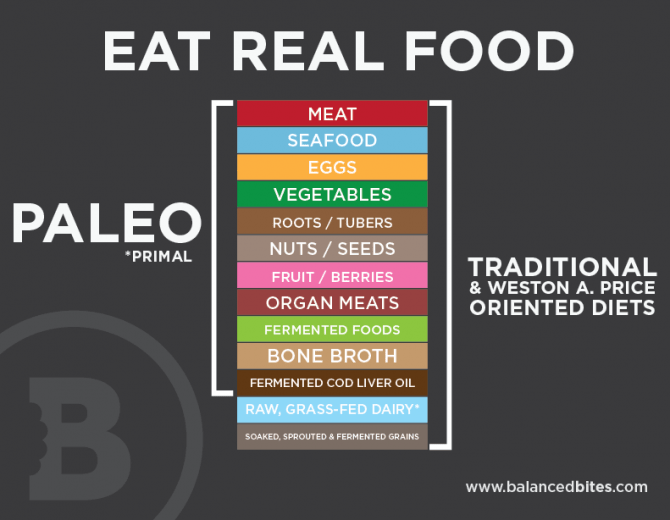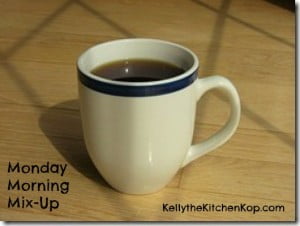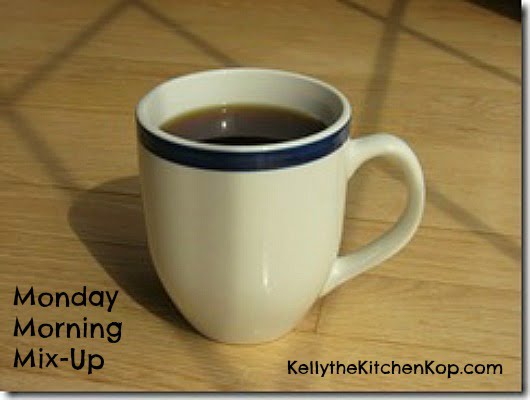 Well, this post on my friend Joanie's dental miracle went nuts over the weekend so today I want to welcome any new Kitchen Kop readers!
I hope you all had a wonderful Easter. It's been really sad getting through all these first holidays without Mom, tears are constantly this close to the surface even after 8 months, but we're all getting through. Because of what we celebrated yesterday, I know it's not goodbye forever, but it sure feels like it some days.
Our son's solo that I told you about last week went great — it was crazy watching him do touch and go's over and over and know that he was all alone in there!  He was SO confident, though, so I wasn't too nervous.  Then after we left the airport we went to get his drivers' license.  He said that he was more nervous for his driving test than for his solo.  🙂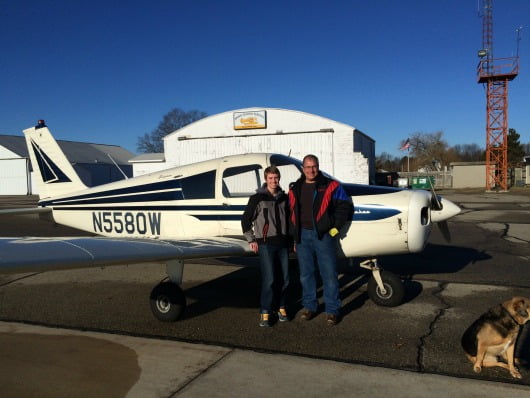 Here's what else I've found for you this week…
Still curious about paleo vs WAPF diets?  Many were upset with Sally and the WAPF about the article I shared recently, so I wanted to make sure everyone realized Sally did make the point that she knew all paleo diets were not alike, she was just commenting on the diets recommended by a couple of the top promoters of that type of diet.  Readers last week suggested I read a rebuttal to that article, so today's featured picture above is from Balanced Bites, in this interesting Paleo Mom post: rebuttal to the WAPF article on the differences between Paleo and WAPF diets. "While we may not all agree on the ideal macronutrient ratios, what most of us who blog and write about a Paleo diet do agree on is that there is a large amount of variability in what works for individuals and it's important to find what works for you. There are as many ways to implement a Paleo diet as there are people interested in following it."
My friend, Cara, has a new FREE new e-course available called, Minimizing Pain in Childbirth. If you know anyone who is pregnant, please tell them about it!

You will learn:
–The one investment that statistically improves birth satisfaction and reduces the amount of pain medication women request.
–How to work with your contractions rather than fight them – and how to practice this before you go into labor.
–Why having a labor project can help you achieve a medication-free delivery.
–How dad can help support you during labor, and giving him ideas on how to do this helps makes labor better for both of you.
(p.s.  Cara is the one who wrote this guest post, GAPS Diet for Rookies, and she also developed the GAPS Starter Kit.)
Here's an excellent article by my friend, Raine, who explains exactly why the "displacing foods of modern commerce" (as Dr. Weston A. Price called them) are such a disaster for your health. This is a must read, especially if you are new to the idea of switching to real, traditional foods: The Worst Foods You Can Eat.
More on real food… The next time someone tells you they are reducing meat consumption to help the planet, explain to them that meat raised properly (on pasture) could actually save the environment. "Soil scientist, Dr Elaine Ingham, a microbiologist and until recently chief scientist at Rodale Institute, described how healthy soil, the underpinning of civilization throughout history, is created in interaction between grazing animals and soil microbiology." Read more: Grazing Livestock can Save the World.
This (sarcastic) post by Jennifer Margulis, author of Your Baby Your Way, explains why we can totally trust the CDC and just vaccinate the heck out of our kids… 13 Reasons to Trust the CDC. "Whatever you do, don't do your own research. Those weirdos propagating lies and misinformation all over the internet? They're tofu eaters. They drive Priuses. They don't let their kids watch TV. They are the last people on earth you should listen to. You don't need to think for yourself or do your own homework. The CDC does that for us, duh."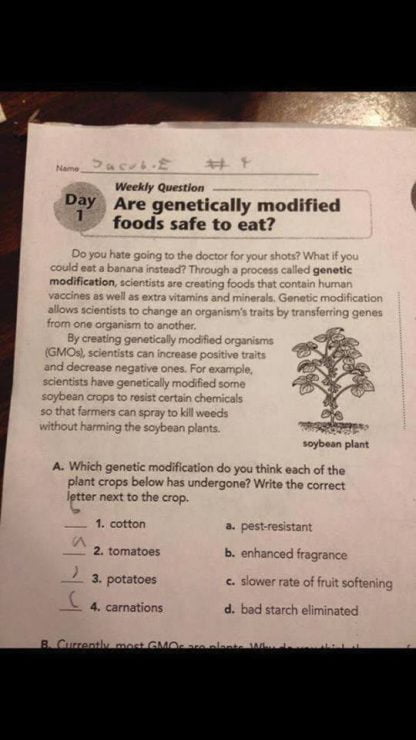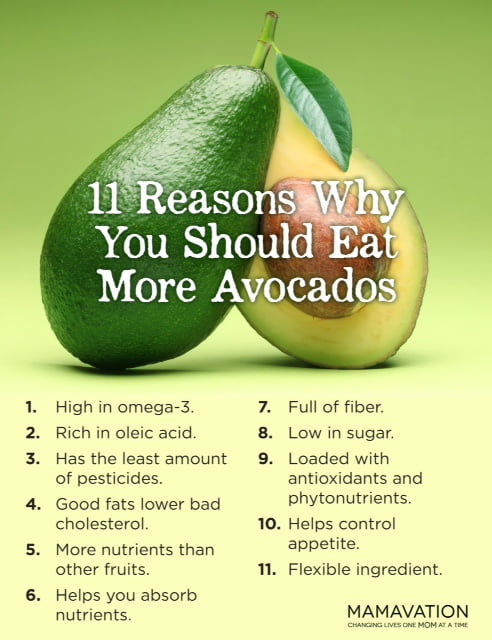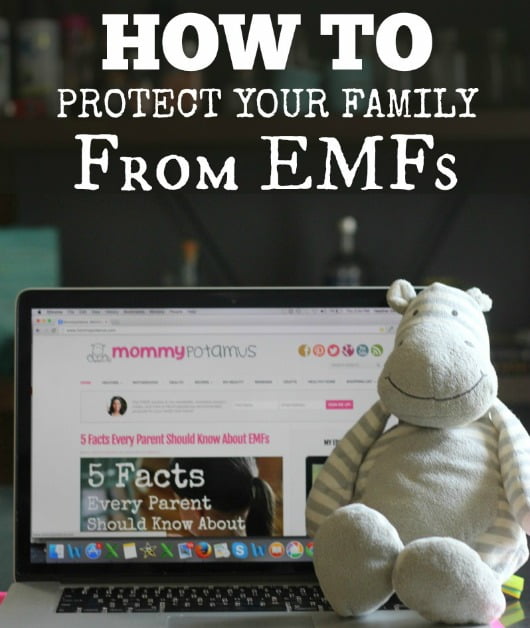 Did you catch all of last week's posts?Heretheyarein case you missed them:
Have a good week everyone!
(Affiliate links are often included in Monday posts, thanks for your support!  Check out my affiliate disclaimer here.)