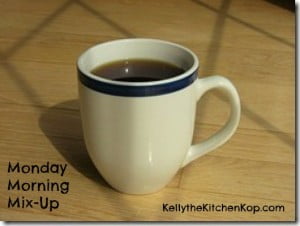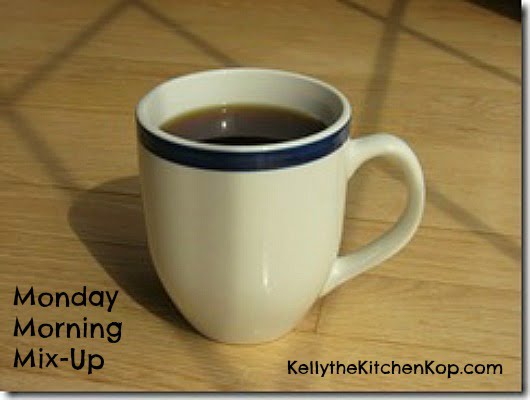 Good morning friends!  I have a quick prayer request from this only-a-little bit-worried Momma.  It's all good, I hope, but…well here's the thing.  Our second eldest son turns 16 Monday and get this:  Not only will he get his drivers license that day, but he will also fly solo for the first time!  He's been taking flight lessons for almost a year now, so the day he turns 16 is the first day they're allowed to solo, and we're all so excited for him because he's dreamed of this since he was really young.  The first time I watched him take off down the runway with his instructor I had tears running down my face because I just knew this was what he was meant to do, and I prayed about how God might use this intense passion of his someday.  (p.s.  I had his permission to share this.  After past mistakes I'm very careful about that now that we have kids growing up fast around here!)  So I'm not TOO nervous about Monday, because his instructor (an American Airlines pilot who also goes to our church and is awesome) said that he was ready months ago, but still — our 16 year old flying by himself, please say a prayer!  By the way I STINK at remembering things like social media when I'm busy living my life and all — some blogger I am, but I'll TRY to remember to get some pics up on Instagram or Facebook, or whatever I can get to work fast enough at the time.  We'll also be face-timing with our older son, so no promises.  🙂
Oh and one other thing…
When he was in with the FAA doctor for his physical, he was asked if he'd had his flu shot.  He told him no and said, "We don't get those, but we take cod liver oil and that helps a lot because we're hardly ever sick."  So the doc told him, "Well soon you'll be old enough to decide for yourself, so I hope you'll get the shots."  When he told me I said, "DID YOU TELL HIM TO ASK YOU WHEN WAS THE LAST TIME YOU WERE SICK?!"  I can't get too upset with this doc, though, he met with him for a special appointment on a Saturday morning so we could get the physical in time, since we didn't know that it was necessary until Friday afternoon before his solo scheduled for Monday morning!
Here's what I've found for you to look over today…
Speaking of deals, do you guys love Groupon too?  Did you know that now they have a new program where you can save without purchasing anything up front?  You can choose from over 50,000 coupons from more than 8,600 stores like Walgreens, Home Depot and more.  Check out all the store coupons here.
I'm trying to get this post done early because Saturday Kent and I are going to our very first homeschool expo and I'm so excited to get my hands ON some curriculum to look over for next year.  I'm DONE trying to get kids to read boring textbooks, but you often can't tell online what they're really like!  Plus I'm so happy that Kent wanted to go.  Michael Farris is giving a talk to homeschool Dads, so while he's in there, and hopefully everyone else so I have the floor to myself, I'm delving in.  (I do want to catch some of the talks, too…)  I'm curious, how do YOU all shop for curriculum?  Mostly online or do you go to expos or conferences or what?
Anyone else watching this live stream of the bald eagle and her babies in PA?  I just leave it open and the kids and I pop on now and then to see what they're up to.  (Thanks to my friend, Sue, for telling us about it again recently.)  I got to see Momma feeding the babies worms after she chewed them up the other day, precious huh?  LOL.
I loved this post from Cara last week, You're the Parent, You CAN Say No to Unwanted Medical Treatment.  "Why rules are there:  There are parents who aren't as educated or logical about healthcare choices as you are, which is not bad or wrong, but the rules put in place to protect their children may not apply to yours."  Lots of common sense is in this article so I hope you'll check it out.  Isn't this a cute pic?  Cara is on the right.  🙂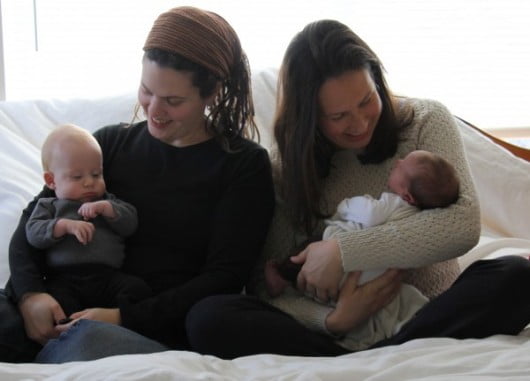 Also, since Cara is the GAPS diet expert in these parts (second only to Dr. Natasha of course), if you're thinking of starting that diet or you know someone who is (to heal chronic health conditions, digestion problems, anxiety or depression, autism, and more!), Cara wrote a guest post here not long ago called, GAPS Diet for Rookies.  Also there she told about her GAPS Intro Kit to help you with that first difficult stage.
We saw this movie the other day.  It was a true story and so good:  McFarland USA.  I also loved how at the end they told what the boys are all doing today and how the team changed their lives.  Here's the trailer: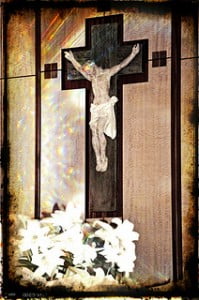 Soon our whole family will be together again under the same roof for the first time since Christmas, which makes this Momma SO happy.  (And that's all I'm allowed to say about that.)
I pray you have an especially wonderful Holy week and Easter. 
(Affiliate links are often included in Monday posts. Check out my affiliate disclaimer here.  Also, Groupon paid me for this week's mention, but I really do love Groupon deals and buy them often!)