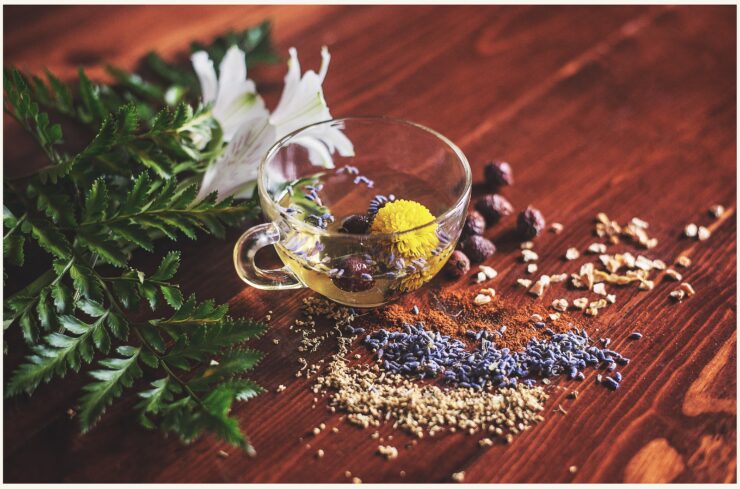 Natural Earache Remedies
Joette Calabrese noticed my increasing interest in essential oils these days and offered to write this guest post on how homeopathy can be used with essential oils for helping earaches.  Thanks Joette!
Homeopathy's reputation is unmatched. 
This is why many of us depend on it exclusively.  With homeopathy, ear infections can become a thing of the past, colds can be gently put to rest and sleep is restored.   This is good news for those who are new to homeopathy and hope to use essential oils as an auxiliary method for earache and other common ailments. Between the two methods, you'll witness gentle, yet powerful help.
Whether you're a new or veteran user of homeopathy, you may know that certain essential oils, like tea tree oil, mint and eucalyptus oil, (in sum, any aromatic oil) can antidote homeopathic remedies.  That means that they have the potential of rendering the remedies useless. Luckily, the chief essential oils for ear infections will not antidote homeopathic remedies.
Because we are working with two different paradigms, the way we select the oil and correct homeopathic remedy is different.
Let me explain.  When discerning the correct essential oils, we base our decision solely upon the pathology, or the illness. For an ear infection, regardless of the type of pain or the pain's location, you choose the essential oil that's been assigned to that illness. It's usually that simple.
With homeopathy, it's more complex, yet more simple.
You don't choose a remedy based on the pathology, that is, there isn't one remedy for ear infections, and then another remedy for headaches. Of course, there are commonly used remedies for ear infections (and I have a few listed below), but these are chosen depending upon the symptoms with which the individual presents.  For example, the type of pain, the location of the pain and even the persons' disposition must be considered.
In short, the homeopathic remedy is chosen based on the symptoms that present, while essential oils are determined by the illness.
Remember this key difference and you'll receive the fullest benefit from these two, polite, helpful options.
Since essential oils are usually easier to choose, I like to suggest that you begin with them when approaching an earache. It will provide initial relief and buy you some time to decide on the best homeopathic remedy.  You might ask, why even go to the homeopathic remedy when you've already employed essential oils?
My answer is…because homeopathy goes further. 
It will not only address the issue at hand, but it can also help to keep it from recurring.  Homeopathy goes that deep.
Natural Earache Remedies:  here's how to use essential oils for earaches
The essential oils that I always turn to for helping earaches are lavender, Roman chamomile, and rosemary.
Remember to never place essential oils directly in the ears (or the eyes, or any orifice for that matter), only diluted along the outside of the ear.
–>Dilute 15 drops of essential oil in 1 ounce of warm olive oil or coconut oil. Apply 2 drops of this mixture to a cotton swab and trace the skin around the ear, again, not in the ear.
Here's how to choose the homeopathic method for ear pain:
Without formal training, you can find the best remedy to use on your own. Remember to pay close attention to the symptoms you see and find the remedy that best matches them.
Below are the chief symptoms of each of the five most common homeopathic remedies. Once you've found the best-matched remedy, give up to four times a day, once every 3-4 hours. If after giving four times there's no significant improvement, move on to the next best remedy. If there's improvement, it can be discontinued. But if there's a relapse the next day or so, then repeat the same steps.   If the child falls asleep, congratulate yourself; it means the remedy is working.  Re-administer if they awaken with the pain again.
Remember, if the symptoms have significantly improved before giving the fourth time, you may stop administering and enjoy the calm that often follows.
Essential oils and homeopathy are a first-rate team for earache help.   Have these essential tools at home so you're never caught off guard.  
And when your child's pain is gone, you can relax and say "I did it myself…and without drugs." Then have a cup of tea, relax and soak up the most satisfying and rewarding moment in a mother's life.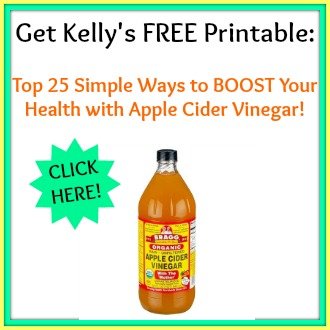 Related posts:
Do you use homeopathy for healing remedies around your house?  Let us know how!