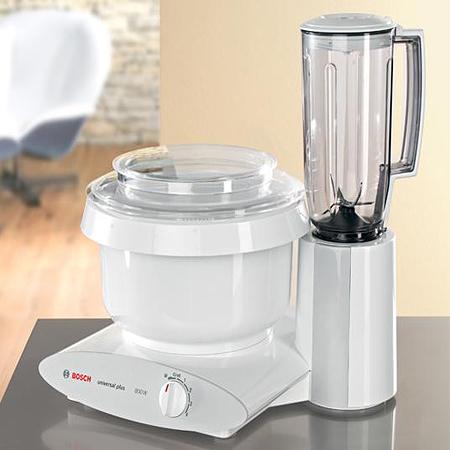 I've already told you a lot about why I love my Bosch and how it makes my life easier, but I also wanted to tell you how helpful it is when you want to make big batches of baked goods to take places or to freeze ahead of time, and how it saves me time in the kitchen.
You can get the Bosch kitchen mixer and breadmaker here or keep reading…
Now, lest you think I'm a big hypocritical sweets junkie, I feel that I have to tell you WHY I'm making such big batches of baked goods at all, when we all know that too much of this stuff is a recipe for chronic illness, but maybe it will give you some ideas for ways you can make food ahead, too. (Note: I actually wrote this post a while ago, as you'll be able to tell…)
I made 5 batches of brownies ALL AT ONCE in my Bosch:
One batch for grandparent's day in my daughter's first grade class.
One batch for the guys' after-golf Octoberfest dinner next-door last weekend.
One batch for my daycare kids' treat, and enough so there was a fun smell/treat for my kids when they walk in the door after school.
One batch for when we had friends over last Friday night.
One batch for a certain friend who knows who she is and would kill me if I said anymore.
The point, though, is that this didn't take me anymore time than making ONE batch (except for the time it took to butter extra pans), because it was all in the same bowl, no extra clean up time, either!
Another thing I love is that after years of fighting with my little hand-held mixer (I always tried to make it do more than it could, and the dough would come up too high making a big mess, etc.), and standing over the bowl waiting for it to mix, now I just throw the ingredients in the Bosch and walk away. I can leave it to mix while I put the ingredients back where they go, load the dishwasher, answer homework questions, or whatever else I might need to do.
Another day I made 4 batches of cookies all at once:
One batch to take with us to a family get together. I froze this dough ahead of time in little balls, and then transferred to a big freezer baggie until I baked them the day we were going.
Another batch of cookies for the day it was our son's turn to bring the after-game soccer treat. I couldn't bring myself to buy the junk treats at the store. (Mine had no trans fats or HFCS, mostly whole wheat flour, real butter, etc.) I also made these ahead of time and froze them in individual freezer baggies. (In case you're wondering, yes, it does actually drive me crazy that just because the kids play soccer for

one hour

they have to have a treat afterward. Why did this whole thing start, anyway? Back in the day, kids went

home

and got a snack after the game. When I mentioned at the beginning of the season that maybe we don't need to do this, you should've seen the parent's faces – you'd think I just admitted to child abuse! I was the ultimate party pooper soccer Mom!)
Another batch was for a family who just had a new baby, I took these cookies over along with a meal.
The rest I left as dough balls in the freezer to pull out when I need them for something.
Notice I make a LOT of stuff ahead and freeze (usually I freeze the dough to bake later), and now with my Bosch I can do that even easier. It's just much better with my schedule to think ahead to what I'll need and get it all done at once.
Now that it's December I have another thing to add: it's also great for when you're invited to a cookie exchange and have to make many batches of cookies to share!
Do you have more ideas for making food ahead to save time in the kitchen? Tell us about it!