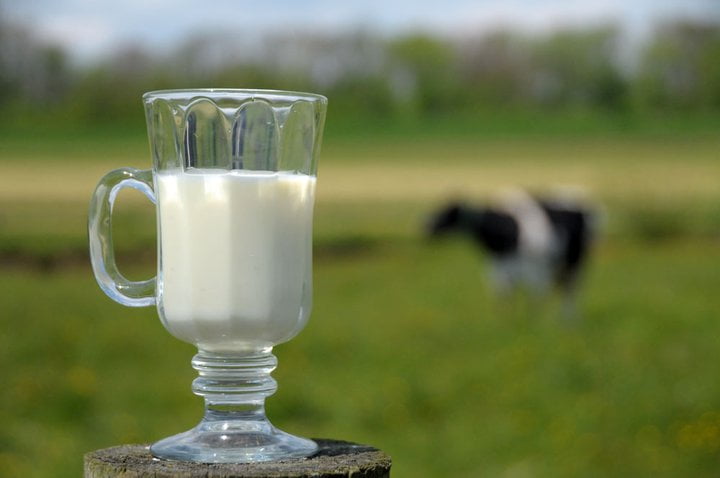 For any regular readers, you'll probably agree that I pretty much beat the topic of healthy milk choices to death. But it's a major pet peeve of mine, in case you haven't noticed, and I thought it was an obvious choice for the next Rookie Tip of the Week.
Read through the links below for each suggestion:
Learn why raw milk is the best milk for us: Raw Milk Benefits and Information: Q & A with Mark McAfee

Find a local source of

fresh/raw milk

if you think you're ready to make the switch to the ultimate superfood. (At that link you'll read about the benefits of raw milk & answers to questions about the safety of consuming unpasteurized dairy products.)

If you don't think you're ready to 'go there' yet, read this post about

healthy milk

, to find out your next best options, which include only WHOLE MILK for reasons you'll read about at that link, and NEVER ULTRAPASTEURIZED dairy!
RELATED POSTS/LINKS: