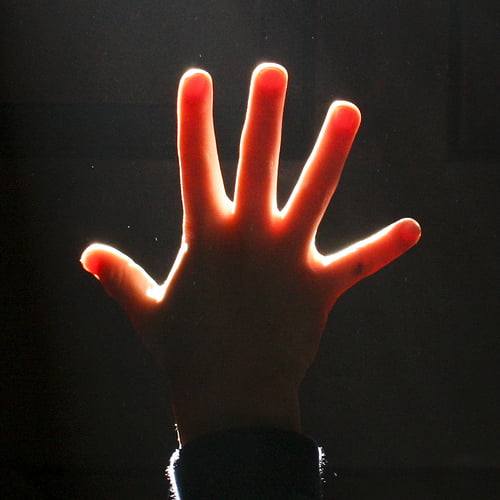 We've got an extra busy month in progress here, which I'll tell you more about soon, but for now I'm putting up a post with some links that you may not have seen…
My top five personal favorite blog posts:
Do you have a personal favorite Kitchen Kop blog post that you could tell us about in the comments?
Top five all time posts by traffic:
5.  Finally! A Homemade Mayo Recipe That Tastes Great!
3.  Dieting with Low-carb or No-carb Foods
2.  My Resources Page – where to find all the stuff I use and recommend