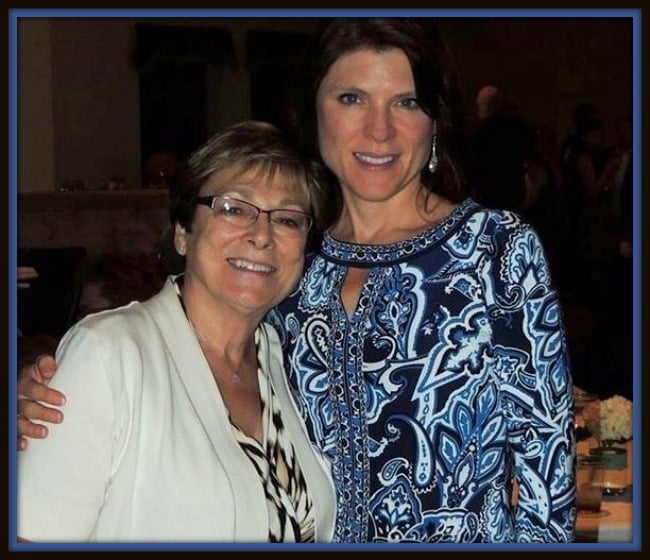 Do you eat organ meats yet?
Kent & I have been blessed with many friends.  Some we met in high school, college, church, or at work; there's our bible study friends, Marine Corp friends, neighbor friends, and those we met through school, soccer or my day care… life would be so boring without them and we're thankful for each one.  These days I can add my online friends, too – that means you.  (It's neat how close you can feel to people you've never met, just from emailing and interacting in blog comments.)  🙂
And then there are my "foodie" friends!
Today I want to tell you more about an ex-day care/neighbor/soccer mom friend who is also a foodie:  Sonia.
Saturday morning when picking up our son for soccer, Sonia asked if he wanted a blueberry banana smoothie or a strawberry banana smoothie for the drive.  "I'm making it with raw egg yolks and plenty of cream!"  How could you not love a friend like that?!  (I returned the favor later that day when her son had lunch at our house:  raw milk, organic pbj on fermented ww bread, and fresh from the farm market carrots, apples & blueberries – fun!  We both get all giddy about feeding our kids this way.  It sort of feels like we're getting away with something, when they're eating foods they love and have no idea how nutrient-packed it is.  It also helps to counteract the junk they have at other times!)
As if that's not enough…you'll soon find out where Sonia gets her awesome foodie-friend-ness…from her MOM!
Her Mom, Sandie, who is a "Weston A. Pricer" at heart (and may not even know it!), loves to eat organ meats — things like beef tongue (none for me, thanks), liver (I'll try it someday), gizzards (Mom used to cook 'em but I never ate 'em), and all those nutrient-dense meats that some won't touch.  By the way, contrary to popular belief, the fat in organ meats is good for us, especially if it's from animals raised naturally out on pasture!  Read how the saturated fat myth or lipid hypothesis began.  Also, check out the YouTube videos on healthy fats at that post – I found this format great for understanding the topic better.  More about the many nutrients in organ meats:  "You CAN eat organ meats!"  If I can, you can.
While I'm not as adventurous as her, Sandie knows how much I treasure organ meats, so she'll send them over now and then when they won't be able to use them.  (Is she awesome or what?!)
Have you ever had a vegetarian at your door yelling, "ORRRRGAN MEEEEATS!"???
So the other day I heard someone at my door yelling, "ORRRRGAN MEEEEATS!!" in a sing-song happy voice…  Sonia was delivering the goodies to me from her Mom, but here's the thing, Sonia is a vegetarian with an obvious aversion to meat — what a good friend, eh?!
That time it was beef heart, and as much as I don't notice any difference in taste or texture in the part-ground-beef/part-beef-heart mixture from the farm, I was still a little squeamish about plain, sliced beef heart.  It wasn't bad at all, though, since Sandie sent it all sliced it up and cooked!  I made a yummy beef & vegetable soup with it and not one person in the family noticed anything – they all thought it was just plain beef.  He he, I love knowing that my family got an extra dose of nutrients that day.  I didn't say, "You're about to eat organ meats", of course, and they never knew!
The next time, Sonia showed up at my door with an oxtail (makes great bone broth) and some more beef bones from Sandie, but this time she declared, "From now on you and Mom can do your own disgusting exchanges!"  Sandie & I had a good laugh over that one.  🙂
Do you have any good "foodie friend" stories to share?