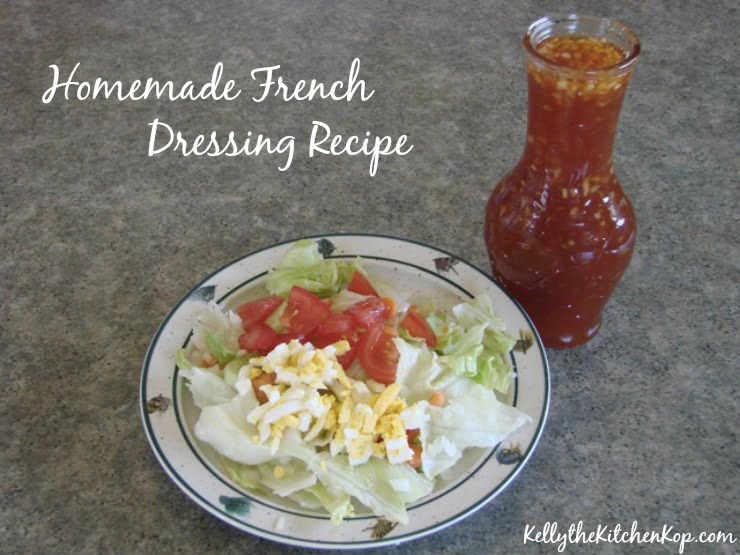 I'm blessed with so many great friends.  Many of them share their tried and true recipes for my blog, and some even take a picture for me.  Sandie is my good friend, Sonia's, Mom, and they've perfected this French dressing recipe and got a great shot, too!  And notice there are no refined sugars in this salad dressing – do they know me or what?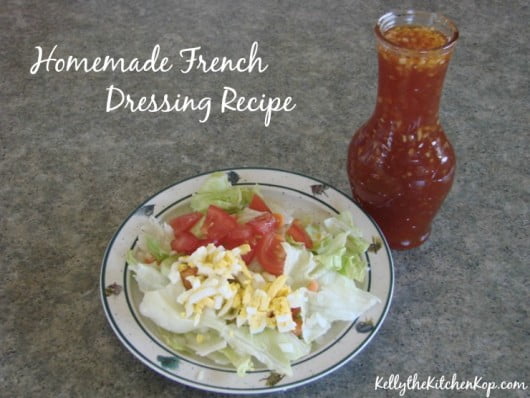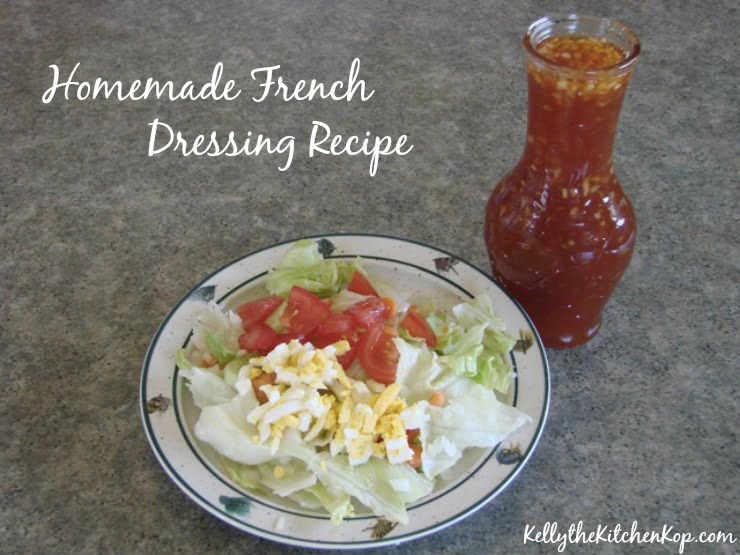 Print
Homemade French Dressing Recipe
Instructions
Combine all ingredients in a mason jar and shake shake shake.  Chill Before Serving.  Makes about 1 1/2 cups.
Did you make a real food recipe?
I want to see it! Tag @KitchenKop on Instagram and hashtag it #KitchenKopRecipes OR share anything you know I'll love by tagging @KitchenKop and hashtag #KitchenKop -- see you over there!
Thanks Sandie and Sonia!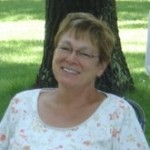 More you might like: