Today I'll share a video (with time stamps if you're in a hurry) from when I met with a few gals recently and shared why I love colostrum and which one we take, as well as which supplements we take, and why.
You can watch it here (it'll play after the ad) and then below find the links and resources that I promised you in the video.  ***You'll find the supplement list and time stamps all the way at the bottom…
Links and resources mentioned in the video:
Any available coupon codes are listed below and work when you go through the link provided.  (Thanks for helping to support my small business!)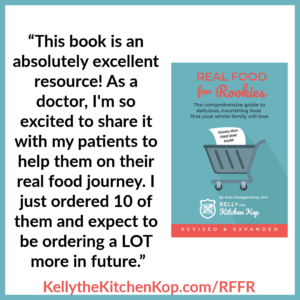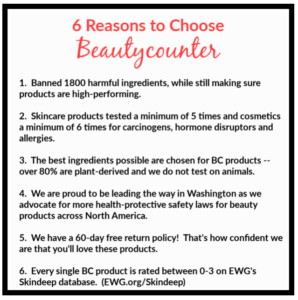 Where to get colostrum (free shipping if you sign up for smart ship, but you can cancel or change how often it comes anytime)
Can colostrum help with your health issue? Go to PubMed.gov or Scholar.Google.com and search like this: "Bovine Colostrum YOUR HEALTH ISSUE HERE", so like this: "Bovine Colostrum Diabetes", etc.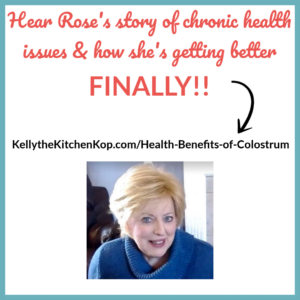 To join the Facebook group with colostrum testimonials: request to be friends at my personal page, Kelly KitchenKop, and then message me to let me know. 🙂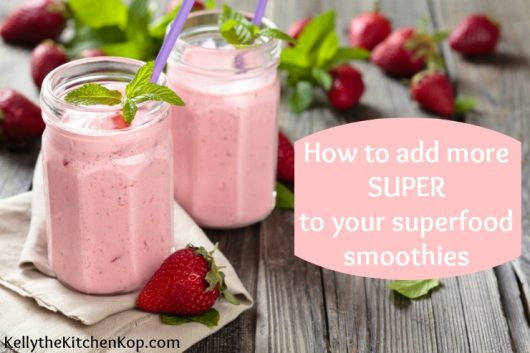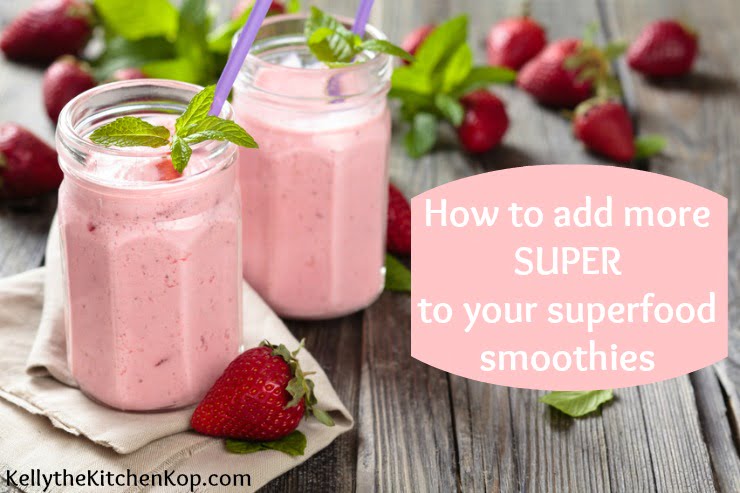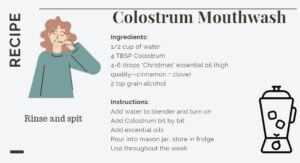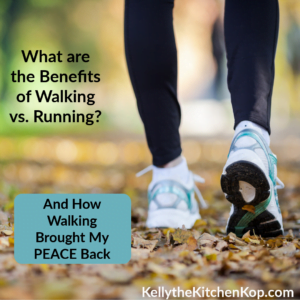 Supplements mentioned:
Reach out with any questions: [email protected].  I'm happy to help!
Video time stamps for "Learn about the Colostrum and Supplements we take and why":
0:09 Disclaimer
0:27 The top ways that I *try* to live a healthier lifestyle
0:59 Food in Europe vs. U.S.
1:24 Why we ditched reverse osmosis water
2:13 What is colostrum?
2:50 Colostrum health benefits/Liquid Gold!
3:13 What if you're sensitive to dairy?
3:33 Nothing taken out or added in
3:46 An FDA gripe…
4:27 How to find out if colostrum can help you or your health issue
5:13 Gut health
5:47 Bone health
6:07 How are the cows/calves treated?
7:13 Rose's story about colostrum and chronic health issues
7:37 How homeopathy and colostrum are similar
8:08 Why they're both good for preppers
9:16 How to get more colostrum into your family
9:49 How to use colostrum for oral health
10:20 When you notice a flavor difference
10:40 How much to take each day
10:59 More on what if you're sensitive to dairy or are overall more sensitive to new things—how to avoid or lessen a possible die-off reaction as the colostrum is helping your gut.
12:05 Colostrum mouthwash for oral health
12:14 LimuZ to help clear toxins from your body
12:39 More LimuZ benefits
12:52 What I often drink before bed and how it helps my sleep
13:29 What other supplements we take and why
14:07 Kent's blood pressure scare
14:50 Why we're weaning Kent off his blood pressure supplements
15:19 Why I'll never not take K2!
15:32 Organ supplements vs. eating more organs in our diets
16:08 So many cod liver oil benefits
16:25 What I take for blood sugar support
16:57 Breast health
17:55 More on Vitamin K2 benefits
18:05 What Kent takes to prevent Alzheimers
18:27 Baking with colostrum
19:27 Want a side gig?   (Get your colostrum free or even earn an income.)
19:44 More about how much colostrum to take