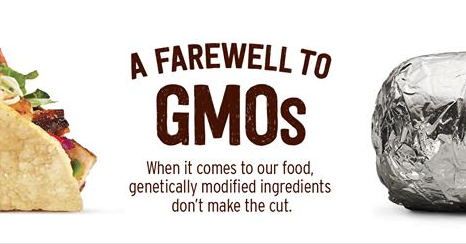 With all the jabbering I've done about fast food recently, here's a restaurant I really think you should give a try, and you don't have to feel guilty afterward, wondering what you've done to your body:
I love their philosophies about food! At their site you can read all about that and also find a Chipotle Restaurant near you. The closest to us is in Lansing, but I put in a request that they build one here on the NE side of Grand Rapids – if you live nearby, be sure to do that, too! (By the way, thanks to Bob for sending me this link!)  UPDATE:  we have one on the SE side of GR now!
A little more about CHIPOTLE in this newer post.
FIND MORE healthier restaurants!