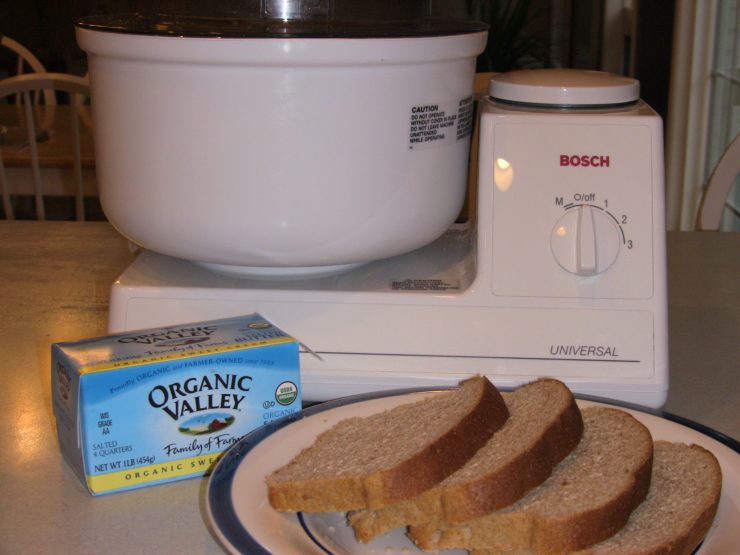 Last week a reader commented at one of my posts saying she was excited because she had saved up to buy the bread machine that I had recommended.  It's a great machine for sure.  If your heart is set on getting a breadmaker, this is the one to buy: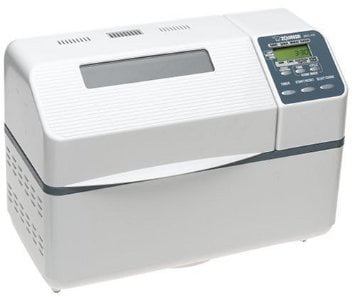 The motor is powerful so it kneads your bread well, which makes for a better all-around loaf.
It  has loads of features for convenience, like 3 custom settings, so no matter if you're making homemade sourdough (the healthiest bread on earth), or a soaked loaf of bread (click those links for recipes), it can be easily adjusted for the times you want it to knead, rise, & bake, or just to sit for a few hours.  This was great when I was experimenting with my recipes.
It also makes a nice sized 2# loaf, which isn't easy to find in a breadmaker.
However, one thing I didn't like, which is fairly common in bread machines from what I've heard, is that it often got my loaves too brown, so I'd end up using it for mixing, and then bake the bread in my own pans.
So I suggested this reader instead put the money toward a Bosch: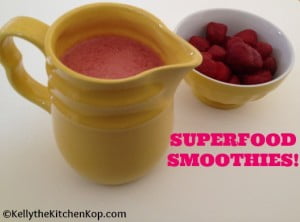 OK, I'll stop with my gushing now.  🙂  You can get a Bosch here.
More you might like: