Read these Sauna Testimonies plus get a Discount Code Below!
Two friends who live right near me have been raving about their saunas, so I thought I'd share their sauna testimonies with you because how many of us are dealing with chronic pain?  Or sleep issues?  Or digestive problems?  So many people are suffering with these or other health concerns and they need to detox!
There are many sauna testimonies below, but first, have you seen this video I did on the health benefits of using a sauna?  (Please subscribe while you're there and give the video a thumbs up if you would!  You can also watch below.)
In the video you'll learn:
-How saunas decrease inflammation (and therefore chronic pain), and promote cell regeneration and detox.
-Provides protection from "dirty electricity" and EMF stress on our bodies.
-How the kind I recommend is low-temperature and more comfortable than other saunas.
-How often you should use your sauna.
-How this one is made (with natural materials that make it safe with no off-gassing).
-The difference between near infrared and far infrared lights.
-How many inches the light penetrates into our body to detox.
-Sauna benefits: autoimmune, orthopedic pain, lyme, chronic pain, skin issues, mood. It helps every health issue as it makes our cells more efficient, light is the ultimate nutrient!
-How we get too much poor quality light now with flickering lights or lights from our devices which energetically stress us.
-How to bring back the lost art of just BEING and peacefulness!
These sauna testimonies are from two of my friends right here in my neighborhood:
We bought a s

auna

 2 years ago.  When we started researching 

saunas

 I was to the point where I couldn't open lids or make a fist without massaging my hands before I made any attempt to do either of those things.  I have used it pretty regularly over the past two years and now have little to no pain in my hands!  I am generally in good health and have no medical proof of this, but I just feel better all around now — even the simple act of typing an e-mail is much easier.  I feel "detoxed" after my session, like I would after a particularly hard work out.  I have sharper focus and am ready to take on the day!
After my diagnosis of rheumatoid arthritis, I began searching for alternative remedies to relieve pain and stiffness which is how I found the healing powers of an infrared sauna.  The sauna is very helpful with my pain and stiffness as well as the fatigue that comes along with the disease. I believe twenty to thirty minutes in the sauna a week (more often in the winter) is one of the biggest contributing factors to my symptoms not progressing and allowing me to be active without heavy doses of medication. I no longer have sinus infections, sitting in there nips a cold in the bud, to just name a couple more of the benefits.
I asked reader friends for their sauna testimonies and Diana shared this:
I struggled with digestive issues, mainly constipation for many years.  Gut problems, food allergies, low energy, etc. I just felt toxic and my sweat smelled toxic to me. I'd been doing a detox bath daily since starting with the Gaps Diet some years ago. I tried a sauna at a doctor's office and loved it. I have since found out my Mercury levels are high (which I suspected) and the sauna is extremely helpful. My mood, energy level, sleep quality, smell and even BMs have improved greatly!! (Hope that's not TMI!)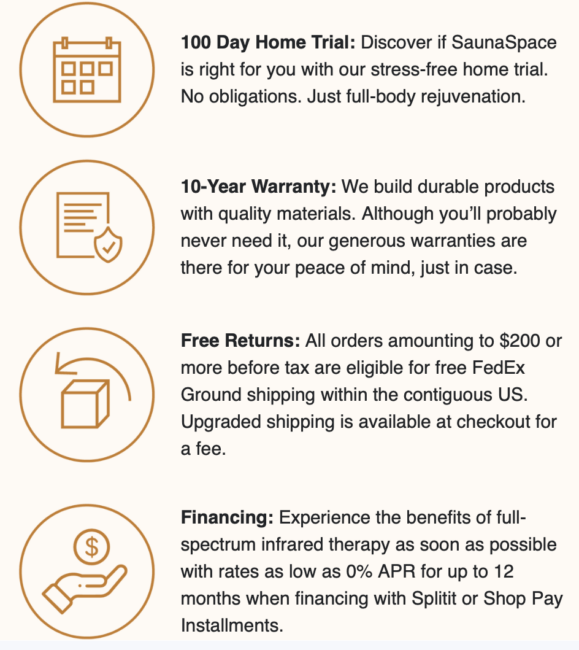 More sauna testimonies:
"Good afternoon, I wanted to take a moment to share a bit about my Pocket Sauna experience so far. I received the sauna mid November and used it every day for 30 minutes in the evening for the first six weeks (every other night now). I first noticed a profound change in my sleep. I started sleeping better, more often than not, right through the night within the first week…a very rare occurrence for me. During those initial six weeks, I also started to feel less joint pain and significantly more energy than I've had in years. I feel more in tune with my body now and I'm better able to tell what's working for me (eg foods) and what isn't. I've spent tens of thousands dealing with these issues and others for the past ten years with limited success. The Pocket Sauna is helping my body do some healing that it hasn't been able to do for quite some time!  Thank you Brian and the Pocket Sauna team!"
"Wow! That was a hard winter with the cold and flu virus. I saw so many patients coming thru my pharmacy with symptoms of the virus. Cold, wet winter, no sunlight, low vitamin D may be a huge factors this year. Luckily for me, I have the Sauna Space. I used it twice a week and I did not get sick at all."
Two more sauna testimonies:
"It does exactly what it is supposed to do.  I like it and find the heat comforting, I have noticed better-looking skin, improvements in a knee joint that had been swollen, possibly some detox symptoms. I intend to use it every other day for a long time.  I checked with a meter for EMF radiation from the SaunaSpace, which is non-existent. That was was NOT the case with my original far-infrared sauna, which put out a lot of EMF radiation. So I feel much better using this one than the original sauna I had."
"Converting An Existing Far Infrared Sauna to NIR…  A few years ago I purchased a FIR Sauna after weeks of research on everything pertinent to consider. This 3-person sauna is 100 percent cedar and I have used it often in the past three years. Disadvantage #1 – Time Preheating the sauna to 130F expended 30 minutes, this is when I would enter the sauna. It took another 20-plus minutes to reach 147-150F which is the minimum I need to feel the first drip of sweat. After the sauna reaches 155F is when I really start sweating and I start counting those minutes, so add on another 20-30 minutes. This is getting close to 2 hours including preheating and sitting in there for approximately 50 minutes. Disadvantage #2 – Electricity and EMF: I wasn't as concerned about electricity costs at first, until I got a few increases on my bill. My goal was to use the sauna 3 times a week, but considering it was taking a big chunk of time, I started to scale way back, plus I was thinking about EMF exposure, even though my sauna is rated as low EMF. I was now using the sauna a few times a month in the winter, and never in the warmer months. Solution – Adding a NIR Panel I began reading about the benefits of NIR therapy (including cancer therapy) and how one could easily *make* their own light panel. I was intrigued and wanted to add these bulbs to my sauna to speed up the sweating process. However, I have zero tools and I also know that its not that easy considering supplies have to be thoughtfully researched regarding EMF, off-gassing and wiring. Aesthetics are very important to me, I love the look of my cedar sauna and what I was finding on line was plain ugly and HUGE. I spent another few weeks researching, looking at DIY plans, blog sites offering chicken wire boxes with exposed light switches, chandelier type units that I didn't want to risk drilling a hole into my cedar wall for, etc. I was going to give up and then did a search on Amazon and found the most sublime light panel, but horrors it was "currently unavailable"! Thankfully, the manufacturer was listed which turned out to be SaunaSpace. Conversion to NIR… I found their website immediately and after contemplating my existing space and lots of measuring, I purchased the table, stool and the 4-unit light panel. I have never tracked anything so closely and when the Fed-X man delivered the boxes, I immediately knew I was going to save them, they are that pretty and well-designed, so don't worry about shipping. When I opened the box with the table and stool, I was blown away by the wood. It is like Amish furniture, you would know the comparison because the wood is silky smooth and very solid. Both pieces went together in 5 minutes without tools. When I opened the box with the NIR 4-panel unit, I silently mouthed *no way*, I was that impressed, same beautiful wood, seamless construction! This is worth it, the workmanship is clearly evident in every detail, the stainless steel cages are beautiful and easy to open, the light switch toggles are solid, the rounded corners, totally furniture grade. The interior dimensions of my sauna are 58 wide, 44 deep, 74 high. The bench in the sauna is 18 inches high and deep. The table fits perfectly against the opposite wall from the sauna control panel. It lines up with the height of the bench. There was NO need to drill anything into the wall to hang the panel, since it is perfectly stable on the table alone, plus the height was right where I wanted it. All I had to do was lift the sauna bench and drape the electrical cord inside to the existing sauna's electrical connection at the other end, plenty of cord length, fished it out the exit hole and plugged it into the wall with the sauna. No tools, no revisions. I placed the stool at the far end and I have over 4 feet between myself and the panel, plus there is room to turn, but I also use the existing bench. This took me about 10 minutes!  First use: I preheated the sauna using its existing FIR heaters to 125F degrees (in the past it was 130). I stepped in and turned on all 4 lights of the SaunaSpace, whoooaaa! Instant warmth, exactly what I was hoping for. I was watching the sauna control panel very carefully as to temperature and time, checking it every minute. I couldn't believe it when I felt the first trickle of sweat at exactly 7 minutes of elapsed time, and the temperature in the sauna was…..136 degrees!!! My sauna is so much more comfortable at these lower temperatures. I don't want to get out, its like I'm in a gentle rain and even my shins sweat. Before, I felt I was suffocating at 155 degrees plus the time sitting and waiting to sweat was annoying. This is how I use both technologies: I set the original FIR heaters to 125 degrees on the panel. When I get into the sauna, I turn on the SaunaSpace NIR Panel, it shoots the temperature up to 135 very quickly, which then turns off the FIR heaters. The SaunaSpace keeps the cabin heated to about 131 degrees without the other heaters turning back on (no EMF). Concurrently, the temperature, time and timers, plus music and above cabin lights are on until my timed session comes to an end. It truly is the best of both worlds. I also leaned a Himalayan salt slab against the floor heater for negative ions when the cabin preheats. I have been using my *new* sauna for one month. Because it is so pleasant and time efficient, I use it four times a week instead of sporadically as mentioned above. Subsequently some nagging injuries from mountain biking have resolved themselves. I thought I'd never get full function back in my hand, now I can get a glove on and shift gears (plus I'm typing this at warp speed) without pain. I forgot about my hip when I realized that twinge is gone and lastly, a nagging shoulder injury from going over the bars a few years ago is also gone. I am not exaggerating, I wouldn't take the time to write this long review. Lastly, for the women, my skin is looking different, firmer, and more even-toned. I have had red patches on my jaw area for years which have largely abated and a strange red circle on one cheek, that I could never understand. My dermatologist mentioned rosacea, but I didn't want to use a prescription cream. Right now my skin looks really good! What sealed the deal:  Brian is the inventor and when I first called to inquire about his product, he answered the phone. I subsequently e-mailed a few times about measurements and revisions, and I know I was a PITA. He always answered quickly, and he was extremely helpful. I felt completely reassured with the 100 day trial period, and the lifetime warranty. I like his ideals and these are the businesses I want to spend money on. My own philosophy on how to determine if the cost is worth it…is to divide the cost into how many times I was going to use this (a lifetime) and that extra couple of hundred dollars was nothing in comparison to its aesthetic appeal and function. Right now, I'm pretty popular with my other biking buddies. Thanks for taking the time to read this very long review."
Note on applying the coupon code KOP5:
1. When viewing your cart, find the field 'COUPON' underneath the product description.
2. Click and enter the code 'KOP5′, then click the grey 'APPLY COUPON' button.
3. The price reduction will show in the total and be itemized in the right column under 'CART TOTALS'.
Please share YOUR sauna testimonies in the comments!
More you might like: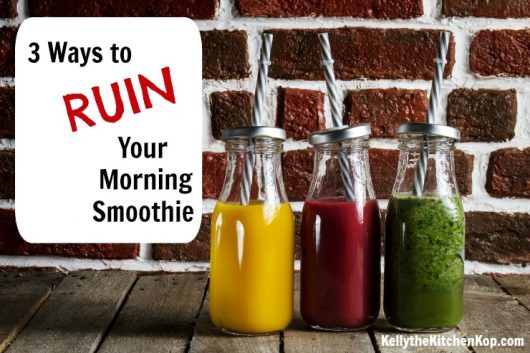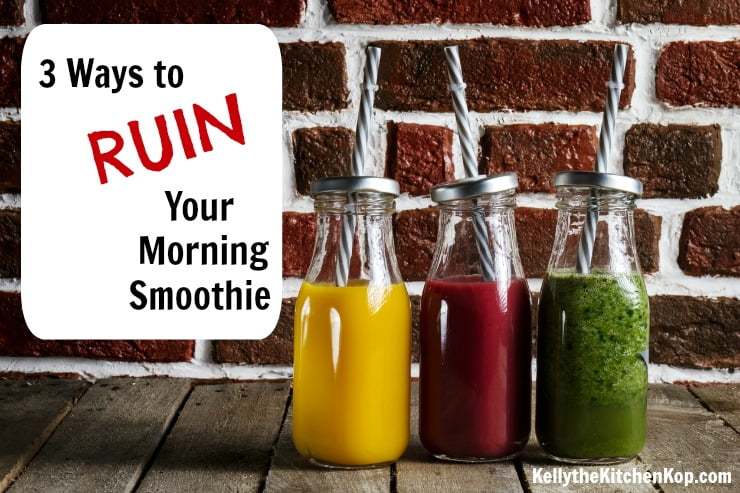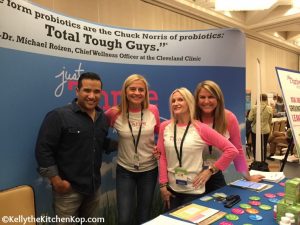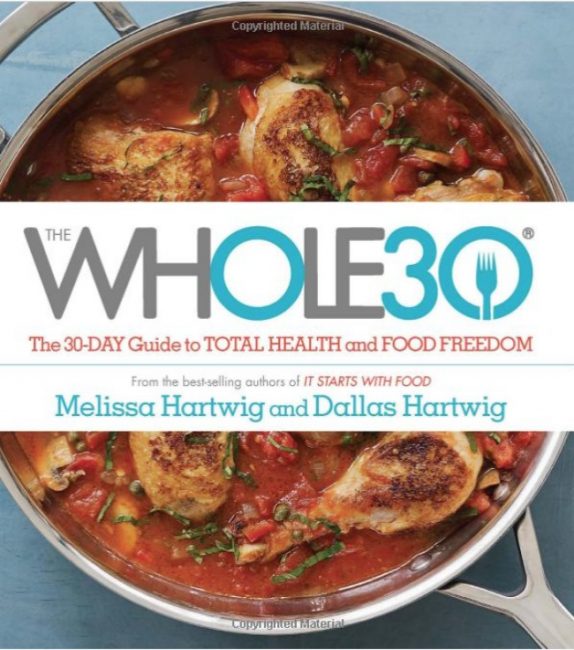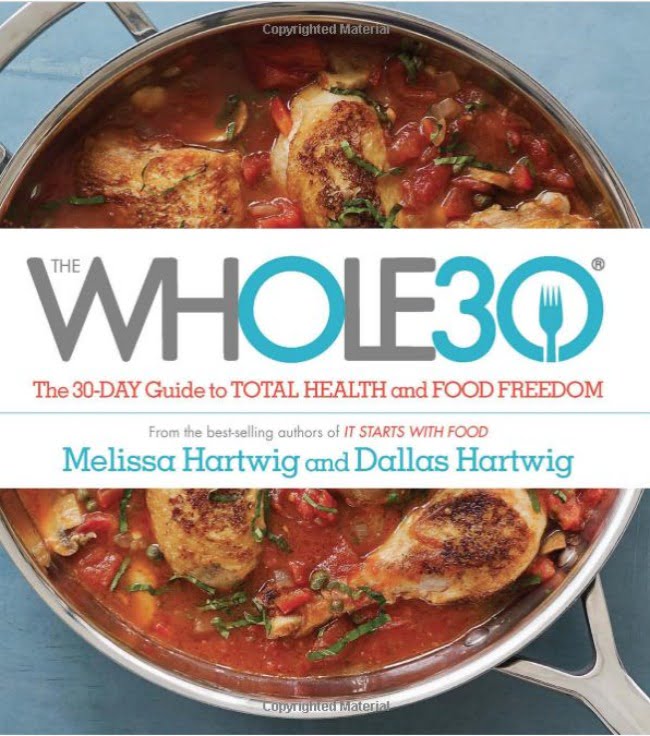 Check out the sauna video here: