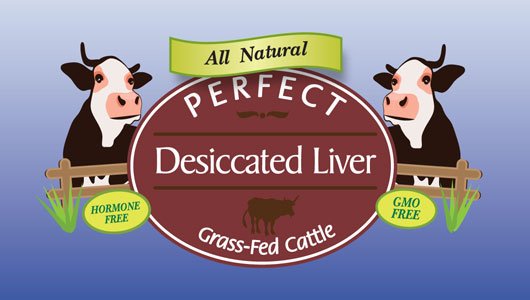 Did you know that "throughout most of recorded time humans have preferred liver over steak by a large margin, regarding it as a source of great strength and as providing almost magical curative powers"?  (Source)
So what I don't understand, then, is why I don't love the stuff as much as I love a good juicy steak or a burger? 
Especially when it's SUCH a nutrient-dense superfood!
What's so great about liver?  Read more from "The Liver Files":
Quite simply, it contains more nutrients, gram for gram, than any other food.  In summary, liver provides:

An excellent source of high-quality protein
Nature's most concentrated source of vitamin A
All the B vitamins in abundance, particularly vitamin B12
One of our best sources of folic acid
A highly usable form of iron
Trace elements such as copper, zinc and chromium; liver is our best source of copper
An unidentified anti-fatigue factor
CoQ10, a nutrient that is especially important for cardio-vascular function
A good source of purines, nitrogen-containing compounds that serve as precursors for DNA and RNA.
Is it safe to eat liver though?  Doesn't it filter out toxins?!
Find the answer to that here, and also get links to other bloggers' favorite liver recipes!
At least there are a few ways that I can get liver into my diet, but my family doesn't always go for it…
There's another way:  take these beef liver pills instead!
If you just know that those recipes, or any liver recipe, won't fly with you or your family, don't fret.  Instead you can take these desiccated liver capsules from Perfect Supplements!  (Get 10% off with the code KOP.)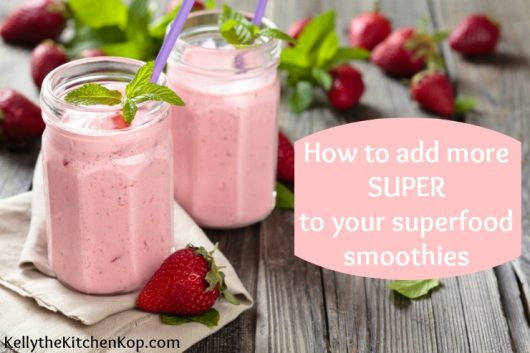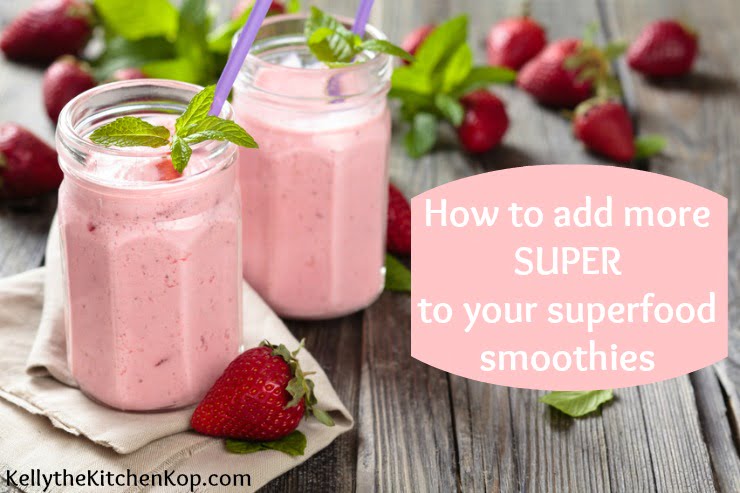 Or open up the capsules and slip them into your superfood smoothies!
Get a Daily 3g Serving of Grass-Fed Beef Liver with ONLY 4 Capsules per Day:  Click here! 
Side note — I also love Perfect Supplement's 100% Organic and Fair Trade Lip Balm:
CLICK HERE to order the desiccated beef liver pills now!  (I just ordered them myself, I want our whole family to get more consistent at taking them — don't forget to use the code KOP for 10% off.)
This post was originally paid for by Perfect Supplements, they sent my friend and blog assistant, Jill and I, to the Weston Price conference last fall, pretty cool huh?  Read all about it here and see some pictures of real foodie rock-star sightings!  Or read Jill's post about the cooking class she went to after the conference:  6 Elements of Nutrient-Dense Foods.  See my entire disclosure page here.