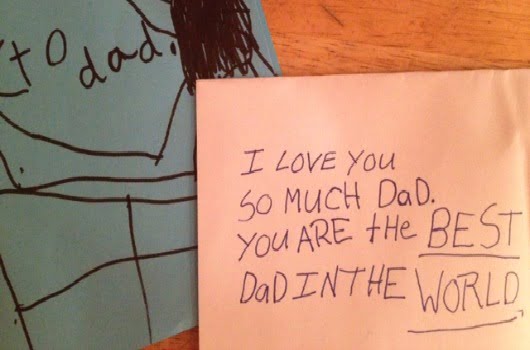 Here are some kitchen gadgets for Dads who love to cook PLUS Kent's favorites…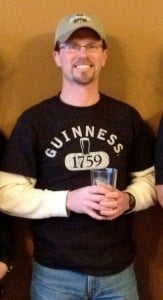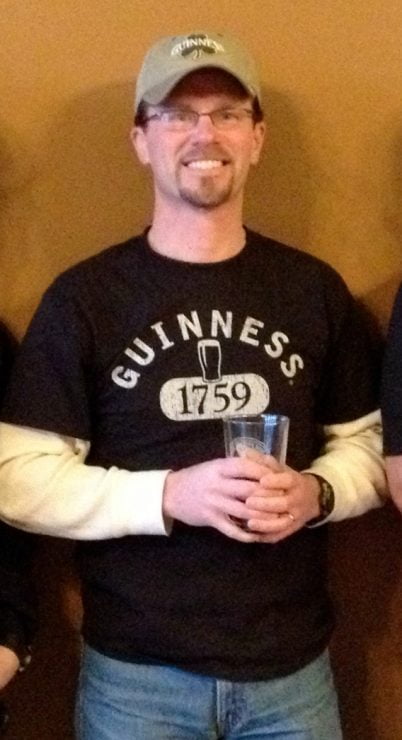 Happy Father's Day to any Dad's out there!  Does your Dad or Hubs love to cook?  (By the way, if you are like us, and both your Dads have passed on, it's kind of sad isn't it?)
Just in case you still need some ideas for your Dad or husband, what to cook him or what to buy him, I thought I'd share with you what Kent's 5 favorite meals are, and because he loves to cook, I'll also share what his 5 favorite kitchen gadgets are, too…
5 Favorite Kitchen Gadgets for Dads (You're not too late to shop for Dad if you have Amazon Prime, you could also just get a gift card for now or order these and tell him it's coming):
And now for Kent's 5 Favorite Meals:
1.  Triple Pork Poutine – He made this for us once after he and Kal had been to a soccer game in Toronto and tried it at a nearby restaurant.


2.  Parmesan Pesto Pasta with Seasoned Chicken – This recipe came about after I pulled a few different ideas together…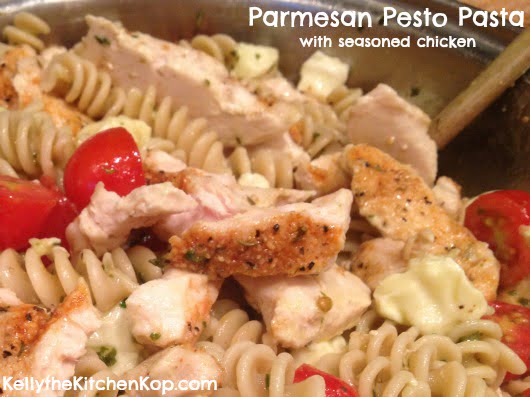 3.  Fajitas with grass fed flank steak – This is what we're eating for dinner Sunday.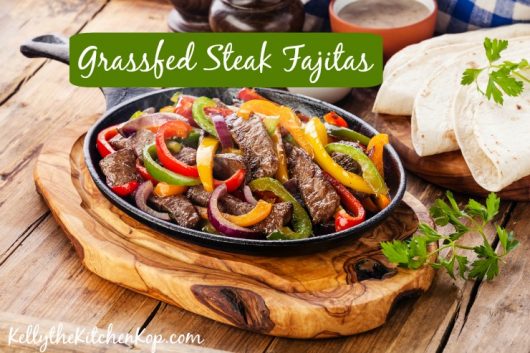 4.  Guinness Irish Stew – Kent loves anything with Guinness, and while I can't stand the beer, this stew is really flavorful!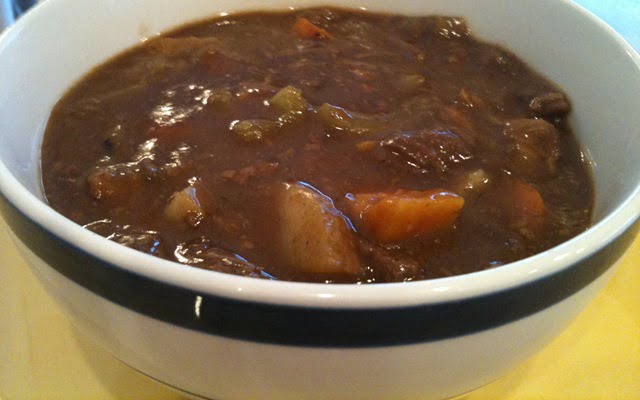 5.  Kitchen Kop's Beef Stroganoff – This was one of my favorite meals that my Mom made as I was growing up.  She's a great cook.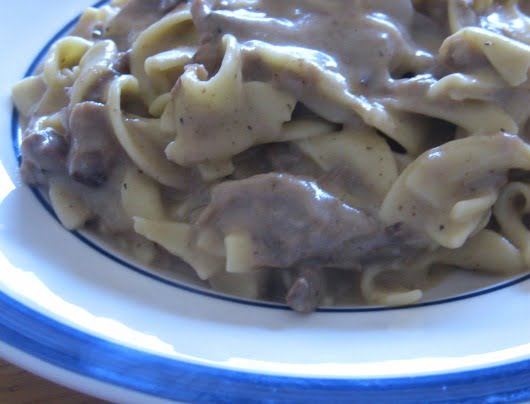 What are you giving your Dad or your kids' Dad for Father's Day?  More importantly, what are you cooking for him?!  🙂
More you might like: