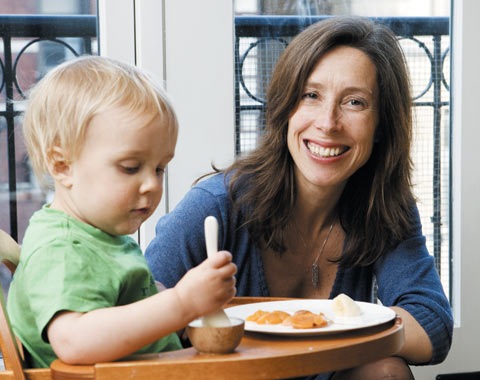 Do you ever wonder about the history of heart disease, and when it was first diagnosed? Read an excerpt from Nina Planck in her new book, due out in April: "Real Food for Mother and Baby: The Fertility Diet, Eating for Two, and Baby's First Foods
".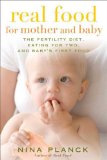 Some real foods, such as red meat and butter, have been blamed for modern diseases, especially heart disease. More precisely, experts said that too much fat, and saturated fat in particular, was killing us. On closer inspection, this theory, known as the lipid hypothesis, has some notable weaknesses. One problem is timing. We've been eating pork and butter for millennia, but heart disease is a modern problem. The first heart attack was diagnosed in 1912. Epidemiological evidence also contradicts the assertion that traditional foods cause chronic metabolic conditions. People who (still) eat traditional diets, diets rich in real food – saturated coconut oil, whole milk, and red meat – don't get fat. They don't get diabetes and heart disease, either – that is, not until they switch to industrial foods, like white flour and corn oil.
MORE WHERE THAT CAME FROM
That was just from the first chapter, there's more great stuff further in – if you know someone who is pregnant, you may want to get them this book. (Or even better, someone who would like to become pregnant soon!)
There is so much I wish I had known before our children came along!