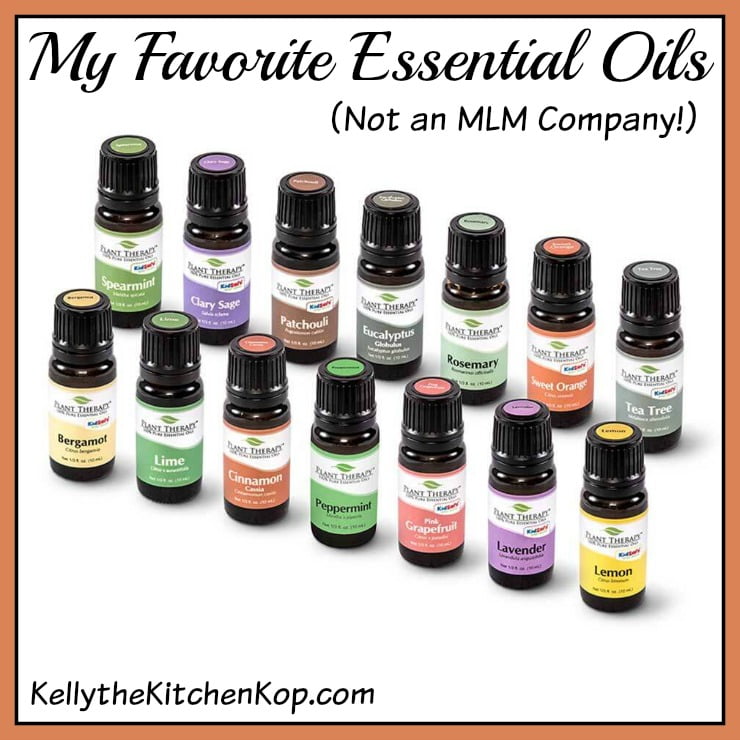 I never would've believed it!
14 years ago you wouldn't have been able to convince me that I'd someday be into things like…
—Homeopathics (or other types of natural healing remedies)
–Better-for-you DIY skincare or cleaning products
—Safer, non-toxic makeup and skincare
–OR essential oils
But here I am, and blogging too!  God is funny sometimes, with the unexpected places He takes you.  🙂
I'll tell you about my favorite essential oils, but first:  why I'm not an MLM fan…
Two of the big essential oil sellers are multi-level marketing companies, and I'll tell you why I'm not an MLM fan after trying being a consultant for both…  I just didn't love how their sales and growth were/are generated only by getting more and more people under you who are obligated to buy more product every month.  Nobody needs that much of anything, and after a while you run out of people to even give it to.  I suppose if you're earning thousands and thousands of dollars each month, throwing away a few hundred on stuff you don't need isn't a big deal, but it just doesn't seem right to depend on everyone under you to "keep buying" because they have to, not because they actually need more of whatever it is.  Maybe I've got something wrong here or I'm missing a piece of the puzzle, but this has been my experience with two essential oil companies.
(Note, I do now sell Beautycounter non-toxic skincare and makeup BUT they're not technically an MLM and also they have NO required monthly buys or I wouldn't have joined!)
So instead of those other companies, now I only buy these oils because…
They're safe — they work directly with world-renowned essential oil expert, Robert Tisserand, who wrote this Essential Oil Safety book.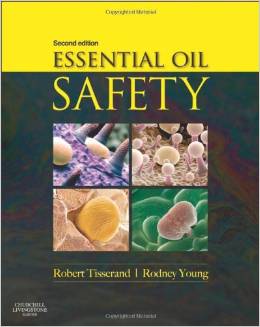 They have strict quality standards and testing procedures:  "Our oils are sent to one of several third-party laboratories where they undergo multiple tests including Gas Chromatography and Mass Spectrometry (also known as GC/MS testing). Every batch of oil we receive goes through both rounds of testing, and these tests will show us the quality of the oil and also what is in the oil…  Essential oil batches are eliminated at each step of the quality control process until we have found the best, and only the best ones make it through to our facility in Southern Idaho to be bottled, labeled and shipped off to our customers…  Every bottle of oil has a specific batch code that tells us exactly what batch of oil is in your bottle. This information is also directly linked to the testing reports for each batch of oil. You can see each essential oil's GC/MS report by going to the essential oil's product page and clicking on Test Reports."  (That's just a portion of the info on their quality page, read more there.)
My current favorites are:
This Christmas tree blend is probably my #1 favorite.  As soon as our tree goes up (we switched to an artificial tree a few years ago), I start diffusing this oil and LOVE how our house smells like a fresh Christmas tree throughout the season!  (They have other Christmas blends you might want to check out too.)  Then turn on some Christmas music or maybe a Hallmark movie, make some homemade hot cocoa, and now we're talking…  You know what?  Now I'm almost excited for the first snow that's expected here this week.  NOT.  🙂

Lavender is a great relaxing oil but also SO good (when used with a carrier oil) for ANY skin issue, it works well on sores that need to heal, blemishes, dry skin, etc.
I like to diffuse this Attention oil when the kids need to focus better on their school assignments OR I like it for myself on those days when I'm working on brain-busting stuff (if I have to really think hard about what I'm doing) and I can't seem to get it together!
Germ Destroyer is a perfect oil for this time of year when colds and flu are ramping up.  Just apply on the skin as a preventative using your favorite carrier oil (<– that's what I use for a carrier).  You could also diffuse into the air or add a few drops to your bottle of natural cleaning spray like the one in the video below.
***I also found the perfect way to store my essential oils, and I got two of these racks, one for my homeopathics too: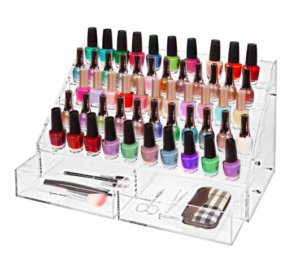 And here is some more info on storing your oils.
This is cool, a fragrance wheel to help you know more about the oils before buying (click to see it full size):
Here are a couple short helpful videos I found on their site:
How to make a rapid muscle relief salve:
How to make a DIY all-purpose cleaner:
More you might like: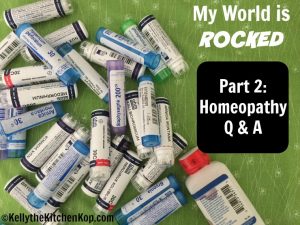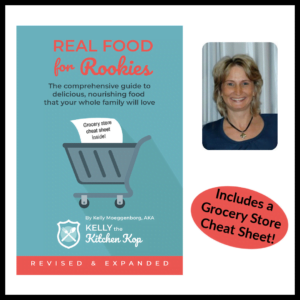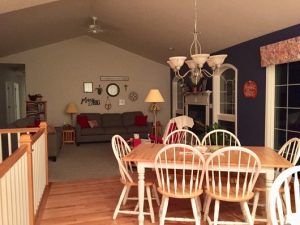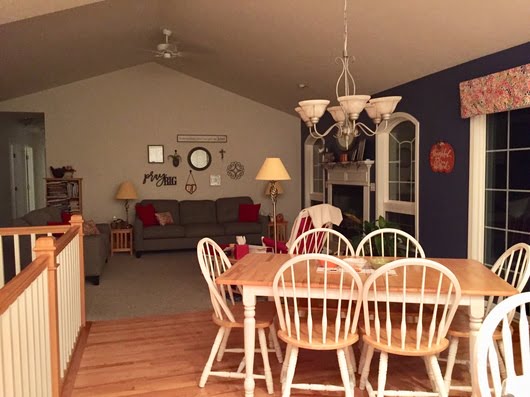 Do you like off-topic remodeling pictures?  This "mix-up" post has pictures + links toward the bottom with all of our remodeling projects around here lately.  🙂