Do you need to get more sleep?  Will you share your tips with us?!
Since the day I began working on this blog, I haven't slept as much as I should, because it's not easy getting any writing or post research done with four kids and a crazy household, and working late has always been my solution.  I've often said that it would be really dumb to get sick over a health and nutrition blog, though, and I'm proud to say that lately I'm doing much better in this area.  I'm still not perfect, but I'm averaging about seven hours, and the other night I slept for TEN hours!  I was surprised that I could sleep that long, but it was the weekend so Kent dealt with the kids in the morning, and apparently I sawed some logs.
For some, lack of sleep is not in their control
I know that for some people, getting enough sleep isn't a matter of having their butts to bed on time, but instead it's a matter of their body not letting them get more sleep, even if they're in bed and willing.  Maybe you can't get your brain to shut off, you can't fall asleep, or you wake up too early, and this is even more common (and normal) as we age.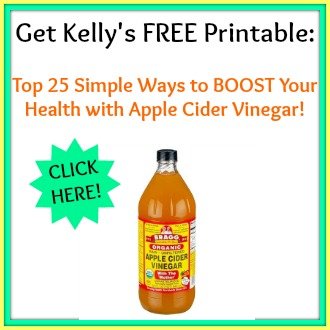 Share your struggles and tips!
So those of you who have tips and tricks for getting more sleep, whether it's the first type or the second type of problem, I hope you'll share them with us!
By the way, we all know how important sleep is to our overall health, and I wanted to share some good stats or tidbits of information with you, but most sites I found were a drug ad in disguise.  Instead, if you have any specific questions (sleep stages, sleep benefits, etc.), check out this Wikipedia page on sleep.  (Even though I'm not that keen on utilizing a Wiki link…)
Thankfully, I've never dealt with insomnia, but my best tip is to read a book that a friend recommended, Say Good Night to Insomnia
.
I hope you'll share your sleep struggles and tips in the comments.
Go to main 2011 Weight Loss & Wellness Adventure post with links to ALL the posts so far.
Part of Sarah's Monday Mania!