Good morning readers, this post almost didn't happen because I'm in the middle of switching hosting companies for my websites (this one and Christianity101blog.com) and it's a big BIG pain. It's frightening how much of the technical mumbo jumbo I don't know even after blogging for so many years, and everything is much more difficult for this chick than for most. Oh well, I haven't yet resorted to sobbing my eyes out over it like I normally do when dealing with these types of frustrations, so I guess things are going okay.  I did manage to get a few things pulled together for you today, though…
Did you see this?!  It's a video from the Baker's Green Acres hearing last week, where the Assistant Attorney General shows us who he is. Very sad.
Here's the local news article update on the case.
Local readers, soon Mark Baker is speaking at our local Weston Price chapter meeting on Tuesday, March 18th, about his case and how to stand up for food and farm freedom!  Get the details here.
Does anyone have one of these radiation blocking laptop pads?  "Defender Pad blocks and eliminates any harmful radiation from your laptop" — I'm thinking this is a good idea for someone like me who is on my computer a lot…
Have you heard?  The Romeike family can now stay in the U.S.  Read more here.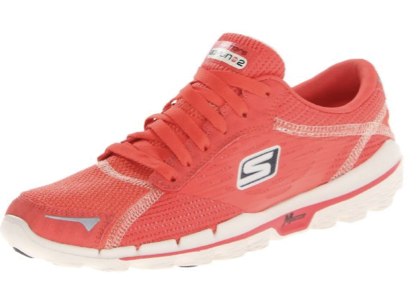 I that know for some, sleeping is a chore, but I'm thankful that I looooooove crawling into my bed and falling asleep in less than 30 seconds, and then I wake up feeling great 7-8 hours later.  "Your body does incredible things while it sleeps, and sleep is anything but a waste of time. While many people think of catching ZZs as the body "shutting off" until morning, nodding off actually activates a complicated process that helps you feel rested and healthy the next day."  Read more here.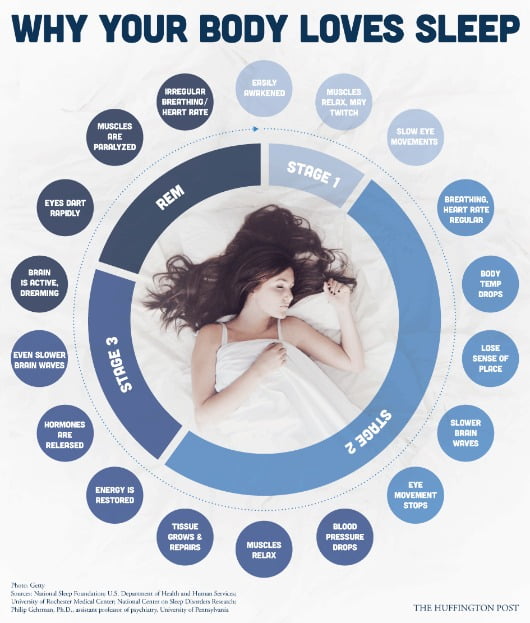 Spread the word!  Check out this picture about diet soda dangers and pass it on, OR join the conversation on Facebook by clicking here.  Over 400,000 have seen this last I looked: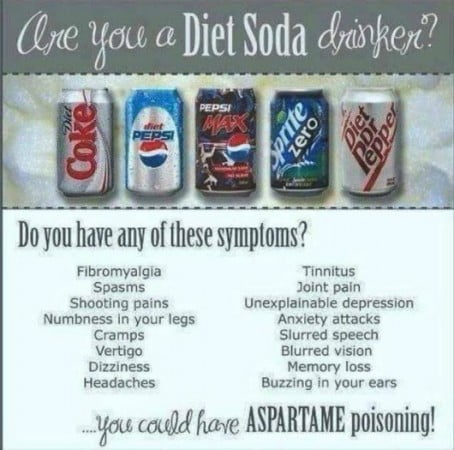 I know, I'm always showing you guys movie trailers that I think look awesome, well here's another one called, Front of the Class:
I can't wait to watch the whole thing with our kids; Avivah's blog is where I heard about it and you can watch the whole thing over there.
Anyone else swearing at their internet a lot lately? I thought this was interesting: Why is American internet so slow?!  "The country that literally invented the internet is now behind Estonia in terms of download speeds."  Tell me THIS doesn't tick you off: "Huge telecommunication companies" such as Comcast, Time Warner, Verizon, and AT&T have "divided up markets and put themselves in a position where they're subject to no competition."  It's so wrong!!! We have Charter and I think they should reimburse us for all this stinkin' downtime.  (OK, yes, I do feel a little guilty whining about this, when we're SO blessed in so many ways…  So I'll stop now.)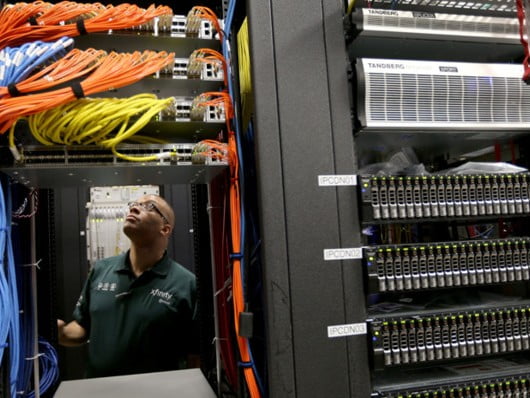 I love it when reader friends send me interesting stuff they find that might be a good fit for the Monday Mix-Up post.  Thank you for this one, Shayna!  The World's Oldest Cheese.
Have a great week!