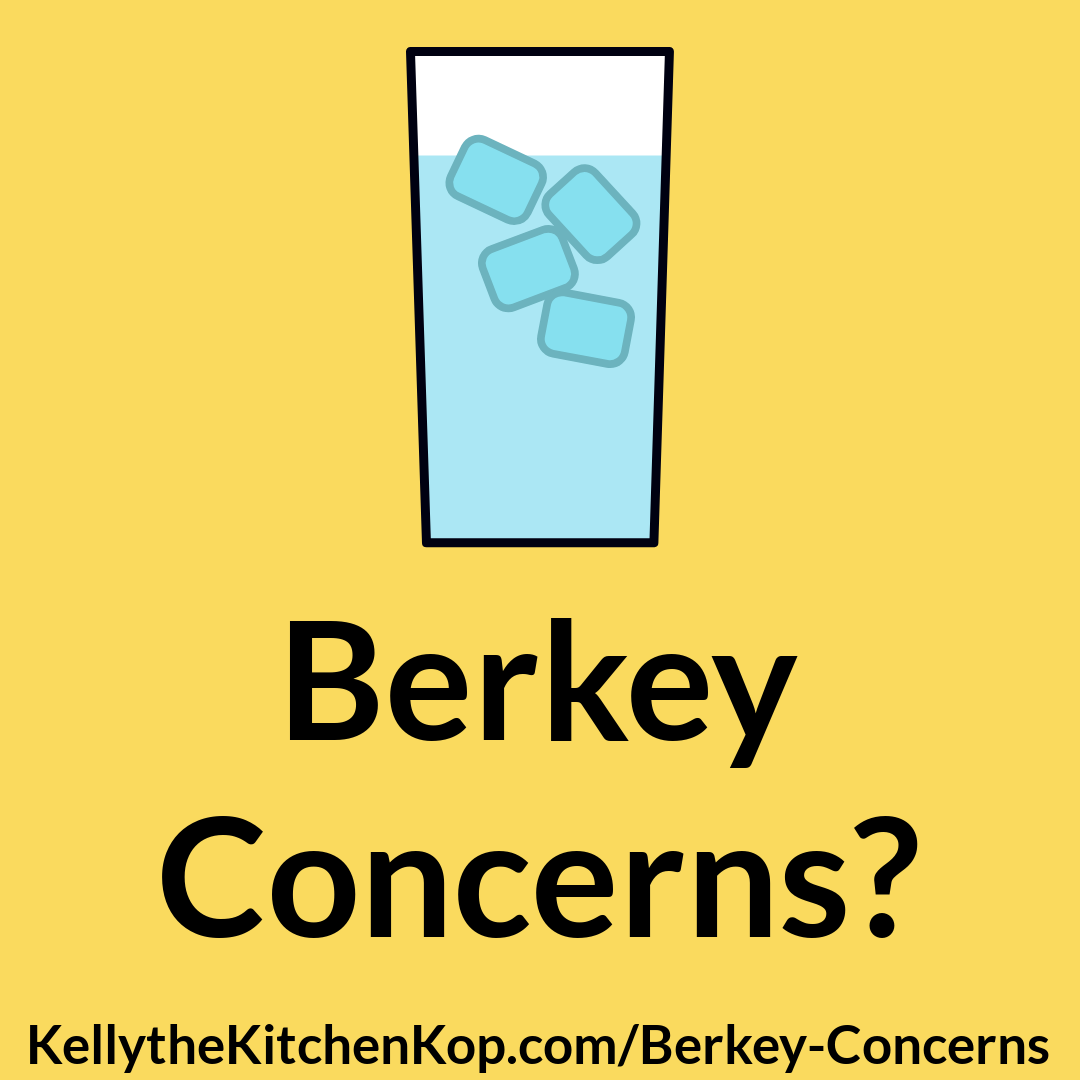 Berkey concerns?
Have you heard recent rumblings about your Berkey water filter and that it may not be as safe as you thought?
First of all, believe me, I know how frustrating it is to try so hard to do things right for your family and make your very best effort to choose safely–whether it's the food you're feeding them or the gadgets you're buying, and then find out you may have been wrong.  Ughhhh, that drives me crazy!  BUT all we can do is the best we can do at the moment.  Sometimes new info comes out and we have adjust.
I've had people send me this article on the Berkey and ask if it's legit.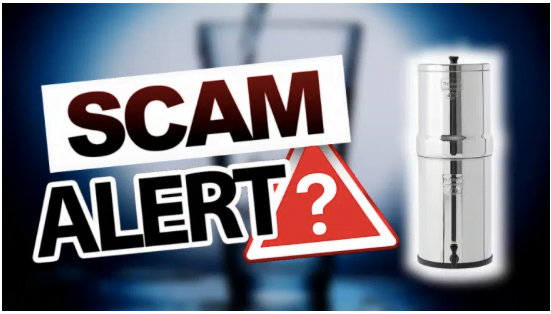 I haven't done this testing myself so it's hard to know for sure.  I looked online for a rebuttal, but there are so many Berkey sites, I couldn't tell which one is the "real" one.  (BerkeyFilters.com, BerkeyWater.com, BerkeyWaterFilter.com, theBerkey.com, etc.!)
Here's what a friend heard back when she contacted them on Instagram:
It's hard to know what's true or not with these Berkey concerns, but this is what I DO know…
The only thing I know for sure is that Radiant Life is who I trust because I've met the owners in person, not once, but several times.  I chat with them each year at the Wise Traditions conference, and I've even interviewed them and their water guy Tom.  (By the way, the WAPF conference is in Tennessee this fall, and it's the weekend of October 22 instead of November like normal, FYI.  Make plans to come and I'd love to meet up!)
When I asked them about that article, they were too classy to bash another company, all they said was "we do not and never will sell Berkey units."  The only thing they shared was this:  "The aluminum referenced in the article is based on the Activated Alumina which is the material used inside Berkey's add-on filter(s).  We don't use that material in ANY of our gravity filter candles, in any way at all."
What I recommend for safe water filtering:
Discount code!
For any of the above filters or parts, use the code KOP for a discount.
I hope all of that is helpful!
Read more here about our safe water filtering system: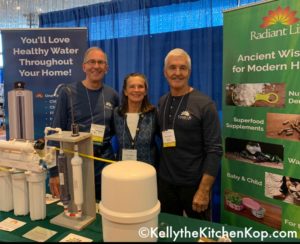 More you might like: