A reader friend, Marie, sent me the following email with the above picture.  This is just one more example of what a big-money business immunizations are, and why we MUST do our own research before blindly following any recommendations to get our kids vaccinated.
Here are some resources on vaccines that you might want to check out: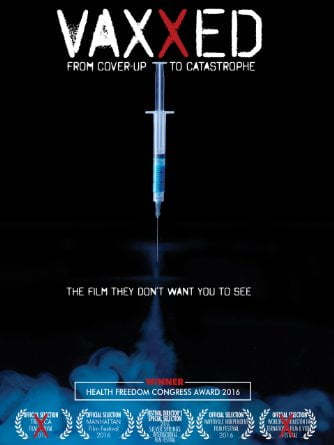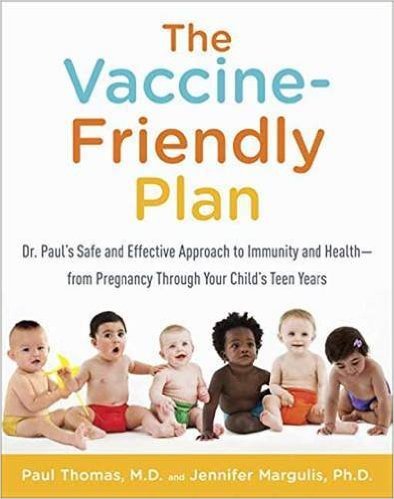 From Marie:
I wanted to share with you something I received in the mail from my health insurance company as I thought you would appreciate it. I attached a picture of a postcard they sent me regarding vaccines. My youngest child is 8 months old and while I chose to vaccinate him in the beginning, I started to have second thoughts because of what I was learning from the WAPF. Anyhow, at his last checkup they wanted me to give him his regular vaccines and I declined all of them except for the whooping cough (it's a big problem here in California). Two months later I received this little note from my insurance company with a little blurb about how vaccines are "safe and effective" and can "prevent the devastating effects of many infectious diseases." Followed by, "We hope this letter answers some of the questions you might have…" hahahaha. Not really. It didn't tell me anything about the pros and cons or research (or lack thereof)!

Anyhow, my favorite part about this whole thing is the bottom line of the postcard (literally and figuratively): "Financial support for this communication has been provided by Pfizer inc."  Hmmmm… Guess that just goes to show what a vested interest these folks have in getting parents to dutifully march their kids right in there for their shots.
Thanks for sharing, Marie!  If you're still confused about vaccines, be sure to check out the following links.