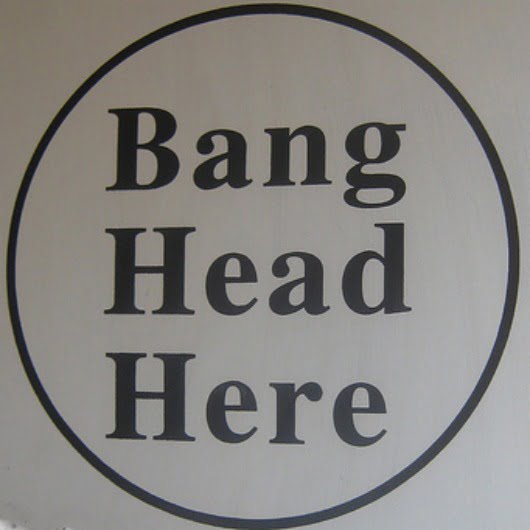 Are your healthy eating choices causing conflict in your marriage?
"What do I do when my spouse is unwilling to eat better, and even worse, sabotages my efforts to get our family on track?"
Sadly, you wouldn't believe how often I get these comments from readers…
"He drinks soda every day and eats candy and then shares with the kids."
"Nobody likes the yogurt I make or the homemade bread."

"I'm afraid this is going to 

drive a wedge into our marriage."

"The kids liked my cooking when they were younger, now they're complaining just like they've heard him do."
"They go get fast food when I'm not with them."

"He sees how my health has improved but thinks the changes are in my head and that it couldn't really be related to what I eat."

"He's freaking out over how much our grocery bill is."
(By the way, yes, sometimes it's the wife who doesn't "get it", but it seems like more often it's the husband.)
What to do?!
Hopefully the lines of communication are open between you and your spouse, that's the first issue.  If not, then I'd say your issues go beyond food.  (In that case, some of the posts at this link might help you.)
Here's what I'd like to say to your spouse if I could talk to them…
Do you want your kids to have a shorter life expectancy than yours?
I'm sure you've noticed that things are not going well out there.  How many people do you know who struggle with obesity, anxiety, depression, diabetes, sleep issues, digestive troubles, behavior or learning issues, infertility and so much more?
How do you think your kids will learn about making a conscious choice in this world to be different and live better?
Not by watching you eat junk food!
If you really don't have the motivation or willingness to cut the junk food or fast food indulgences down to a reasonable level, then for your kids at least sneak it! Eat it during your workday or somewhere away from the their eyes, and be sure to ditch the evidence out of your car before you get home.
Although even that is bad advice, because kids are great detectives and they'll eventually find you out – then you'll be a hypocrite and they'll think eating crap is OK as long as it's hidden.
Please consider at the very least NOT sabotaging your spouse's efforts.  
Even if you're not into healthy eating and not planning to BE there anytime soon, can you just make an effort to offer support in this area?
It's not like you can never enjoy treats again.  
Because I'll bet your spouse would be willing to make you homemade treats, which are so much better!  There are other healthier, but just as delicious, options to the junk you like.  Of course you don't believe me, though, because until you find out for yourself how much better real food is, it's too hard to believe.  That doesn't mean you'll love everything, but if your mind is open, I'll bet you'll love a LOT.  You love butter, right?!  Butter is real food!  That's a great place to start.
Hopefully over time you'll come alongside even more and learn about what is in all that toxic food you love so much.  You've met Mr. Google, so use that tool to learn more!

What advice would you give to help this struggling spouse?  Please share!