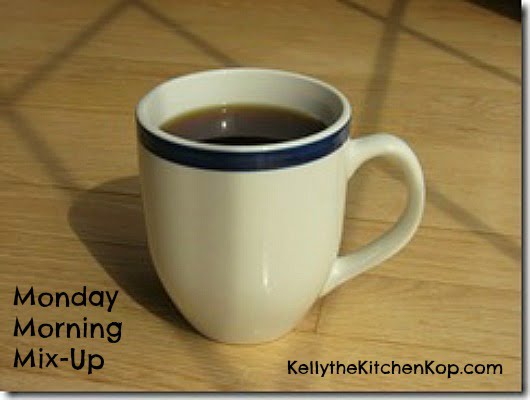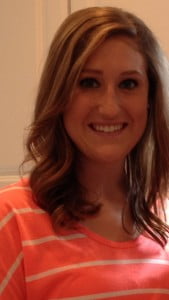 Get this.  Remember my niece, Jenna, who came over for a day last fall so she could learn more about real food?  (It was fun taking her around the grocery store!)  Well she just moved out last week (she's 20) and sent me a text yesterday that said, "About to tour a farm that I want to get meat from, any questions I should ask?"  Is she a girl after my heart or WHAT????  When she was done she sent another text, "I'M SO EXCITED!"  She said the farm was awesome, you could tell they take good care of their animals and they're 100% grass-fed.  AND they told her she could get her chicken for less if she helped on butchering day.  I said, "Would you ever do that?"  (Because it's not my thing for sure, that's why I so appreciate my farmers!)  She said, "Yeah, I might!"  All I could say was, "YOU are awesome."
Read about a conversation I had with Jenna a while back (about what a difference real food really can make), and another one about when she came over one day and I showed her how to really screw up a good loaf of homemade bread.  Yep, it's tough being me some days.  🙂
I was thinking about how my other niece's are open to talking about real food too, and so is our daughter, but what is it with boys that makes them so hard-headed?  (Not my husband, Kent, thankfully, he's amazing.  And he cooked us the most delicious chicken dinner yesterday!)
Anyone else starting work on your homeschool curriculum for next year?  Youza, that's a ton of work.  If you're thinking of beginning this adventure or need some advice for along the way, my homeschooling posts might help.
This FB photo tells what position certain Monsanto employees hold, AND what government position they hold as well.  Infuriating!
Speaking of infuriating BULL, read this article by Representative Mike Pompeo: "Modified Foods are Needed, Safe".  What???  Once you read it, let me know which statements make you the most crazy, you'll find plenty, believe me.  Besides all the obvious stuff, I thought the comment about how GMO labeling would increase food budgets by $400/year/family was dumb.  That's only around $7 or $8/week, less than most people spend on coffee.  Yes, not everyone, some are truly struggling and I suppose that bit of an increase could be a hardship, but for a large number of Americans that wouldn't even be noticeable.  (Funny how this guy gets it on an even bigger issue, so he's not all bad, but on the issue of GMOs he is soooooooo off base.)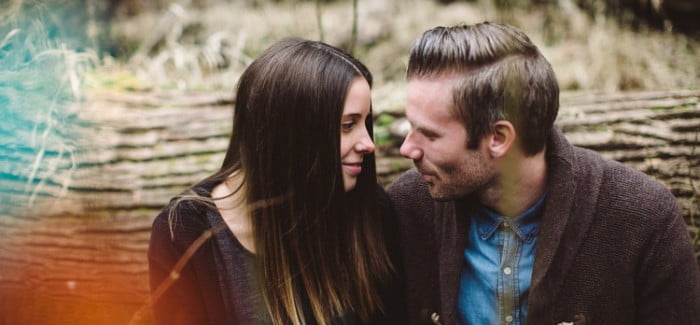 Check out these hilarious, amazing, and moving pictures from the past.  Some of my favs: The first selfie, apartment balcony baby cages (!?!), office whiskey dispensers, and the Miss Atomic Bomb Beauty Pageant winner.  Wow.  🙂


I'll leave you with some favorite pics of the week!