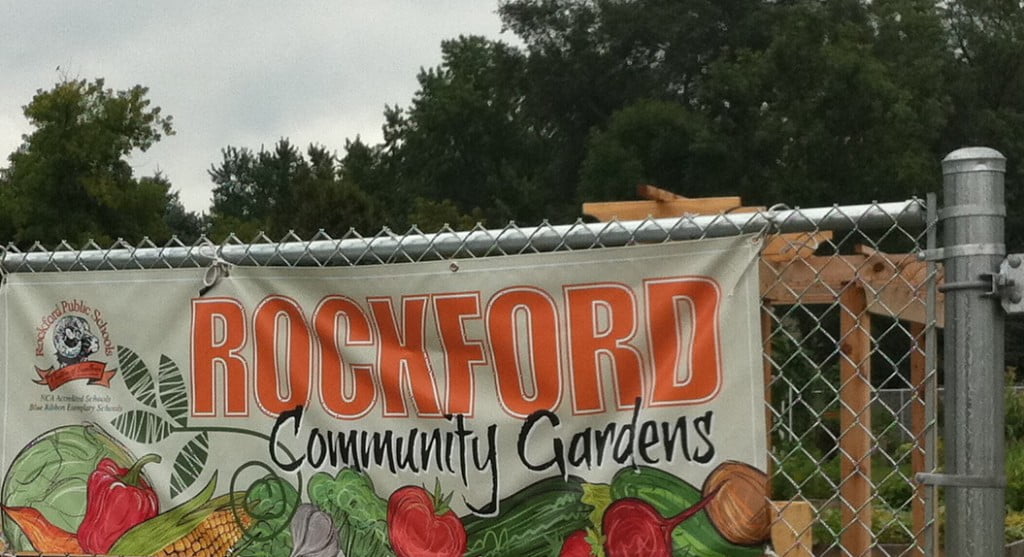 You may have first heard about our Rockford community garden when I posted pictures from the plot that our friends, Bob and Sonia, planted at the beginning of the summer.  In today's video post, Sonia will tell you what she thought after their first year tending a garden not in their backyard.  Hint: it went better than it did in our backyard, where Kent says he'll be planting grass next year…  🙁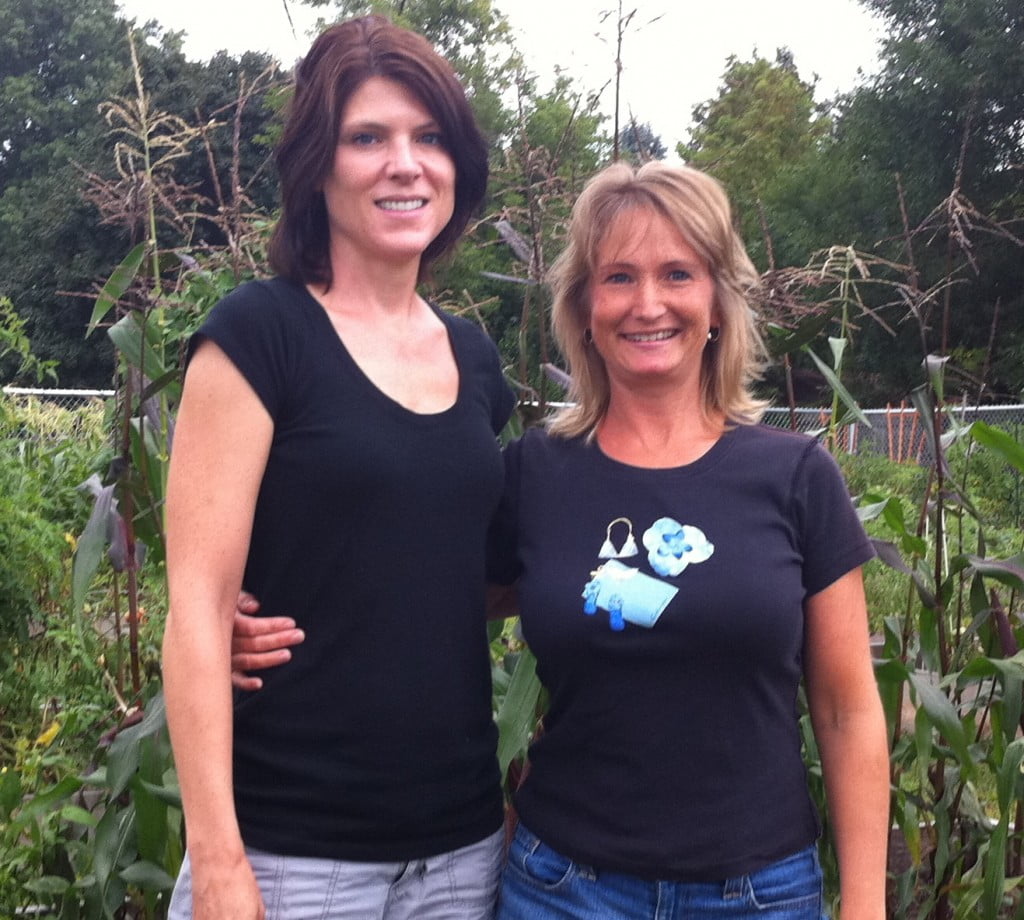 Thanks Sonia!  And I just found out when reading on their Facebook page what those long raised-bed tables in the video were for:
"The two new very raised beds are for the handicapped or senior citizens. They will be able to stand up to them, or a wheelchair will roll under, making gardening available to everyone at the community gardens. We will also have a nice deck with a ramp, for the garden shed soon too."
Cool, huh?!  🙂
Don't forget to share your garden pictures and updates, too!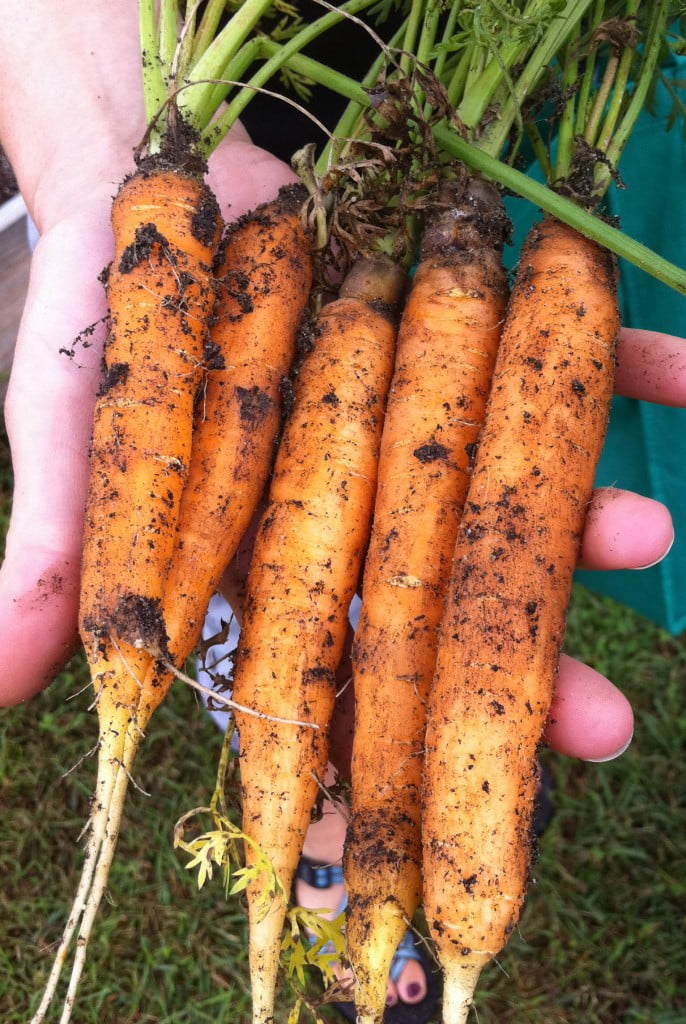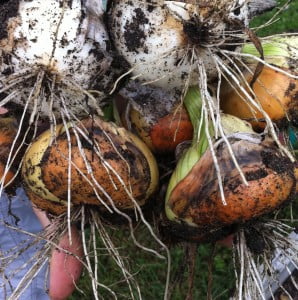 If you "like" Seeds of Change on Facebook, you can join the fun by posting pictures there of your garden and those will get added to the Seeds of Change Virtual Garden! Also be sure to follow Seeds of Change on Twitter.
Related posts:
The quest for nutrient-dense food:  high brix farming:  When I first read this article I was absolutely amazed at what I learned. I found it even more wild that all this DID interest me so much. A city girl eagerly learning about refractometers and soil quality? Trust me, it just might pull you in, too!
The importance of healthy soil with Jay McCaman:  "I learned a lot by talking with people who didn't go to a University, but mostly I learned from my Dad, I watched what he did. When I was a kid, my Dad's tomatoes tasted better than everyone else's, and when he did the same thing in our hay fields, the cows gave more milk."
I wrote this post while participating in the Sowing Millions Project by Real Food Media on behalf of Seeds of Change. I received product and exclusive content to facilitate my post. However, my thoughts and opinions are my own and not of those of Real Food Media or Seeds of Change.