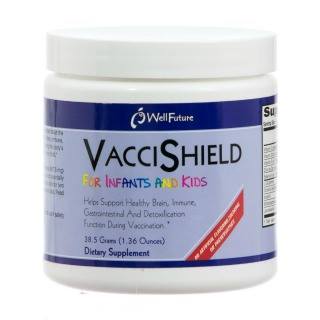 Are You Feeling Pressure to Follow the "Required" Immunization Schedule?
With a new school year coming fast, along with all the vaccine paperwork and the "required" immunization schedule for kids, I wanted to pull some resources and information together for parents who are feeling anxious about the issue of vaccines. (If you are 100% pro-vaccine and are offended by others who question their safety, read no further–this isn't for you.)
At that post you'll also find out how we got past following the "required" immunization schedule, the waiver forms we used to skip the vaccines, how we talked to our doc about it, etc.
Hopefully using that waiver for your school will get you through no problem as it did for us, but there may be other circumstances (such as a health care job?) where you just can't get around it and have to get a vaccine.  (Yep, right here in America…???)  Have you seen these posts?
So if you truly must vaccinate, the following information might help:
I hope that list helps some of you facing this dilemma, share your stories in the comments if you were able to get out of a similar sticky situation.