Good morning reader friends, here is the latest greatest of the real foodie favorites, and most are my own besties, too: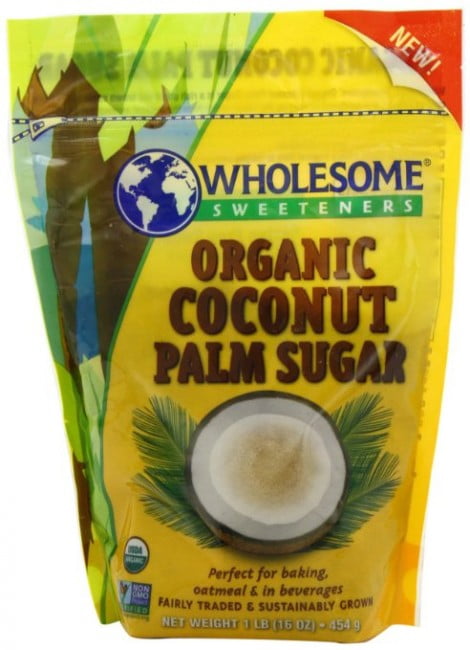 The following books are still hot: 
It seems that Coconut Oil is finally catching on more and more these days as people realize what a superfood it is.  I use it for cooking a few things (like popcorn or chocolate fudge candy), but especially love it topically just on my skin or to use for oil pulling (more about that later).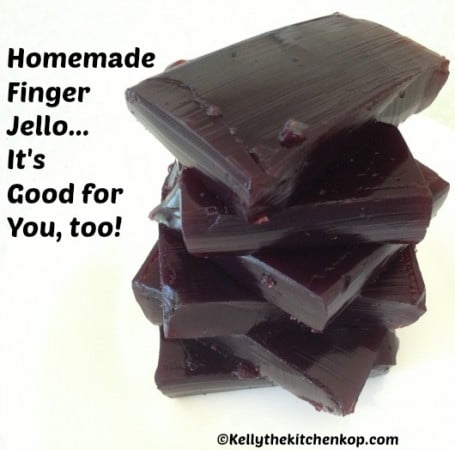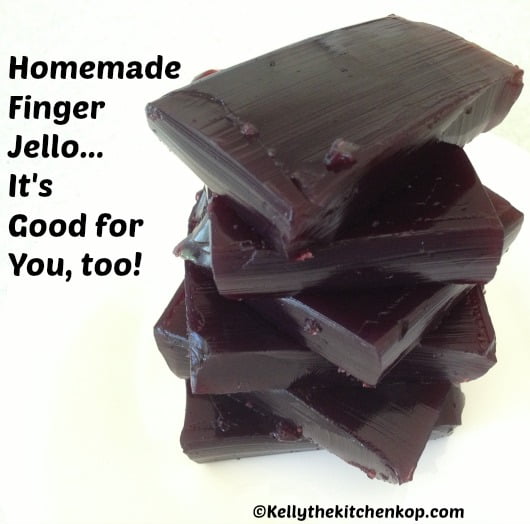 Of course my favorite pan is still hot because I talk about it all of the time here – it cleans up so well, is big enough to only have to dirty one pan, and is stainless steel, so no nasty Teflon is by your food!
I love this ice cream maker, especially in the summer, obviously, because it helps me talk the kids out of the disgusting junk on the loud ice cream trucks that go by when I say, "Let's just make our own today!"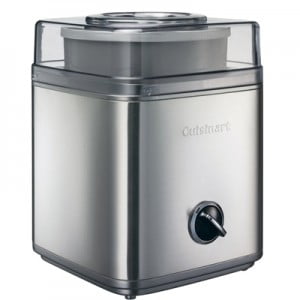 I have a new post coming out soon about this Magnesium Oil – so many of us are deficient and probably don't even realize the different health issues it can cause.  The best way to supplement is with this topical spray.  This book might help, too:  The Magnesium Miracle.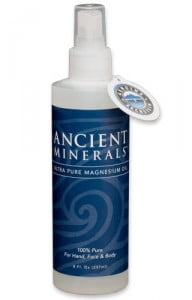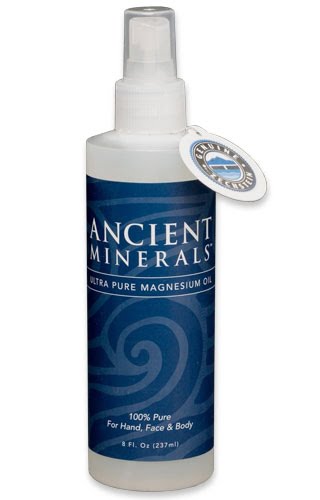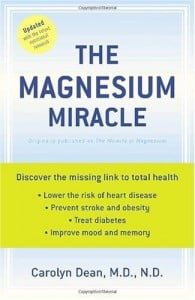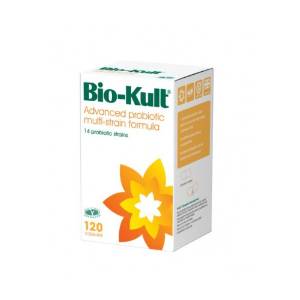 That's my list, I hope it is helpful to you!