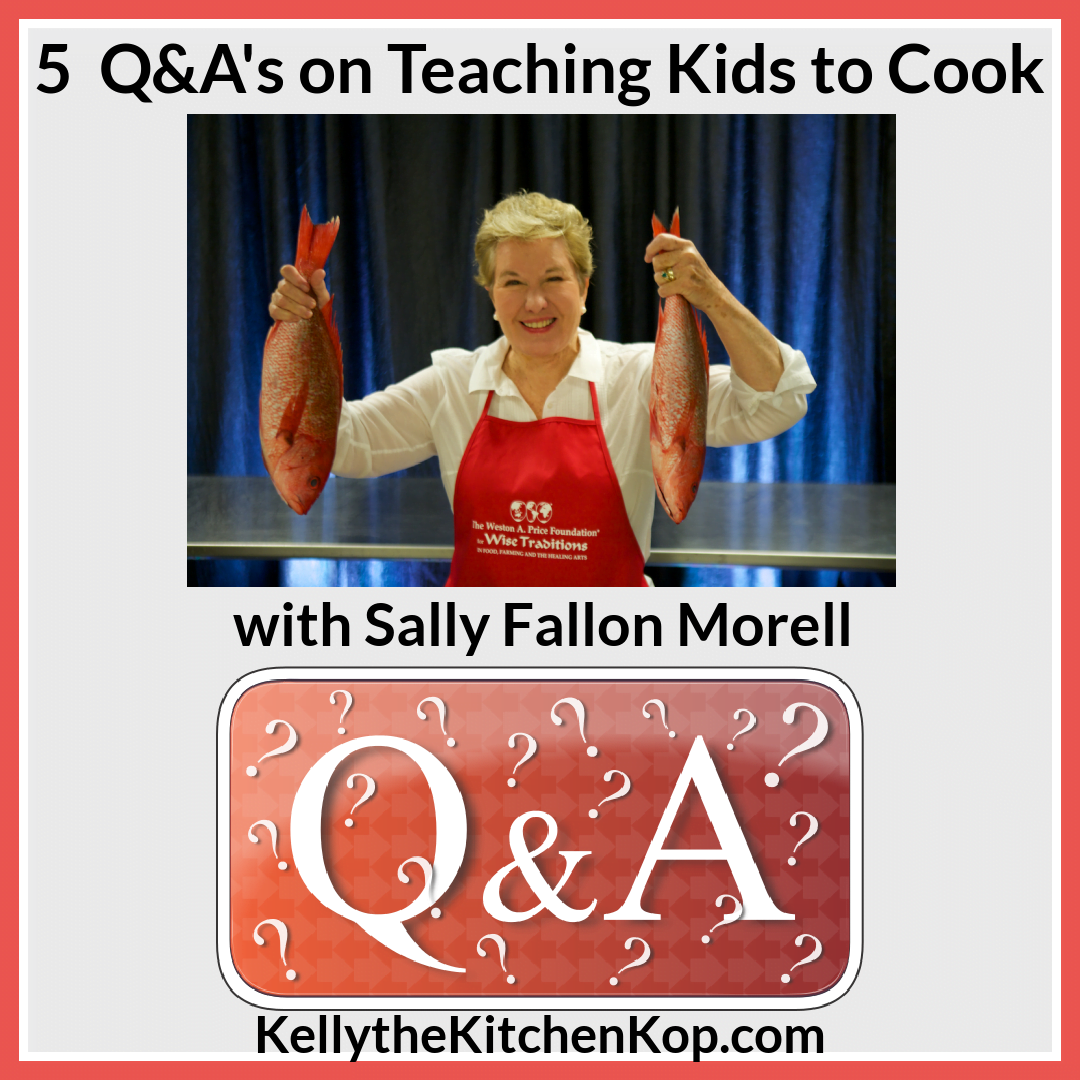 Want to learn more about teaching kids to cook?
The other day I was emailing with Sally Fallon Morell, one of my favorite people, and we were discussing how to help promote each others' latest books.  (Update:  she gave my Real Food for Rookies book a great review, yay!) and today I want to tell you more about her newest book, which she co-authored with Suzanne Gross:
The Nourishing Traditions Cookbook for Children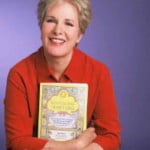 Sally Fallon Morell is the co-founder and President of the Weston Price Foundation, which is directly responsible for my "food conversion" back in 2004.  🙂  (I've been a member ever since.)  Her first book, Nourishing Traditions, was a huge success, and I'm sure mine isn't the only copy that is this well-loved:
She agreed to do a little Q & A about her new book and about teaching kids to cook
Note:  Also check out this post:  Our 11 Year Old's Advice on How to Get Your Kids to Love Real Food – Video.
AND if you want some great videos to help teach your kids to cook, check out this class from my friend Katie:  Kids Cook Real Food!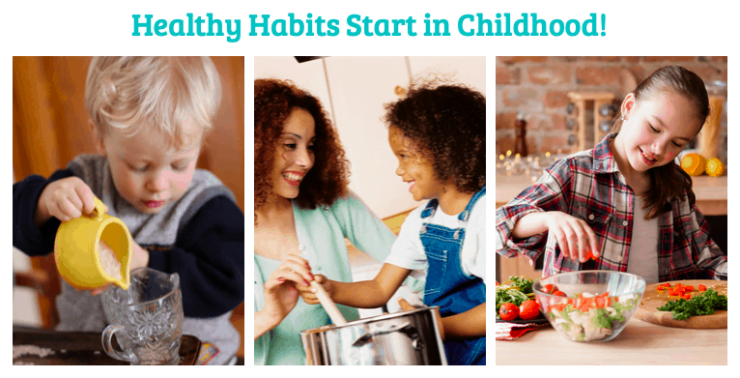 Here's Sally Fallon Morell…
1.  Our 13-year-old daughter loves to be in the kitchen with me and help cook (I'm grateful!) and so does our 9-year-old son on occasion, but our older two sons, not so much! Did you like to cook as a child? What about your kids, did (do?) they like to cook?
I loved to cook as a child and in fact, pretty much taught myself (even though my mother was a good cook). I learned the basics from Julia Child, went through Mastering the Art of French Cooking pretty systematically. Only the youngest of my four children showed much interest in cooking and he is now a chef (at Schooner Exact in Seattle). Still, all of my children do cook, and I made sure they knew the basics, like salad dressing and scrambled eggs. And I am so grateful that they are bringing up their children on real food.
2. I love to cook, but mostly because I love to eat and experiment. 🙂 Do you think that someone either likes to cook or not, OR do you think someone can learn to like it?
I have always loved to cook–I like to "escape to the kitchen!" And it is partly because I love to eat, and partly because it is just a relaxing activity for me. But I think there are a lot of people who are really afraid of cooking, and perhaps lack the skills it requires, like concentration, small muscle coordination, and making sure everything is ready at the same time (I call that being able to count backwards). Cooking makes them nervous. I do think that can be overcome to a certain extent with practice. I love the fact that so many of our chapter leaders and others are out there teaching people the basics.
3. How can we help our kids enjoy cooking for themselves?
Teaching them when they are young is a great help and that is what we hope the new book will do. So many cookbooks for children are full of sugary foods and dumbed-down instructions. This book really teaches them good things. And the recipes range from very simple (watermelon pops) to complicated (sourdough bread).
4. What would be your advice for adults who still don't enjoy cooking?
I think this book could help them also! It's a great book for getting started if you have never cooked, or never liked to cook.
5. What's your favorite part of the new book?
I really love the whole book. Suzanne Gross did a brilliant job with the writing–making things interesting and understandable, and getting across a lot of important concepts in simple terms. And then there are the wonderful drawings by Angela Eisenbart! She has amazing talent. I am so glad we used drawings instead of photographs–they are much more lively somehow.
Thanks Sally!
More you might enjoy:
Join the Weston Price Foundation!


Here's what WAPF members receive:
Four quarterly journals: Wise Traditions in Food, Farming, and the Healing Arts
A lively journal with cutting-edge articles on current scientific research, human diets, pasture-based agriculture, holistic therapies, legislative updates, legal issues, as well as sources of nutrient-dense foods.
Annual Shopping Guide
A thoroughly researched booklet that fits into your pocket or purse and ranks products in three categories: best, good and avoid. It includes meat, seafood, dairy, nuts, grains, fats and oils, sweeteners, soups, fruits and vegetables, snacks, breads and beverages.
Seven informative brochures
Trifold brochures covering the topics butter, cholesterol, cancer, cod liver oil, soy, real milk and trans fats.
Discount tuition to the Wise Traditions International Conference, the nation's premier conference on diet and health.
Timely email information and action alerts
WAPF members support many projects including:
Nearly 600 local chapters to help health-conscious consumers obtain nutrient-dense foods locally.
The Campaign for Real Milk and RealMilk.com to help you locate raw milk and support the growing raw milk movement.
Soy Alert! a campaign to eliminate this toxic food from our diet.
Public outreach and education at over 100 events each year.
Laboratory research on fat-soluble vitamins and other nutrition topics.