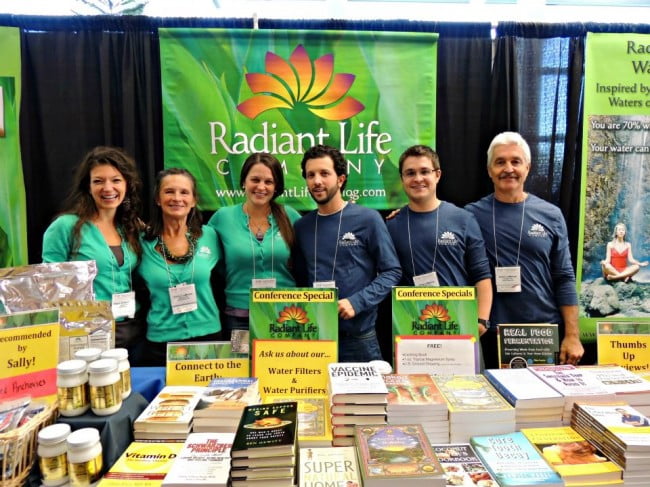 I Love the Radiant Life Company:  (Scroll down for the products I buy from them)

Norm and Kathy LeMoine have a passion for helping others be well.  This led to their discovery of Weston A. Price's teachings: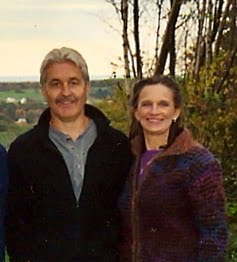 "The work of this pioneering dentist and health researcher exploded our understanding of nutrition. His cross-cultural studies of traditional peoples throughout the world revealed that humans had enjoyed robust health for millennia, eating native diets informed by cultural wisdom passed down from generation to generation.  Most illuminating—strict vegetarianism (devoid of all animal foods) was historically unprecedented where healthy generations thrived.
Everywhere we looked, we learned of others' transformations through returning to the wise food choices of our ancestors. Babies were conceived after years of unsuccessful attempts, eyesight improved, lifetime allergies disappeared, chronic fatigue dissipated, bone and joint problems improved, mood disorders corrected—for most, after trying countless other avenues for health recovery.
In 1999 the Radiant Life Wellness Catalog was introduced with a commitment to sharing the extraordinary work of the Weston A. Price Foundation and the wisdom of our ancestors. At that point in time, soy was king, low-fat was an unquestioned religion, vegetarianism was the absolute ideal, and the cholesterol myths were everywhere. What changes we have seen in twelve years!"
Don't you love buying products from a company like this?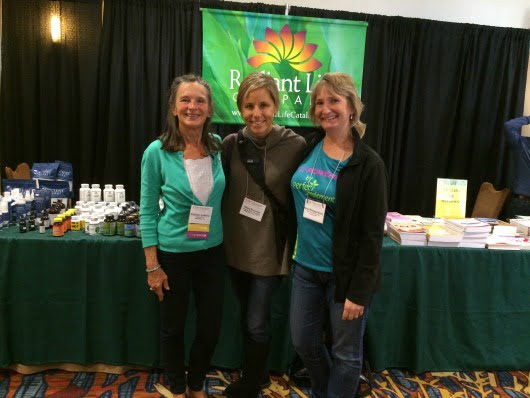 Every year they have one of the biggest tables at the Wise Traditions conference and it's always great to stop and say hello.  Here are some of my very favorite products they make available, but there are many more than just the ones I've listed here: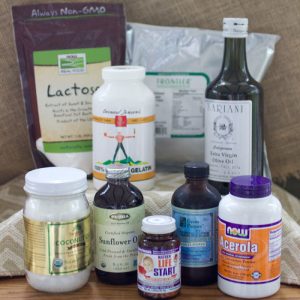 Water filtering systems get pharmaceuticals, Chlorine, Fluoride and other contaminants out.  It's scary how much unseen junk is in our water.  Recently when we had an e-coli scare in our city water, we were very thankful to have a filtering system already in place.