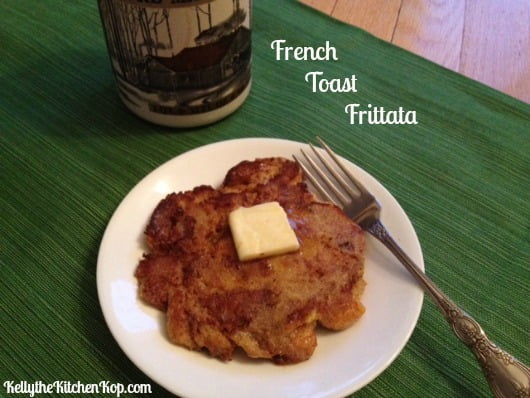 Good morning!  Lately I've been replacing the pictures in some of my older posts, which were pretty darn pathetic, with new ones that have sometimes been taken myself and other times I've had help.  I thought I'd share a few of these before and after recipe photos with you just to show you the transformation…
The first one wasn't TOO terrible I didn't think (?), it's the French Toast Frittata pictured above; but this new one is much better, right?  (Click the photos for the recipe.)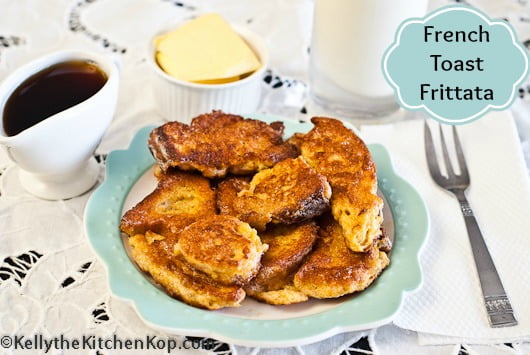 Next up is the original photo of my good-for-you french fries, extreme close up, eh?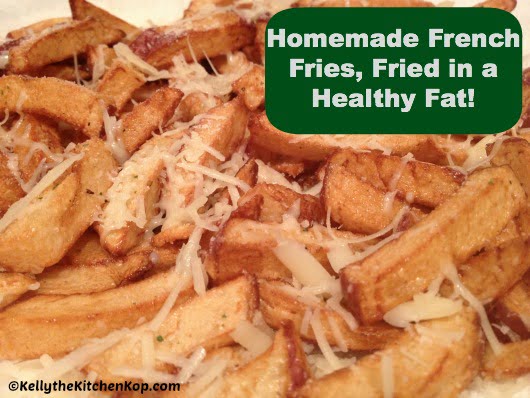 Here's the new and improved shot: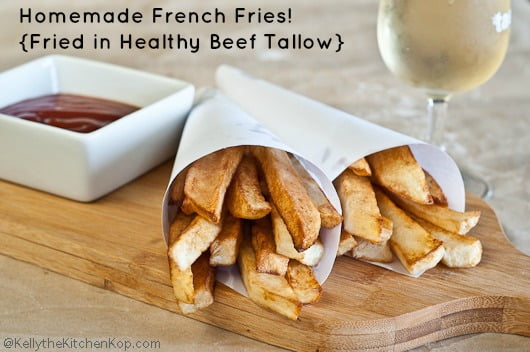 This original shot of my homemade tortillas is the WORST of the bunch, though, pretty sad and embarrassing – why oh why would I think this shot was acceptable?!  It's okay, I can laugh about it now.  🙂
(Update:  actually it was so bad that I accidentally deleted it off my photo library, thinking I'd surely never use that again anyway, I'd forgotten I had it in this post, lol.)
Here's the new one, much cuter, don't you think?!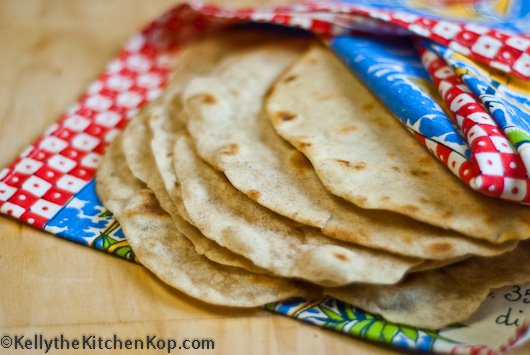 This last French Stew post had no picture at all, but it turned out pretty good: