Nourishing Vanilla Steamers
What's not to love about a warm beverage on a cold winter day, one that's a cross between hot cocoa and Crème Brûlée?  Hey, that's a good rhyme! 🙂
Our son had a friend over the other day who didn't like hot cocoa (can you believe it?), so I made them these nourishing vanilla steamers instead.  They're full of good-for-you ingredients, and if you can get away with only a little sweetener, all the better.
The amounts are totally up to you, I'll just give you an idea of what I use, but it really doesn't matter, just taste test and see what you think.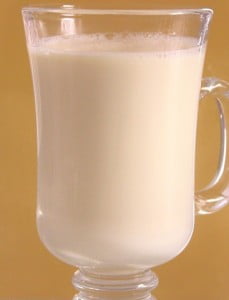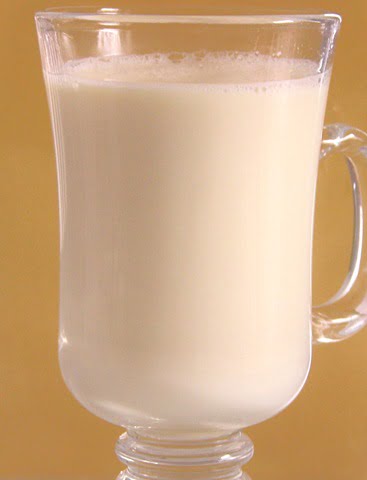 Print
Nourishing Vanilla Steamers Recipe
A tasty alternative to hot cocoa for those who don't enjoy chocolate as much 🙂
Instructions
Stir well over medium heat until desired temperature.  Pretty easy, huh?  Let me know what you think, or if you add something else interesting to yours, let us know that, too.
Note:  If you don't heat it too much (when it feels hot but doesn't burn you), it will retain more nutrients from the raw milk and egg yolks!
Did you make a real food recipe?
I want to see it! Tag @KitchenKop on Instagram and hashtag it #KitchenKopRecipes OR share anything you know I'll love by tagging @KitchenKop and hashtag #KitchenKop -- see you over there!
More posts you may have missed: