Today's post is going up for one reason:  to ask you to pray your guts out for a friend who my long-time readers may remember.  First are links to the back-story, and then I'll give you a peek into my Facebook inbox at a conversation between his Mom and I last week…
This post has my last Jacob Stieler update from 2016:  It's cancer, please pray.  Here's an excerpt:  "My long-time readers will remember praying like crazy for Jacob, he's in 9th grade now, but was first diagnosed with cancer back in 2011. As if having a child with cancer wasn't bad enough, their family ended up in a horrific court battle over parental rights with the hospital.  (And then even beyond their original parental rights issue, which you can read all about in my past posts on their ordeal, they found out later that the hospital may have had him in a clinical trial without their consent!)  This hospital happens to be right here where we live in West Michigan.    The family has been through quite a lot, but they thought it was all behind them…"  Read the rest of that post: It's cancer, please pray.
This post has a 2012 update with links to my previous posts:  I hate cancer.
Here's our recent Facebook conversation:
Kelly:
Hi Erin, I just saw your post today about the first day of school (I'm super sporadic at checking my personal Facebook page) and then searched and searched and can't find what's going on with Jacob. Is he sick again??
Erin:
Hi Kelly! Yes, unfortunately. He relapsed again in September. They (his oncologist in Green Bay) told us then that they ran out of any "curable" options and told Jacob to his face that the cancer would take his life. 😡 The beginning of November he became paralyzed, chest down, from it being in his spine again. We worked with an integrative doctor in Milwaukee and did the Greece test too. They started the chemo that showed best results on the test and we even went to Mexico for 3 weeks for that chemo/hyperthermia. Testing in January showed everything worse, so they stopped treatment. They gave him 2-3 months. We continued locally with Ozone Therapy twice a week and IVC w/Artesunate twice a week through the beginning of June, but it got to be too much for Jacob as he started having horrible headaches in April. Probably due to spreading to the brain. The end of July we finally had to call in hospice for pain control because it was too much for us to control on our own. He is so tired and getting weaker, but he is positive and believing God will heal him. We continue to stand on His promises knowing that nothing is impossible with God!!  There is never a point that is too far gone for Him to fix! 😉
Kelly:
Oh Erin, I am so so sad to hear this. Obviously I will NOT even consider this unless you're okay with it, but so many of my readers prayed so much for you guys, would you be okay with me giving them an update and asking for more prayers?  And by the way, that shows what they know about Jacob & how tough he is, they gave him "2-3 months" in January!
Erin:
Hi Kelly!  Yes, I'm ok with you writing something. I believe in the power of prayer and I believe that God is bigger than all of this. He sets our timeline. Not man. There is power in the Name of Jesus!! Amen? 😉 So, happy writing!
Kelly:
Absolutely AMEN!! Okay, and big hugs to you all!!
So there it is, an invitation to storm the heavens with us.  
If you're praying, please comment below so Jacob and his family know they're being lifted up.  Thank you!  If any of you are hurting too, due to whatever rotten circumstance life has thrown your way, you may also comment below and we can add you to our prayers.  xoxo
More you might like: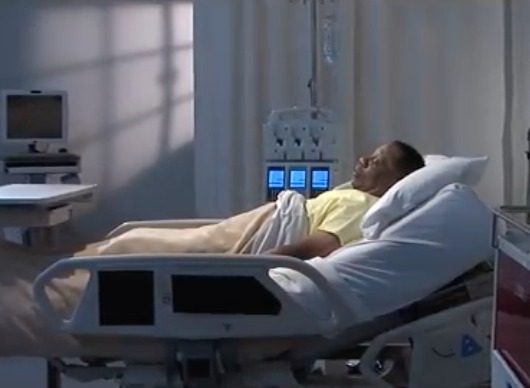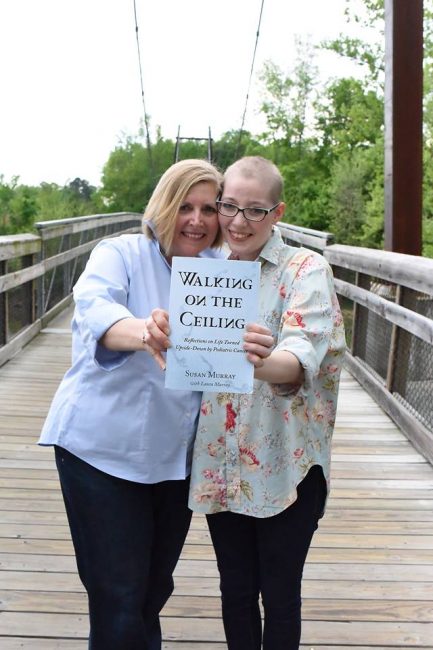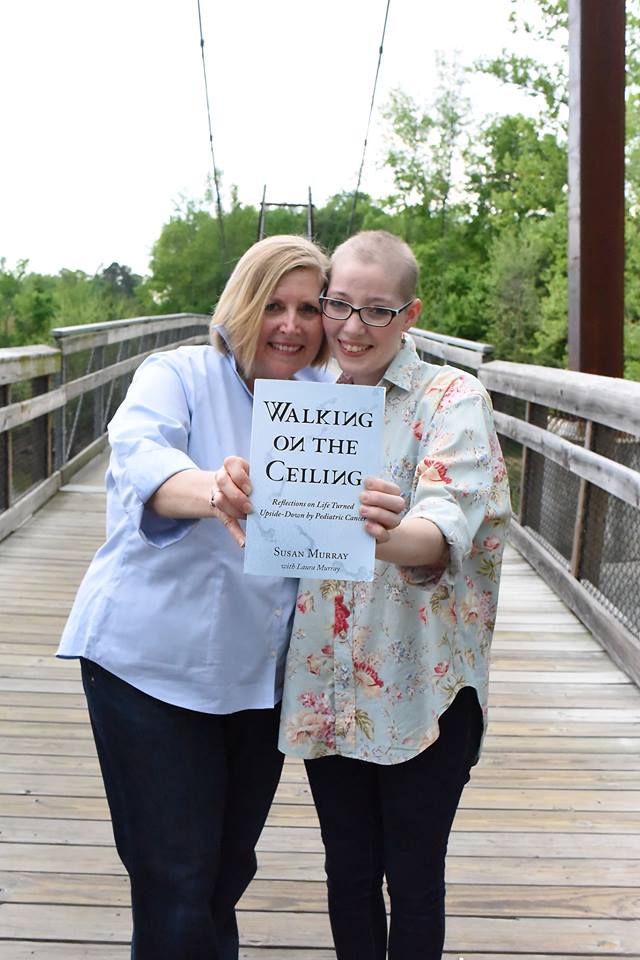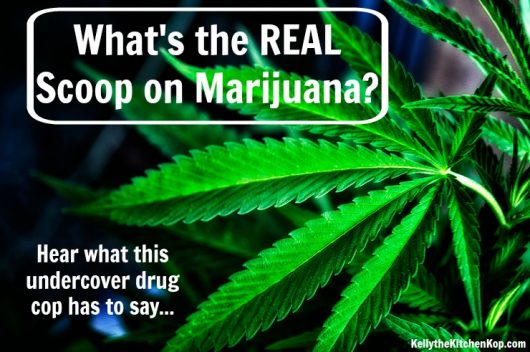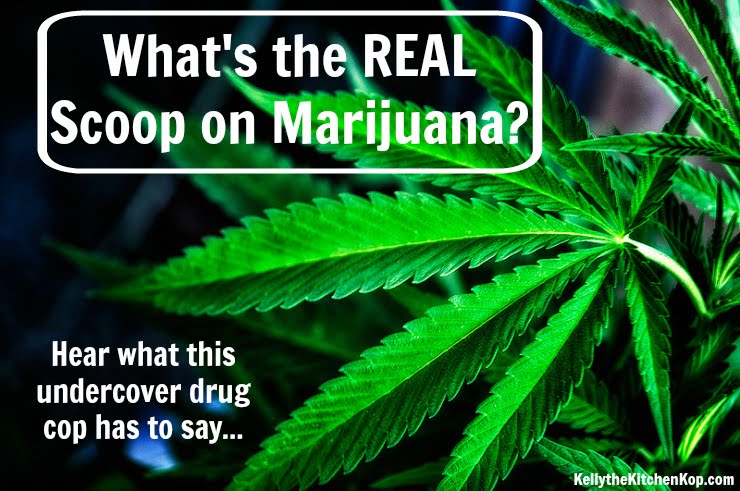 Again, you may want to check out the back-story here:  This post has my last update from 2016:  It's cancer, please pray.  And this post has a 2012 update with links to my previous posts there:  I hate cancer.