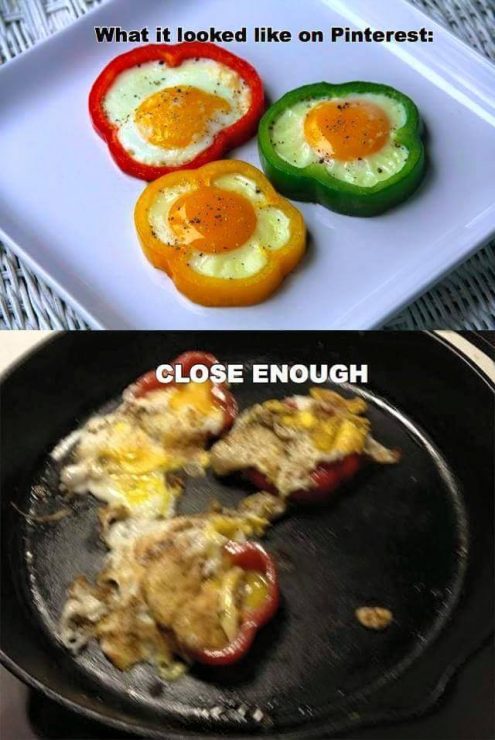 I may have shared this picture (above) before, but it cracks me up and I've had a frustrating computer day, so I'm sharing it again in case you need a laugh, too.  This is SO my life, but if you've seen my Friday Food Flop posts, you already knew that!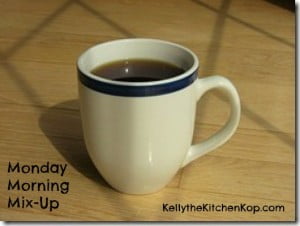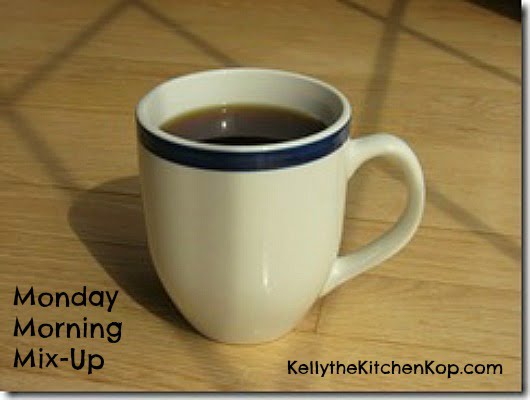 So I'm only popping on here for a few because I don't know how many of you are even around…
Let's all BE that ONE person!!!
Have a great rest of your holiday weekend.  🙂
(Note:  Affiliate links are often included in Monday posts. Check out my official disclaimer here.)