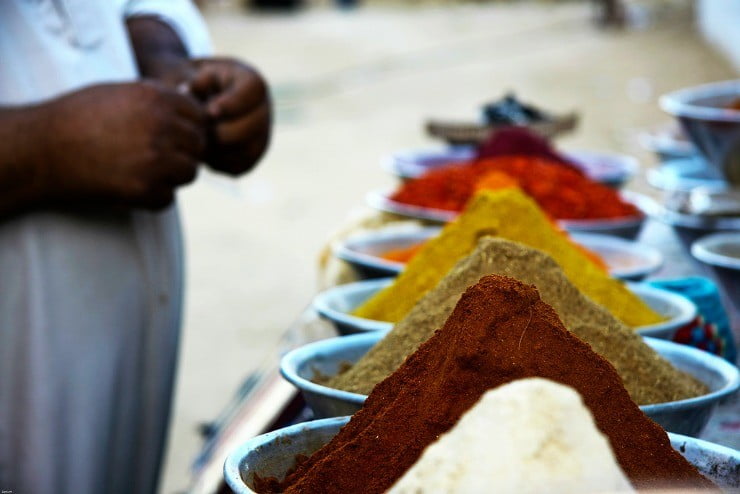 "Let Food Be Thy Medicine and Medicine Be Thy Food"
That has been my favorite food quote forever, I've even got it on my business cards.  So I loved this video I found about using food as medicine…
Did you know that there are seven everyday spices you likely have in your house right now that are the simplest, least expensive home remedy to keep you healthy all year long?

They can be your secret weapon and first defense when anyone around you gets sick or at the first sign of feeling under the weather yourself.

Different spices have different immune-boosting properties and they actually work better when combined.

Heating them up releases their nutritive properties for greater potency.    (Source)
Watch the video for the Homemade Immunity Spice Mixture:
Important Notes from the video:
She mentions many spices in the video (turmeric, fresh ground black pepper, cumin, coriander, fennel, ginger, cinnamon), but it matters where you buy them so they are fresh, organic, and NOT irradiated or sterilized!  Find safe, healthy spices from my favorite place here.  (Just use the search box to find the one you want.)
She also mentioned ghee, which I love to use for frying in my kitchen too, you can get ghee from pastured cows here.
Find everything you need to know about using foods God gave us in nature as medicine and how to build up our immune system in Christa's book, Using Food as Medicine, let me know what you think and what you learn!