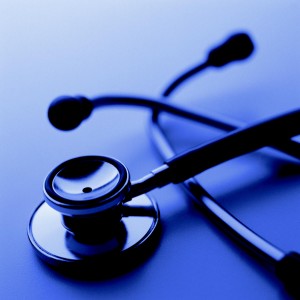 All of you, my readers and online friends, are very intelligent – I'd love your thoughts on Hormone Replacement and Breast Cancer Risks…
I'm getting my first mammogram soon, but I hesitated because I've read that mammograms can cause breast cancer.  Search online for "Mammogram danger" and you'll read enough to freak you out, too.  Yes, we have to be careful about believing everything on the internet, but there's plenty there to at least make you stop and think.  My doc wanted me to get one last year when I turned 40, but I hesitated after what I found out.  However at 41 1/2, after Mom was diagnosed, I finally decided to just get one for a "baseline", but I won't get one yearly like recommended for sure.  (Update:  Now, because they don't even know what they're DOING, they don't want you to start getting mammograms until you're 50, because too many are dangerous!  I'm glad I've only had ONE.)
At the same time, I have a very close friend who went with another friend to get a mammogram, just for support, and found out that she had breast cancer!  I know mammograms have saved some lives, maybe a lot of lives for all I know.  I'd love to know how much cancer they have caused though.
Did you know that many males get breast cancer, too?  A good friend of my sister's is almost done with his treatment, and doing well thankfully.
Have you seen this site, Breast Cancer Choices?  I've been trying to figure out the iodine issue for myself and my family ever since.  I'll keep you posted on that…
Do you know anyone who was healed using natural treatments? I know that if it were me, with as many cured cases of breast cancer that I hear about now, I'd be very hesitant to not go the typical chemo/radiation route.
What important issues related to breast cancer have I missed?
As always, don't make decisions based on what you read here (there's way too much I don't know), do your own research.
Added later:  a great post from Raine on the topic of breast cancer and mammograms.
Please share your thoughts on all this, and your own experience with breast cancer.