Wowser Dowser.  What a crazy first week of homeschooling that was.  (Our 2nd year, but our first with this new curriculum.  Read more about our homeschooling journey here.)  All. Day. Long I went from one kid to the next to the next, I could barely even get meals it was so nuts.  "Mom, I need help!"  "Mom, I don't get this!"  "Mom, what do I do next?!"  I'm a big fan of curriculum that combines subjects for the various grades so each kid isn't doing something different, but that's not what we went with because I'd heard so many good things about this one.  I'm sure it'll smooth out and take less time as we get used to everything.  So once I get the kids squared away each day and everyone is fed, then it's time to do my Kitchen Kop work, errands, laundry, and everything else moms do.  All that rambling is just to help you understand why I'm not able to keep on top of it all quite as much these days, so if you don't get a response to an email or comment and it gets buried in my box, that's why!
Last week we had quite the situation here in our hometown.  The text notifications started coming through on Wednesday that there was a 48-hour boil advisory on our city water due to an e-coli contamination.  Some of the schools closed after only being in session 2 days.  We were never so happy that we have a drinking water filtering system in our home.  Ours is a reverse osmosis system, but only because we didn't know about these water filters when we bought it years ago.  (This kind is much better than RO since it leaves the minerals in, but takes the bad stuff out.  So when we remember, we add these mineral drops.)
Do you love Chinese food, too?  When we were at Epcot last month the kids loved the egg rolls, so I made my egg roll recipe again last week and youza they were delish.  I made them with this simple fried rice.
Did you guys see this story about the two little girls who were harmed by the FluMist vaccine?   Are you unsure about the whole vaccine issue?  Read my other vaccine posts here.
Have you heard of this app, If not this then that?  I keep hearing about it, but I don't know what exactly I'd use it for…?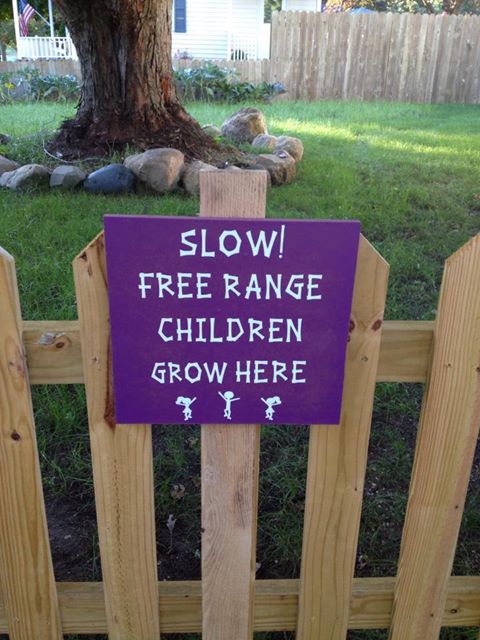 Have a great week!