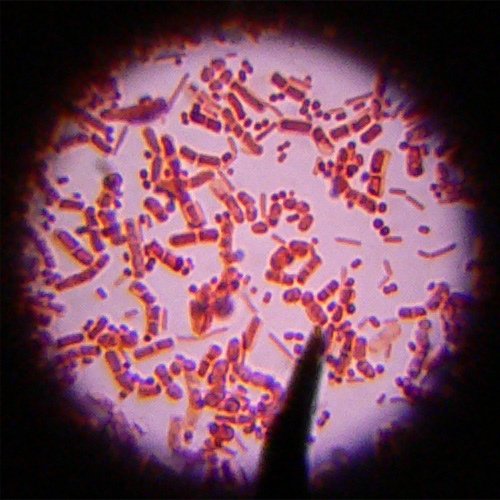 First, if you're just looking for some GAPS links, here you go:
"So all these factors together created generations of women with seriously abnormal gut flora, and that's what they pass to their newborn babies nowadays, and as a result we have epidemics of learning disabilities and physical problems in our children."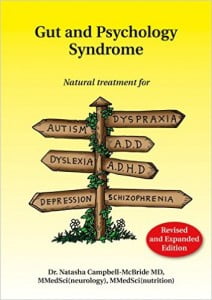 So says Dr. Natasha Campbell-McBride, author of the GAPS Diet, in the video below.  (GAPS stands for Gut and Psychology Syndrome.)  She explains the factors that can damage our gut flora, which translates like this for the normal person:  things that do a number on our immune system, which resides in our intestinal tract.  I've been talking about this a lot lately, because it can make all the difference in someone's health.  Those who have a gut full of enough healthy bacteria just don't get sick.  They feel good.  They have good energy and attention spans.
Watch the video below for more, but here are some excerpts on what can damage your gut flora:
"As soon as antibiotics were discovered, the damage to a large percent of the population began."
"Breast feeding is essential for a baby to develop normal gut flora."
Prescription medication given on a long-term basis, such as the birth control pill
"The effect of contraceptive pills on the composition of bacteria in the gut is devastating.  The longer the lady is on the contraceptive pill, the deeper will be the damage on her gut flora."
Junk food, other processed foods, especially processed carbohydrates
"Processed foods feed, almost exclusively, abnormal species of microbes in the digestive tract, they do not feed the beneficial bacteria."
Exposure to large amounts of various toxic substances at work or elsewhere.  Such as radiation or alcoholism.
"Whatever toxins we humans have created, if we are exposed to large amounts it will have an effect on gut flora."
What to do?
For some, they need to go full-out on the GAPS Diet in order to heal from serious health issues, and this includes taking strong probiotics to fill their gut with a LOT of healthy bacteria – the "big guns", as I call them.  But they're expensive.  For others, they may need only to get rid of processed foods and eat more Real Food, especially fermented foods which can economically fill your gut with healthy bacteria.
I know how to make a few fermented foods like yogurt, fermented vegetables, fermented beverages like kefir soda pop or fermented lemonade punch, but there are so many more foods that can be fermented.
Watch the video with Dr. Natasha Campbell-McBride: