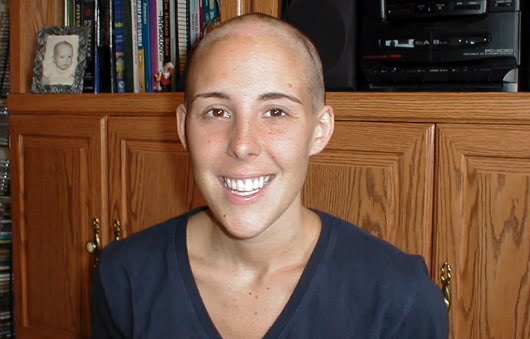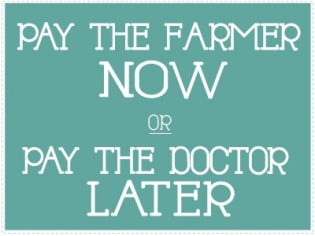 You'll be inspired by the story in the below video.  Since my Mom's recent cancer diagnosis I've become even more of a freak about real food.  Of course I know there are no guarantees no matter how we eat, but Dr. Jill has been healthy with no signs of cancer or Crohn's disease for over 12 years now.
I'd say that living clean is worth a good shot, wouldn't you? 
Especially when it's not like it's a hardship.  Cooking meals isn't that difficult, and our own real food tastes so much better anyway!  Find simple real foodie recipes here.  Think your sweet tooth is too strong?  Try these tips.  Think you don't have the money or the time?  Try these tips: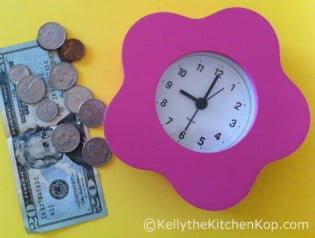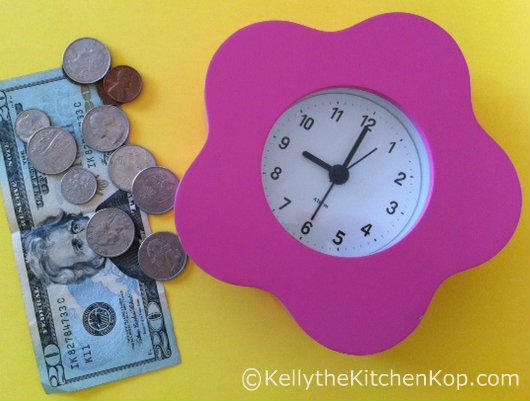 Tips on Saving Time – Including the 'our version of fast food' meal list, meal planning tips, batch cooking tips, etc.
Tips on Saving Money – Ideas for different ways to use grassfed ground beef, the popular article "How to Eat Real Food Without Losing an Arm & a Leg", frugal meal ideas for ONE, and a bunch more.
Need more help?
Check out my Real Food for Rookies online class or my Real Food Ingredient Guide e-book for support on your real food journey.
Now watch Dr. Jill's story:
(p.s.  I thought the background music was a little annoying in this video.  Not the violin, but the way the volume stays too high the whole time she's talking.)