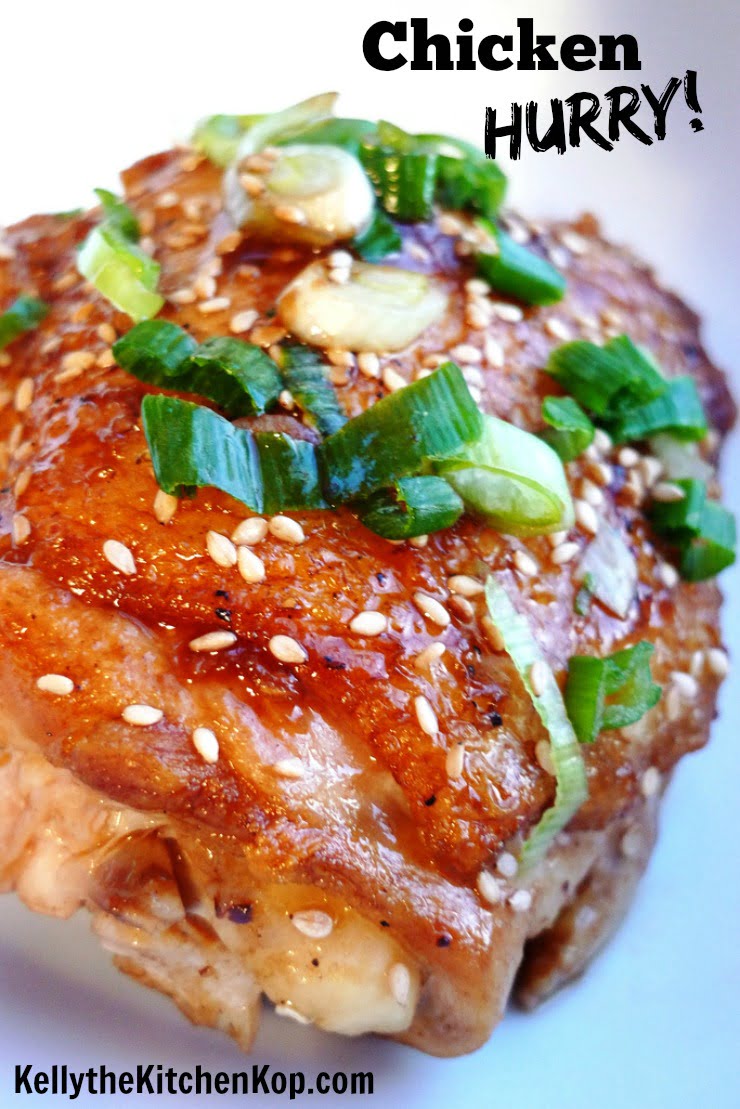 This Chicken Hurry recipe is basically an easy chicken dish with a super flavorful barbecue-type sauce, but it's super fast to make and you'll love it!  It came from my friend's, Mom, who has since passed away, God bless her soul.  I've changed the recipe quite a bit, though, because it originally called for "onion soup mix", but those packets are still full of MSG and other scary mystery ingredients.  Instead it's pretty simple to just make a few substitutions, and since "busy" seems to describe most of us these days, I figured you could use another "fast food at home" meal.
Chicken Hurry Recipe
Ingredients:
Chicken – you can use any chicken pieces you'd like, with or without bones, but I used 2-3 pounds of boneless, skinless thin breasts – try to get them from a farm with chickens out on pasture and not given hormones.  If you don't have a good local source, here's where I get healthy meat online.
3/4 cup organic ketchup (all non-organic still have high fructose corn syrup!)
1/4 cup water
1/3 cup organic palm sugar or maple syrup
2 Tablespoons organic dried onion or chop up 2 fresh onions – if I use fresh, I'll first caramelize the onions in 4 Tablespoons butter — yum!
1/2 Tablespoon organic onion powder
1/2 Tablespoon garlic powder
Optional:  sesame seeds and/or chopped green onions for the top
Instructions:
Place chicken in a buttered baking pan — I used an 11×14 stainless steel pan.  Mix the next 6 ingredients in a bowl and spread over the chicken. Bake at 350* until done. Mine took about 35-40 minutes, but if your pieces are thicker or you are using chicken with bones, it may take longer.  About 10 minutes before it's done, sprinkle on the optional green onions or sesame seeds and finish baking.
The key to this Chicken Hurry recipe is cooking the chicken just long enough to make sure it's done, but no longer – then it's still moist and flavorful instead of drying out.
Serve with some fresh fruit or an easy veggie on the side, plus some rice made in the pressure cooker — it cooks FAST and perfectly every time!  (See #9 at this post for how to do it:  10 best ways to use a pressure cooker for fast healthy meals.)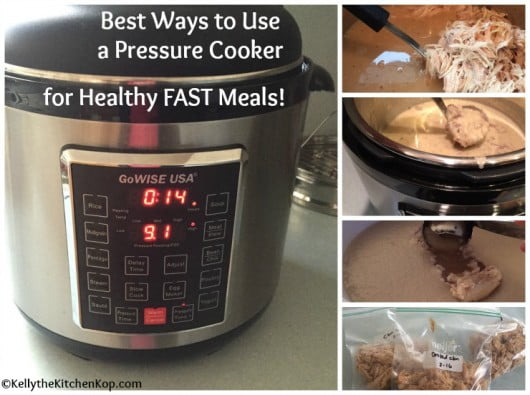 More you might like: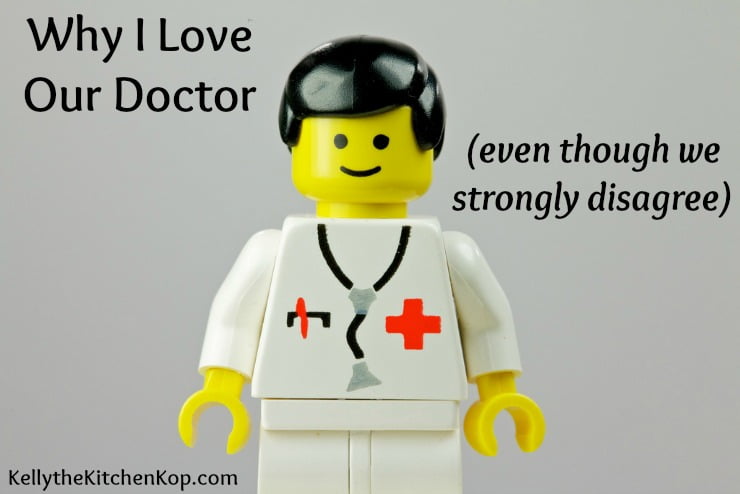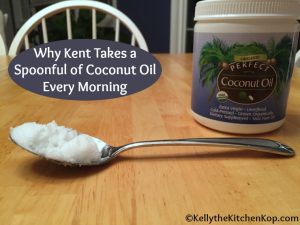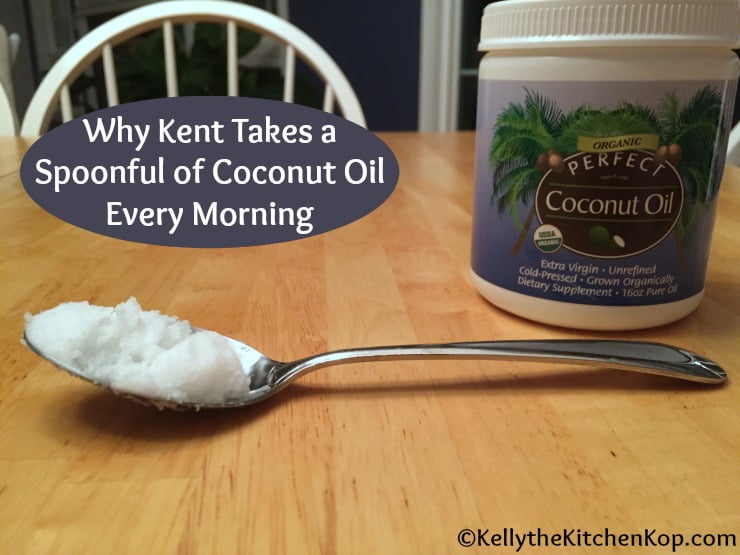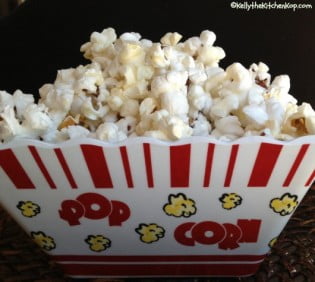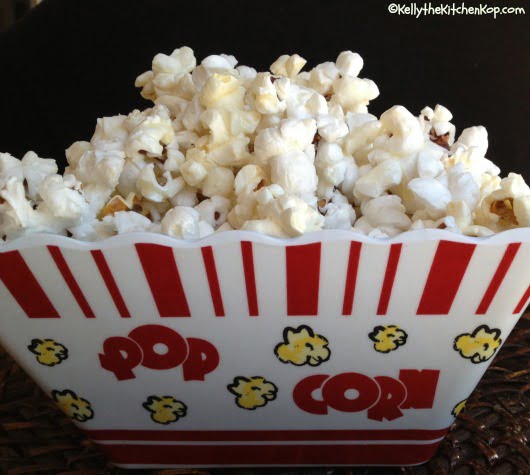 Scroll through more main dish recipes – this one will come up again too, just scroll through to the next ones
Meal Planning Help!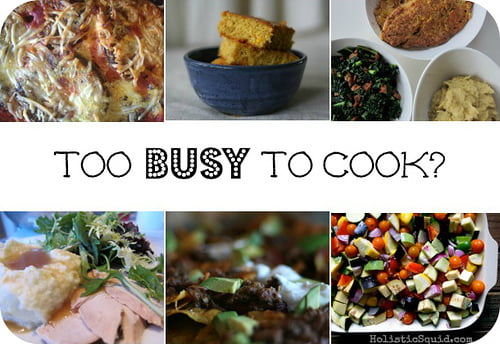 Sick of planning meals and answering the question, "What am I going to feed these people?" No matter what kind of eater you are (traditional, GF, paleo, vegetarian)… Check out these affordable interactive easy-to-use meal plans where the work is done for you.  NOW recipes also available from Nom Nom Paleo, The Paleo Mom, and Wellness Mama all in one spot!  You can read over my review here.