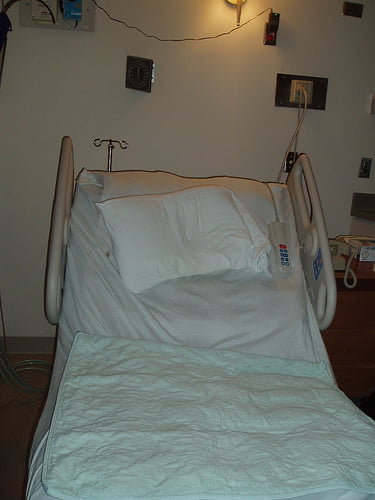 If you've heard about the case against Dr. Burzynski and his alternative cancer clinic, you're probably as outraged as I am.  We all know someone with cancer, it's sad but true, and just like the Stieler case that YOU helped get dropped, our rights are on the line again, only this time it's not specifically parental medical rights, it's anyone's medical rights.  I just can't stand it when others try to tell us what to do about our own medical care!
Thank you to a reader friend, Jo, who brought this to my attention:
A while back you posted a video about Dr. Stanislaw Burzynski who is curing cancer in TX. I wondered if you knew that he is having new charges brought against him and the trial begins in April 2012.

If you go to BurzynskiMovie.com, there is a banner you can click on to contact the officials to help get the case dropped. Also, ending 12/31 you can vote on his documentary for film of the year – you can vote once a day." 

Watch the video!
Watch this 20 minute video and ask others to watch it, too, especially that person you know with cancer.  If you don't have 20 minutes, I've also included two trailers that are 3 minutes each.  Let me know what you think in the comments, and then see below for HOW TO HELP, thank you!