Recently a friend and I were talking about her low thyroid (Hashimoto's) diagnosis and her tell-tale symptoms:  Tired, cold fingers, a feeling of something in her throat, dry skin, to name a few.  So I asked her,
"What causes Hashimoto's to come on in the first place?"  
All she could think of was that her Dad had the same thing.  I was convinced that there had to be more to it, so off I went to research.  (And I decided to put up this quick post to share a few of the tidbits that I found with you…)
I went to the first place I always go for health information, the Weston A. Price site.
I found articles on hypothyroidism, metabolic disorders, and how to repair your metabolism.  Be sure to read those if you're struggling with similar issues–that's a great place to start your research.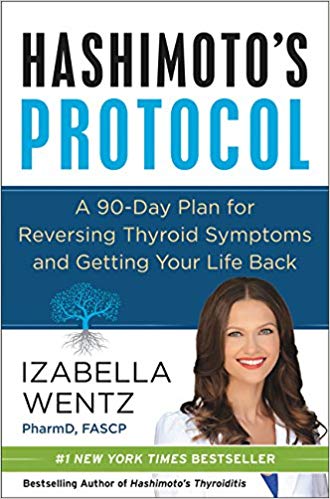 This is a book I recommend for sure:  
Also there were a couple other possible low thyroid causes that I found in my research:  the soy in our diet, and artificial hormones in birth control.
Here's a whole article on the root causes of Hashimotos.
A big part of what that article points to is gut health, which affects everything!
***Read here for more on building up your gut health.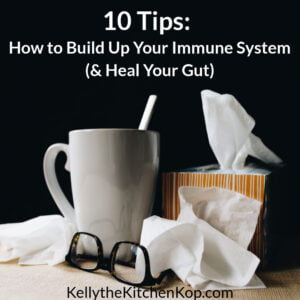 Be sure and let us know what else has been missed regarding how you could get low-thyroid in the first place and the best protocol in your opinion.
Update!
Now that I'm learning more about homeopathy, I'd suggest you search online for "Joette Hashimotos" and see what you find there–Joette is a homeopath I've learned a lot from.
AND here's a Facebook stream with lots of helpful information as well!
More you might like: