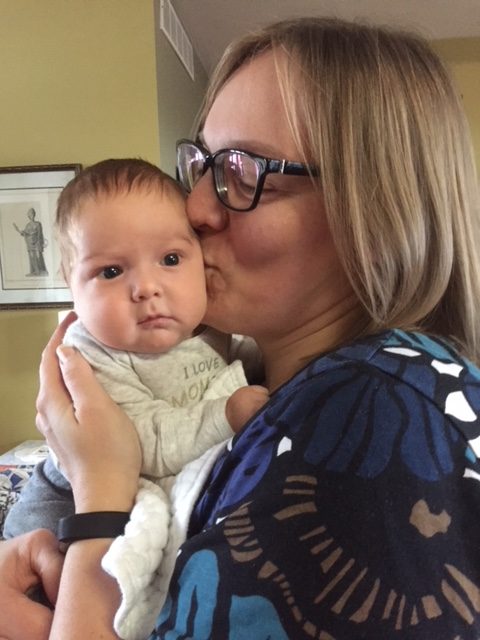 Hey friends!  Isn't this picture of my friend Marisa with her new baby boy precious?
I have lots of fun random things to share with you today, as I always do in these mix-up posts, but to save time I bolded the main topics so you can scroll through quickly to see what grabs you…  (Redecorating pics are last!)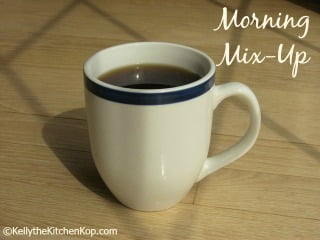 Be on the watch tomorrow when I'll be telling you about a huge supplement sale and about where in the country I'm off to for my next blog-related trip.  Subscribe here if you're not already so you don't miss new posts.  If you do that you can also get a bunch of free stuff to help you along your real food journey, such as printables with real food time saving ideas, how to save money on real food, and tons more, plus now my entire Real Food for Rookies class is included.  If you're already subscribed, email my assistant [email protected] to find out how to login to get access to all of this.  🙂
Such hype about the flu this year right?  I know it's not "hype" if someone you love gets it, but for me anyway, it's no reason to get a flu shot.  I'll pass on the auto-immune disease and other risks, thank you very much.  Be sure to check out these top 10 ways to boost your immune system.
Have you ever heard about taking mega-doses of vitamin C for knocking out pneumonia or other illnesses like whooping cough?  Note that I have not researched this but my friend Susan has, and when her Hubs had pneumonia recently they got rid of it without an antibiotic!  Remember I'm not a doc or anywhere close, this is just something to research yourself as far as how much to take, etc., but I'm mentioning it so you're aware of possible options.  FYI, this is the kind of Vitamin C they used.  Search online for more info from Dr. Suzanne Humphries about the benefits of Vitamin C.
Speaking of Dr. Humphries, did you hear about the horrific troll death threats she's received because of her work to inform people about vaccines?  Be sure to see the end where Natural News offers a reward for any information related to this!  She shares scary details about these threats, but I especially love the part in the video where she explains why she isn't scared at ALL, that starts at about minute 17:40 with more at 43:07: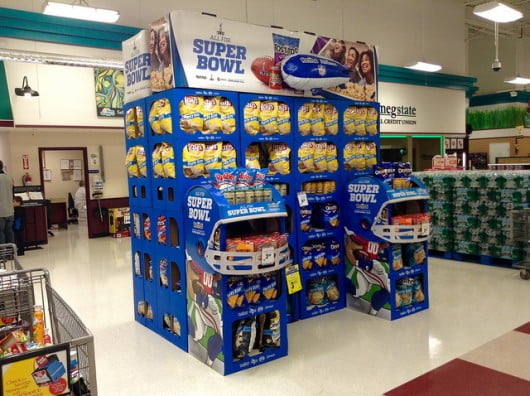 My friend Nancy made this gorgeous and delicious cake for our daughter's birthday last weekend with all real food ingredients.  No, I don't have the recipe posted yet, but hope to at some point.  Kent made his famous goulash (no, I don't have that recipe up yet either!) and I made my Mom's homemade dinner rolls.  Everyone said they tasted just like hers, which made me happy and sad at the same time…  (Mom passed over 3 years ago.)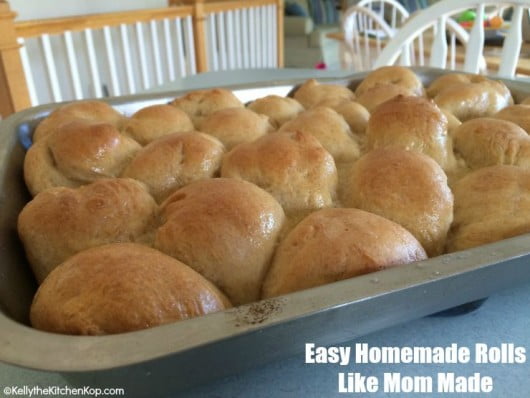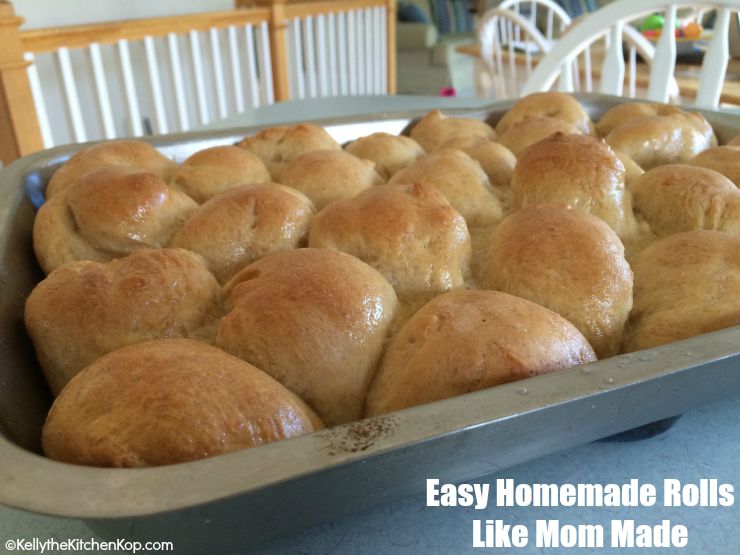 Do you put liver in smoothies?  Neither do I, sounds sick, right?  But my friend Marisa (in the top picture) has convinced me to try it because she said they open up 4 of these liver caps into a full batch of their morning superfood smoothies and no one even tastes it!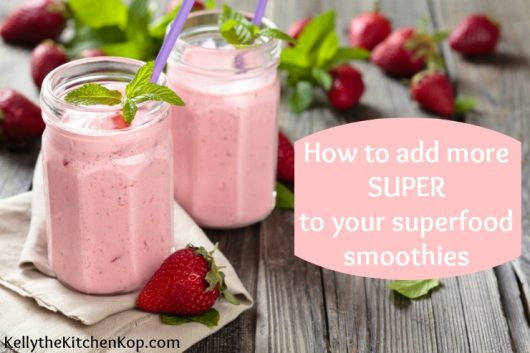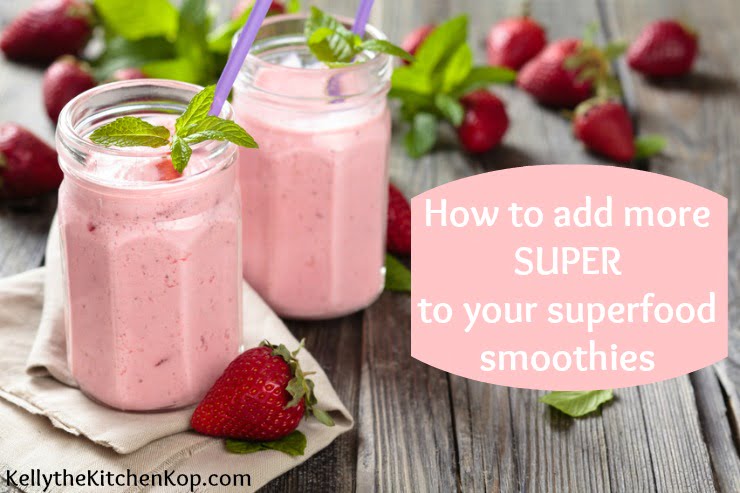 Did you see the post with videos from my friend Meg last week talking about her weight loss and how she makes yummy cauliflower bread and pizza crust?  For some reason that email wasn't delivering well so check it out if you haven't yet.
I told you in my last mix-up that I'd be sharing the rest of our redecorating pics here soon, and they're finally ready!  (Go here for the pics of my new office and 2 of our bathroom remodels.)  Today I'll show you our daughter's room and the kids' bathroom.  🙂  I love using lots of color, can you tell?!  We mostly just changed the countertop, mirror, faucet, rug, and light in the kids' bath: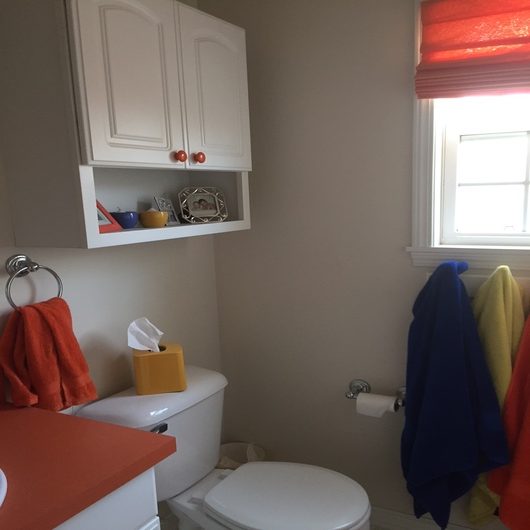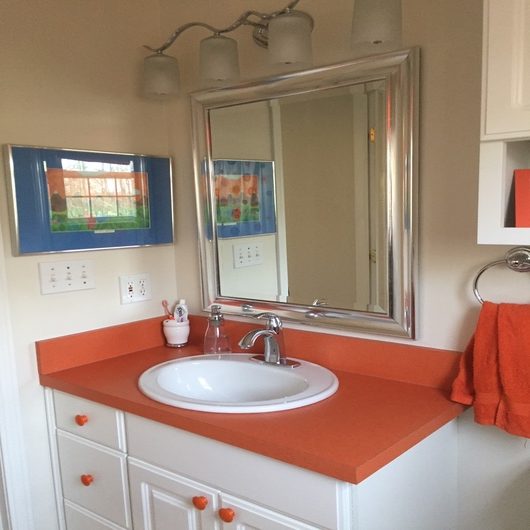 I got new coordinating towels so they could quit arguing about which one belonged to whom, so now they always know which color is theirs: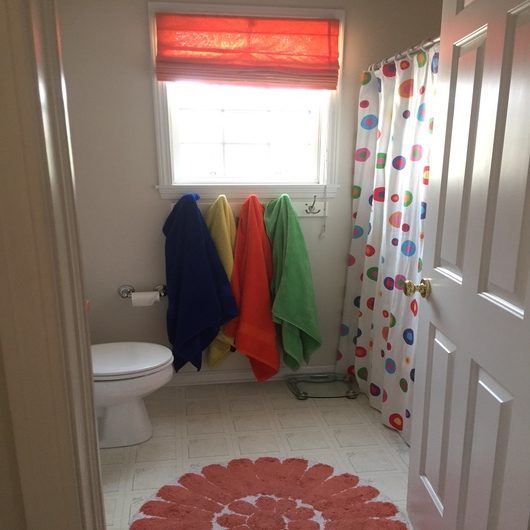 Here's our daughter's room, she wanted to get rid of her pink walls for a long time and now she loves her new room and so do I: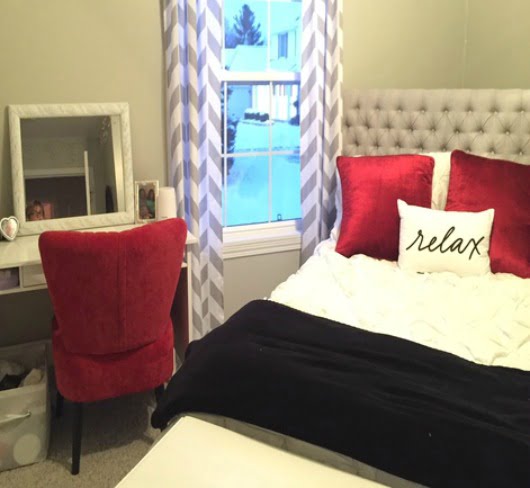 (The curtains were from here in case you're wondering and we got her headboard here.)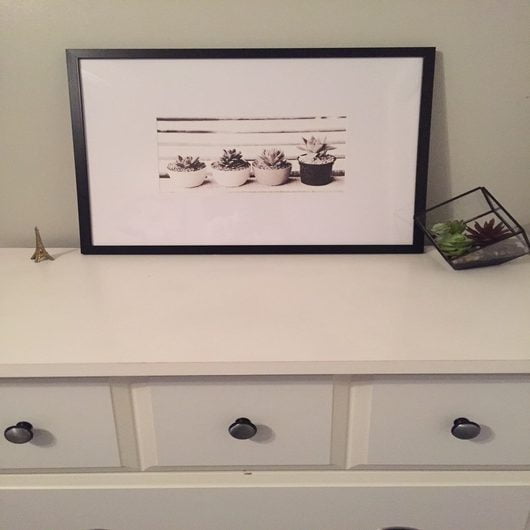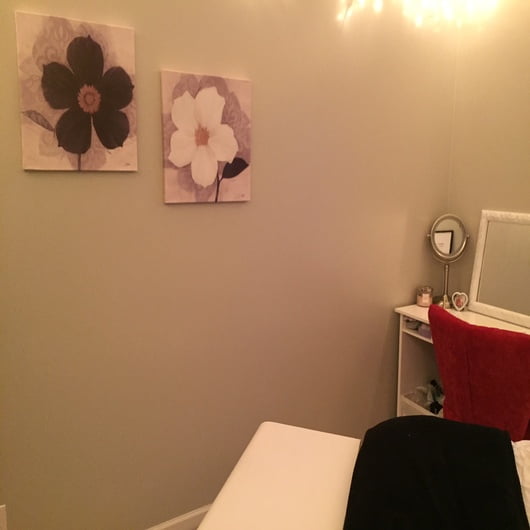 This was a cedar hope chest that our neighbor friends had out by the road (in the rain) to get rid of!  My brother repaired it and painted it for us, isn't it cool?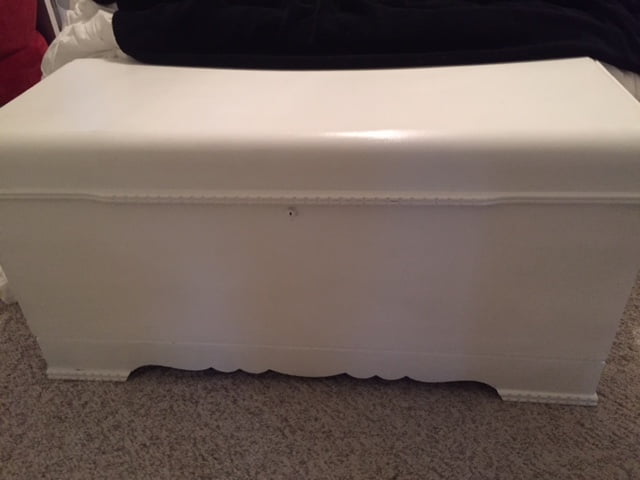 Here are more decorating posts/pics if you want to see them:
That's all for today guys!  And remember if you ever wonder what other food or products I love, be sure to check out my resources page.  And if you ever need recipe ideas, check out my index of recipes here.  🙂