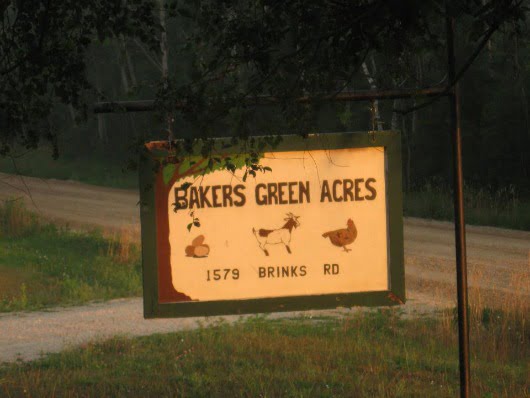 Does anything have you ticked off on this Tuesday?  Please share in the comments, because it's okay to whine once in a while, right?  Don't worry, I'll follow up with another Thankful Thursday soon.  🙂
See the other Ticked Off Tuesday and Thankful Thursday posts.
(Update:  Here's the Thankful Thursday post that went up two days later…  Be sure to go share what you're thankful for today.)
You may have been following the Baker Family story from my post a while back, Where Oh Where Has Common Sense Gone?
I was thrilled to meet Mark and Jill at the Weston Price conference in California last month, where Mark was the keynote speaker at the Farm to Consumer Legal Defense Fund dinner.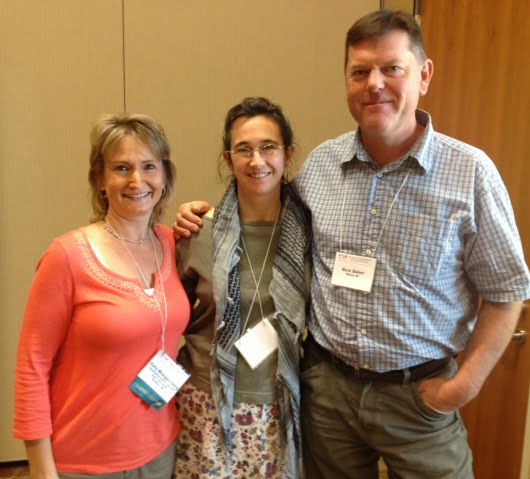 What has me ticked off today is watching the video below, and finding out that they still don't have resolution on this case so their family can get on with their lives!!!
A few quotes from the video:
"This is being perpetrated on us by the industrial food complex.  Do you really want them to have control of all the food?"

"We need to start feeding ourselves and not be so dependent on the industrial food complex."
"We go to court with them, we're forced to take everything out of our pockets and go through metal detectors, but THEY come in, with about 17 people and at least 8-10 of them armed.  There were 4 state troopers, 4 Sheriff deputies, 5 Feds in the room, a bomb dog, state police cars going around the outside of the building.  I honestly didn't believe it was for us, I thought maybe John Gotti was being tried there, but it was for us, so that's how they treat us, and they were all wearing bullet-proof vests, too.  We did not choose to go to the O.K. Corral with these guys, we chose to go to court with them, but it just shows us that their initial response is with violence.  So now here I am, on my farm, and our nerves are up because that's how they operate, they want to go someplace with this that we just don't want to go.  They're not financing their operation, though, they're using tax money."
Many of us know someone who is wealthy – would you show them this video?  The Bakers need real help!

Read more details from the FTCLDF.
Go to the Bakers Green Acres blog to keep updated or to donate!
Now let us know what has YOU ticked off today?