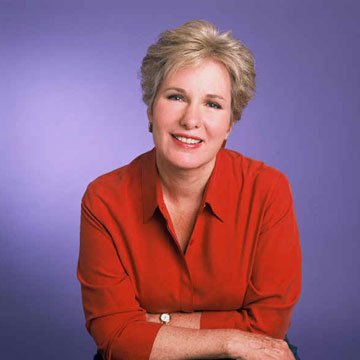 Do you ever wonder how the Weston A. Price Foundation first began?  Or are you curious about how Sally Fallon Morell became interested in Real Food / traditional foods and if her kids ever complained?  Want to know what she really thinks of Julia Child's cookbooks? Recently I was able to chat with Sally about all this and more in a recorded interview.
Sally's a rock star in my world, so I probably should have been nervous talking to her (even though I've spoken with her in person a few times), but she's very easy to talk to and real.  I think you'll enjoy this interview!
What we covered: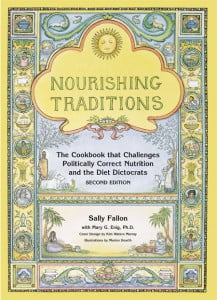 Where Sally grew up and the foods her Mom cooked
How her time in France improved her cooking skills
What Sally really thinks of Julia Child's cookbooks
What led to her writing the Nourishing Traditions Cookbook
When Sally first read Nutrition and Physical Degeneration by Dr. Weston A. Price and how it shaped how she raised her own children
What she fed her kids and how she got them to eat organ meats
How Sally Fallon Morell and Mary Enig first met and then collaborated on the Nourishing Traditions Cookbook
Hear about her "crash course" on fats and oils
The shocking information that Sally & Mary stumbled upon in the notes from the first soy conference
Why Sally left the board of the Price Pottenger Nutrition Foundation
How all this led to the Weston A. Price Foundation
What the early days were like at the WAPF and what was her biggest struggle
What the first Wise Traditions conference was like in Spring of 2000
The transitions the Weston A. Price Foundation has went through over the years
What Sally sees as her biggest role as the WAPF President now and into the future
DOWNLOAD AUDIO INTERVIEW WITH SALLY FALLON MORELL – Click to play it on your computer now, or right click (control click for Macs) to save-as/download-as so you can put it on your iPod or MP3 to listen to later.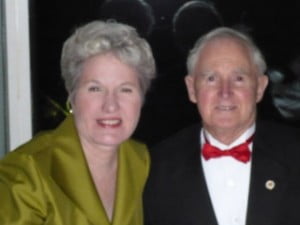 Sally Fallon Morell is a journalist, chef, nutrition researcher, homemaker, and community activist. She is the author of Nourishing Traditions: The Cookbook that Challenges Politically Correct Nutrition and the Diet Dictocrats. This well-researched, thought-provoking guide to traditional foods contains a startling message: Animal fats and cholesterol are not villains but vital factors in the diet, necessary for normal growth, proper function of the brain and nervous system, protection from disease and optimum energy levels.