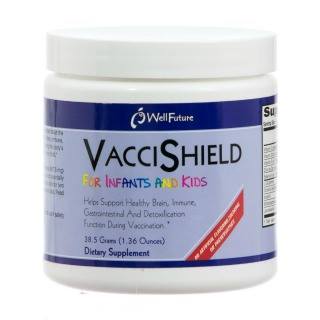 Welcome anyone who is popping over from the Healthy Home Economist site!  Also thanks to my friend, Sarah Pope, for letting me share another of my vaccine rants with all of you today about forced vaccination, and for the opportunity to help you protect yourself if you're ever forced into getting a vaccine that you don't want.  Sadly, this is becoming more common as the pharmaceutical mafia continues to gain power.
(Kitchen Kop readers, click here to catch that post over at Sarah's place, or catch my newer post here:  What you MUST do before forced vaccinations.)
So if you're new around here, you may want to check out some of my previous posts on our own vaccination decisions, and about mandatory flu shots especially.  (Including help for how to avoid them without getting fired and what your rights are.)
Mostly, though, I talk about food around here, and this post has all my recipes in one spot.
I hope you'll sign up here for blog updates and to get all of these free resources!