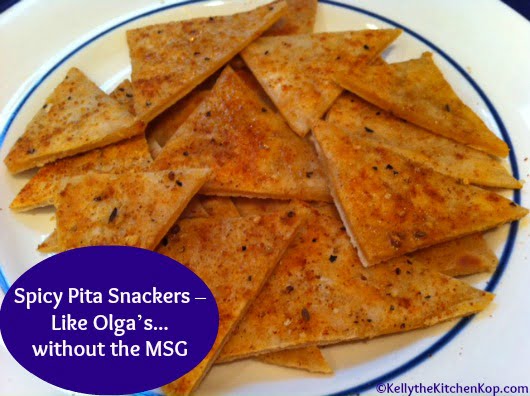 Olga's Snackers are our Favorite!  Try these Pita Snackers Like Olgas
Does anyone else like the "Snackers" at Olga's Kitchen?  That's really one of the only "bad" restaurants I'll still go to once or twice a year, but I'm thinking that those days are done now, too, like all the other gross places that don't even sound good anymore. This was what put me over the edge:  I stopped a couple weeks ago and got their "Snackers", and when our son and I both got a terrible headache soon after eating them, I looked it up and found out they have MSG (a nerve toxin-ingredient that's in most processed foods).  Why was I surprised?  Wishful thinking?  Sometimes I like not knowing.  That's bad, I know…
So once again, I decided to make them myself.
And by the way, for someone who is often accused of being too much in the low-carb camp, I sure seem to post plenty of recipes with grains or sweets, don't you think?  (Probably because I'm super sporadic with my own low-carb habits.)  These recipes are always with healthier ingredients than your typical recipes, though, and here's another one for you…
Pita Snackers like Olga's Kitchen:
Instructions: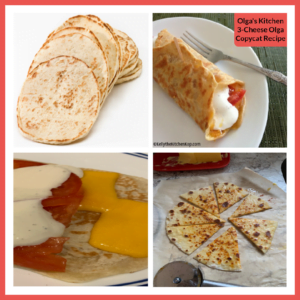 I finally tried out my new tortilla press.  I was thoroughly unimpressed with it. It's great if you're only making pita bread like I wanted for this recipe, which is basically just a thicker tortilla.  But when I wanted to press the rest of them really flat to use in these fast food tortilla recipes this week, I had to finish them off using my big heavy rolling pin, which works so much better.  So I'm glad I only spent about $12 on it. (It could well be a case of, "You get what you pay for.")
So anyway, for this recipe, don't flatten it out as much as you would for a tortilla, just leave it a little more thick, like pita bread.  Fry in an ungreased pan (I use my favorite pan) on medium-low heat for a couple minutes on both sides until the bubbles start to brown a little.  (I use lower heat than what I use for the tortillas since it takes longer for the thicker dough to get done all the way through.)
When they're done, brush with plenty of melted butter.
Sprinkle with your desired spices.  Here's what we used:

a very light sprinkle of ground red pepper (this gives it a zip, omit it if you don't like a bit of a spicy bite)
a sprinkle of organic seasoned salt
a sprinkle of a spice I found in my cupboard called 'crushed peppercorn garlic rub'.  Don't worry if you don't have that.  Just use what you have:  garlic powder, paprika, a little chili powder…
Sprinkle a little of this or that, and experiment with what you like!

Use a pizza cutter to slice into whatever shape that your family or your guests will go for.
These ones really even LOOK like Olga's Snackers, don't you think?!  They tasted like them almost exactly, especially when I got the amount of red pepper just right.
Serve warm if possible, and enjoy!
Note:  next time I'll try sprinkling this on top too to get even closer to the real thing!  I'll let you know…
Tomorrow for dinner I'm using the tortillas I made today for steak quesadillas – find out more about what to look for so you know you're eating safe, healthy meat!
What about the Swiss almond cheese that comes with the Olga's Snackers?
Sorry guys, I can't stand that stuff so I didn't even try to recreate that part.  If you like it and you did a recreation, please feel free to share in the comments!
Did you try these pita snackers like Olgas?  Please let us know how you like them in the comments!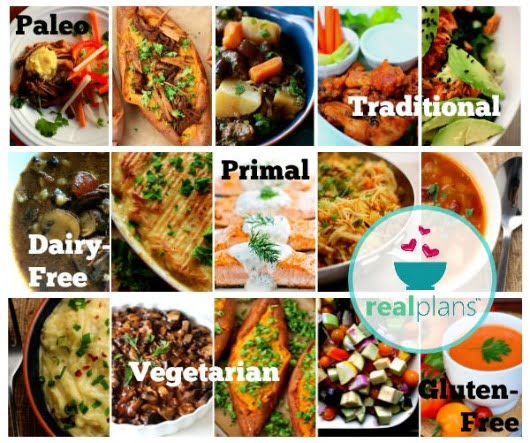 Need meal planning help?
Sick of planning meals and answering the question, "What am I going to feed these people?"  No matter what kind of eater you are…   Check out these affordable interactive easy-to-use meal plans where the work is done for you!   Also read over my review to see what I thought of it.