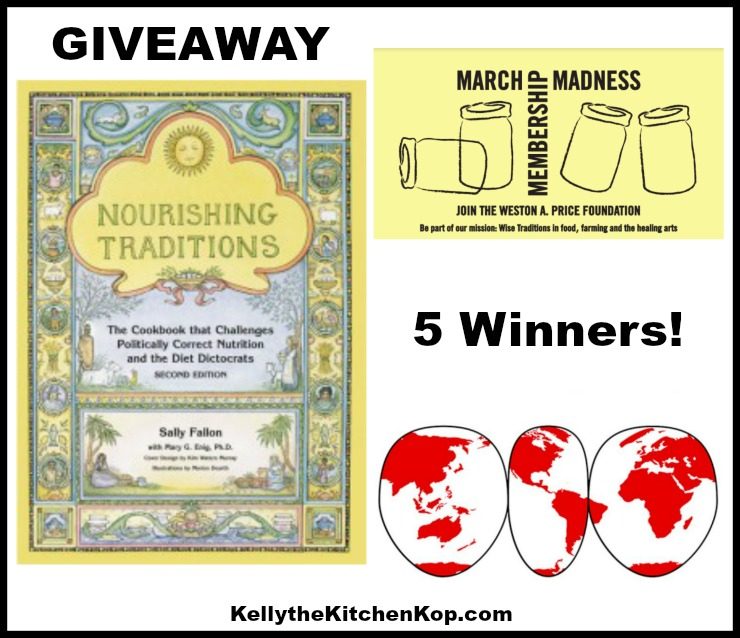 I owe a LOT to the Weston Price Foundation.  Let me count all the ways I'm grateful to them…
Most everyone in my real foodie circle (that's YOU) owe their health turnaround, at least in part, to the WAPF.
They're still, after all these years, kicking out great content in their quarterly Wise Traditions journal.  It's the only publication I read regularly because I always learn something new there instead of the same old headlines that you see everywhere else.
Every year the Weston Price conference is packed with so many great talks that there's never enough time to cover all of it when I get back!  Again, that's where I learn new information that isn't in the mainstream.
My current WAPF favorite, which is growing in popularity by leaps and bounds, is the Wise Traditions podcast, hosted by my friend, Hilda Labrada Gore.  (I cannot STAND it when podcast hosts waste my time by chit chatting about nothing before getting to the content — thankfully Hilda always gets right to it! She and I are pictured below.)
What started it all…
Nourishing Traditions was the beginning of the end of what I call "the crap food" at our house and whether you're a seasoned real foodie or you're just getting going, if you haven't read this yet, you need to get a copy or give one as a gift!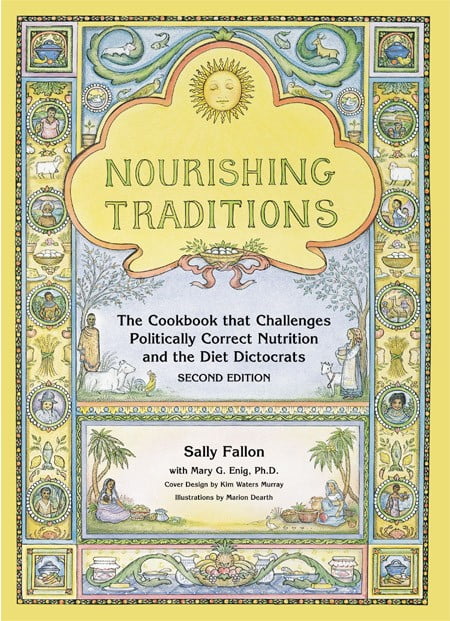 OR instead of buying a copy, you could enter to WIN one…
In order to get the word out about their March Membership Madness promotion, Sally has agreed to give away 5 of her Nourishing Traditions books!
Here's more about the promo:
Join at a $10 discount for U.S. and international NEW memberships.
Or if you're already a member, during March if you send in 2 new memberships (either gifts of referrals), you'll get one year membership free!
What you'll get:  as mentioned above, you'll get the quarterly Wise Traditions Journal, you can join their members-only Facebook closed group, get the annual Shopping Guide, eleven informative brochures, access to their 12-Spoons restaurant rating site, discount tuition for the annual conference, and timely email information/action alerts.
Enter the Nourishing Traditions Giveaway Here:
More you might like:
Posts you may have missed: