I'm pretty much used to being weird wherever I go.  I may not be as crunchy as some Moms, but I'm probably more so than most.  When I travel it becomes even more obvious that I'm not normal.
I thought I'd show you a few examples of how odd I really am, especially when traveling…
In the airport, normal people step into the full body scanner when going through security:
(And sadly, they likely think very little about all the cancer-causing radiation their bodies are being exposed to.)
But I'm not normal.  Instead of going through these airport cancer machines, this is me getting a full pat-down instead: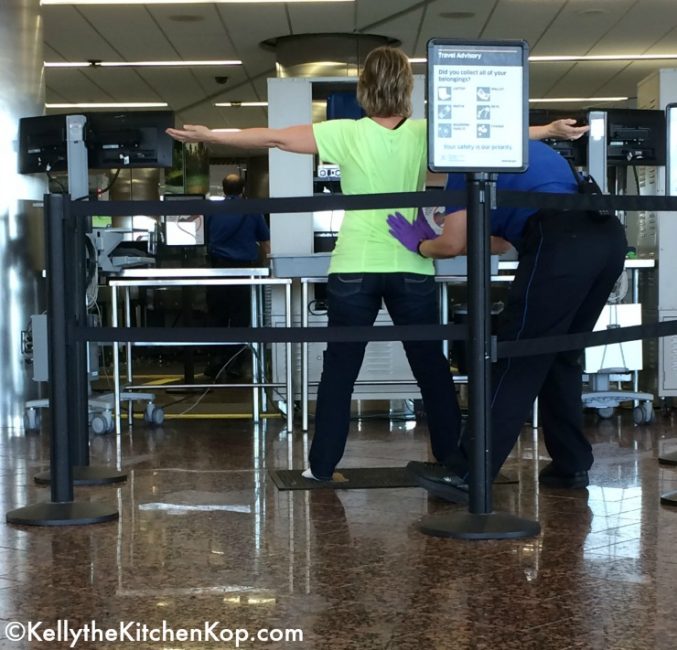 It really wasn't bad at all, and I hope the rest of you will start choosing to be "odd" too!  When I told them I didn't want to go through the x-ray machine they just yelled over to another security agent, "I've got an opt-out!"  It was no big deal.  A really sweet woman took me to a separate area (not secluded, just off to the side), and she explained everything to me before she did it.  It wasn't offensive at all, thankfully, because I'd been really nervous about it.
Normal people eat this junk in the airport: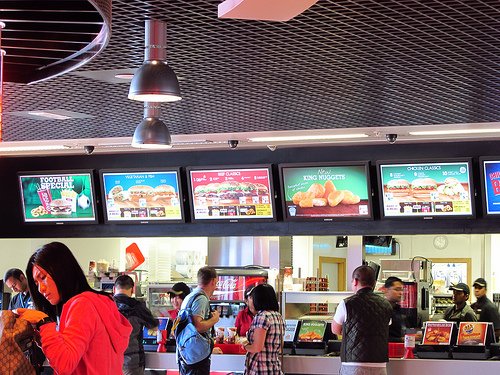 But I'm not normal.  Here's what I ate in the airport, my homemade popcorn made with coconut oil, lots of butter, and sea salt.  Yum!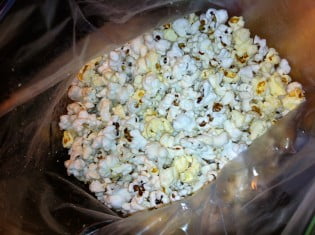 On the plane most people read magazines like this one: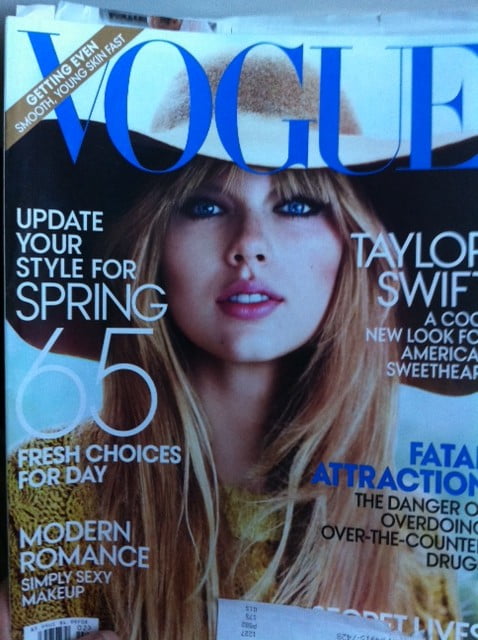 But I'm not normal.  I read this:
Are you a weirdo like me?  I'd love to hear the ways you are realizing it more in your life!  🙂
Thankfully, there are more and more of us these days, so let's rise up and keep saying, "I'm not normal", and be proud!
More you might like: