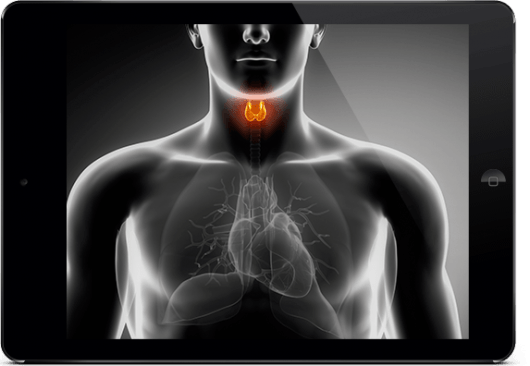 Ready to heal your thyroid?!
If you've struggled with thyroid problems, but haven't been able to get well again, and you're frustrated with the mainstream advice, you'll want to watch/listen to these talks.
There are naturopaths, nutritionists, and other health experts explaining how you can regain your energy, lose excess body fat, and heal your thyroid NATURALLY through real food, lifestyle changes, and getting the lab testing you need.  (Click here to register.)
The frustration and misinformation surrounding thyroid problems is rampant, and an estimated 30 million people in the US and 200 million worldwide have a thyroid disorder — only half have been properly diagnosed.  Even less are receiving the right treatment.  Sadly, most docs don't know how to fix this and insurance rarely covers what does fix it, so the only solution is learning how to heal yourself.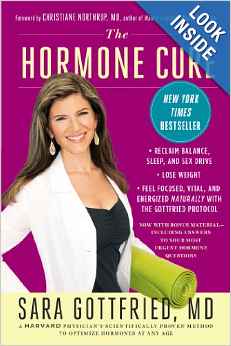 You'll hear from experts like…
Dr. Sara Gottfried, author of The Hormone Cure, speaking on 'how to lose weight when your thyroid is off'
Chris Kresser, author of Your Personal Paleo Code, speaking on 'thyroid myths and truths'
Dr. Dan Kalish, speaking on 'thyroid home testing'
Nora Gedgaudas, author of Primal Body—Primal Mind, speaking on 'how to beat Hashimoto's'