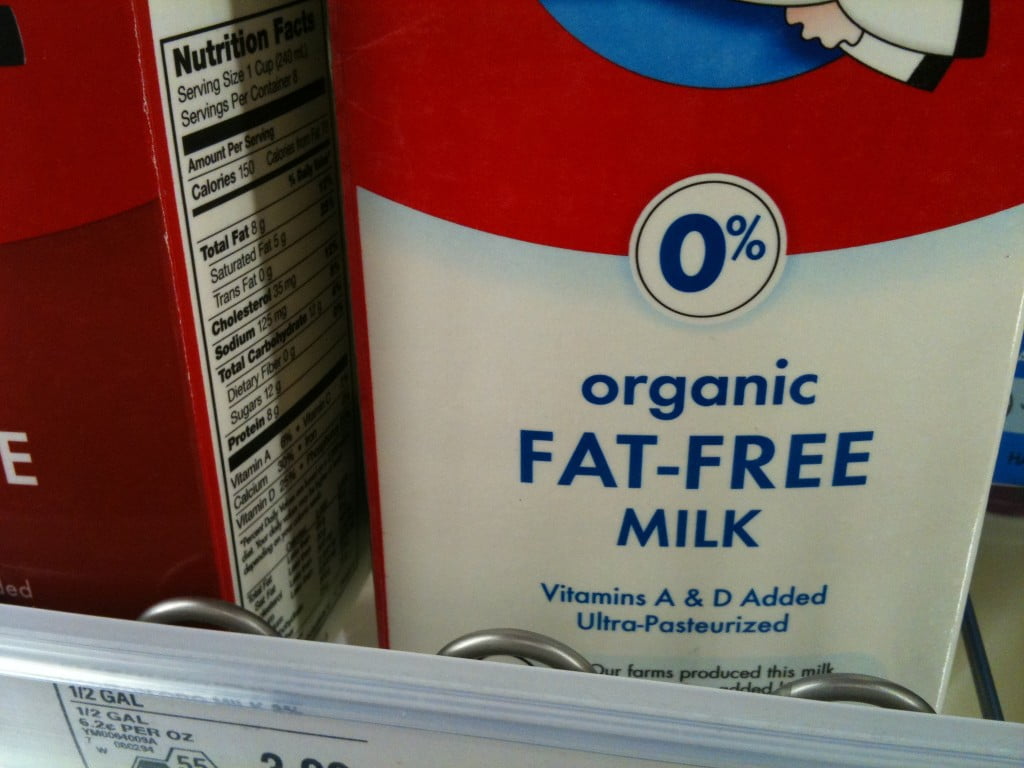 It's scary these days how easy it is to believe in some not-so-far-out government conspiracy theory.
Yes, it's likely just a bunch of unrelated programs pushed through by various idiots, but are there really that many government 'higher ups' who remain so ignorant?
Or is there some diabolical plan to make us all infertile, chronically ill, and depressed?
My latest proof that our government is a mess came in a phone call from a friend the other day.  I had a home day care for over 20 years and she has me beat at 25 years and still going.  I was always part of the state of Michigan "food program" that reimbursed me for meals and snacks that I served the kids.  (It only covered a small part of that expense, and most of my day care parents never realized how much I spent to feed their kids well – there was no way I was going to give them anything different than I fed my own kids.  Even though we don't eat perfectly, it felt great knowing how many nutrients I was getting into them each day, even if some of them ate not-so-well at home.)  Once I had my "food conversion", many of their guidelines and suggested recipes made me crazy, but this new one beats them all.  She said that now the food program will not reimburse providers if they give children two years and older anything but fat-free or 1% milk!
Is your jaw on the floor too?
We all need the nutrient-packed animal fats found in whole milk, truly we do, and don't let anyone tell you that's not true (research it for yourself!), but children especially need those for proper growth and brain development!  (Read more about healthy milk choices.)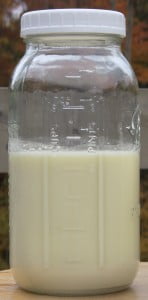 Childhood obesity…
Apparently this new rule is to combat the growing trend toward childhood obesity, but it shows how little they know.  Those dairy fats are precisely what we need MORE of to help us stay at a healthy weight, and to support our immune system and overall health!
Unbelievable isn't it?
Instead of going after the real culprits, such as all the processed, sugary junk kids eat and drink these days, they go after anything that resembles real food.
How else is the government making or keeping us sick?
I thought it would be fun, in a sick, twisted sort of way, to ask all of you for more examples…  What are some of the ways you see the government making us sick or keeping us that way?